Awake 6-Panel Cap Is Your First Chance to Cop the Brand Outside of Japan
From the creative mind of Supreme's Angelo Baque.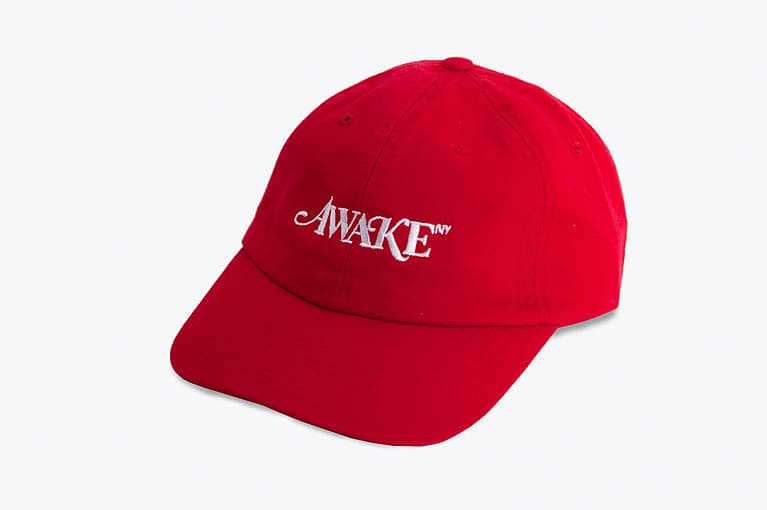 1 of 3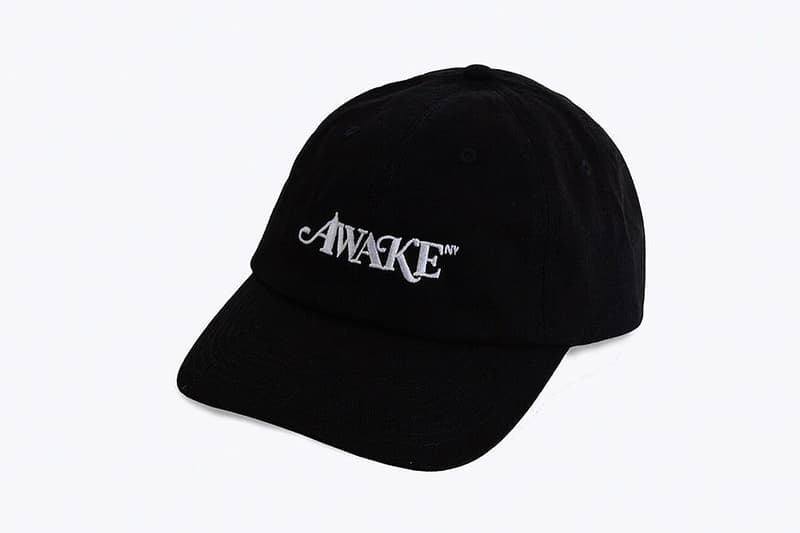 2 of 3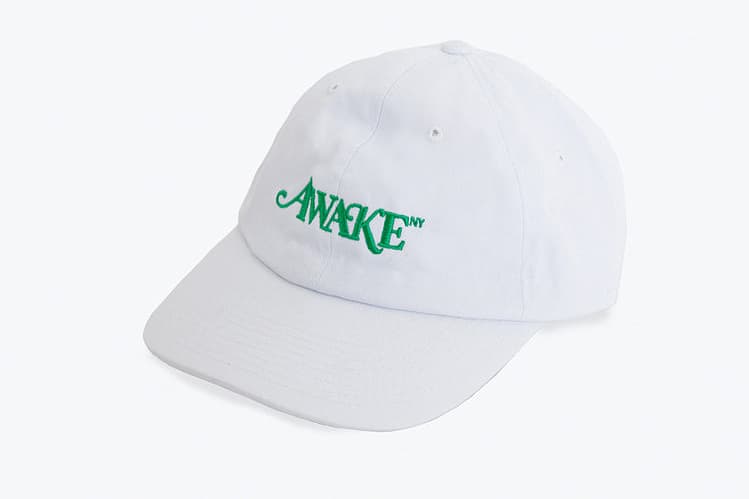 3 of 3
Supreme brand director Angelo Baque's underground brand Awake is quite hard to get, being available exclusively in Japan through Ships Jet Blue. Now, the brand is seeing its first drop here "on U.S. soil" through NYC boutique Noah. The 6-panel cap, which will be available in-store and online on 11/19, features the contrasting brand's logo prominently across the front of red, black and white bases. Inspiration for the design, it seems, stems from the "academic-leaning Upper West Side and the radical, melting pot mentality of downtown Manhattan." Purchase the hat now for $48 USD.