Ibrahim Maalouf - Red & Black Light (20syl Remix)
One of the best remixes we've heard in a while.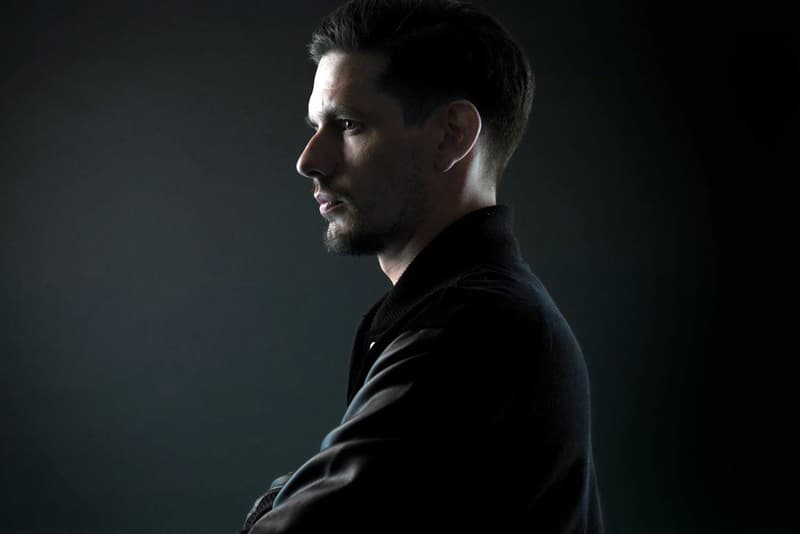 We love when a talented musician remixes another talented musician's work, and this one's definitely a great example of that. Although the rework has been out for a few days now, we'd still like to spotlight the track simply for how awesome it is. 20syl took "Red & Black Light," the title track off creative multi-instrumentalist Ibrahim Maalouf's latest album, and reworked it into an equally stellar rendition. While the original is a progressive, trumpet-led stadium rock record, the French producer worked his synth/production magic and transformed it into the top-quality electronic goodness that we'd expect from beat mastermind. Listen to it below.