G-Eazy & A$AP Ferg to Tour Together
G-Eazy and Ferg are coming to a country near you.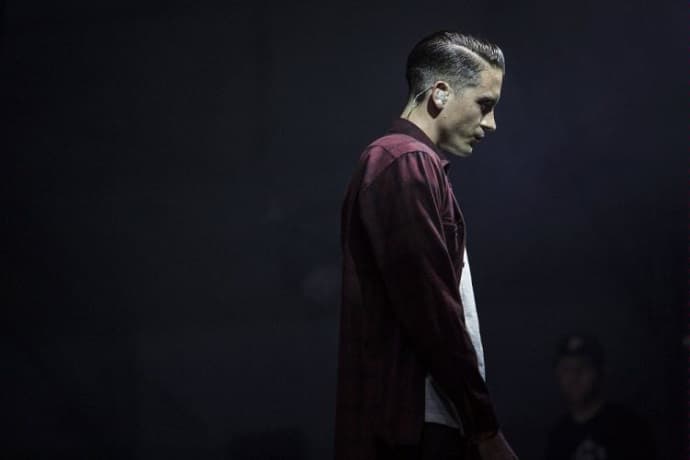 Two of the harest-working, most active performers in the rap game will be hitting the road together. G-Eazy and A$AP Ferg have announced an expansive joint tour. Set to start at the very beginning of next year, G-Eazy's and Ferg's global trek will begin in Portland, Oregon and conclude in London several months later. The series of shows will go from January to May, with several weeks of downtime in between some of its runs. Marc E. Bassy and Nef the Pharaoh will join the pair on several dates, while Ferg will be absent for the Los Angeles and New Orleans outings. The tour is primarily in support of G-Eazy's forthcoming studio album, When It's Dark Out. General admission tickets will be available this Friday, Novemer 13. You can check out the entire list of shows featured on the tour at G-Eazy's website.