Pusha T Announces New Single, Shares Lyrics
King Push is joining forces with Timbaland.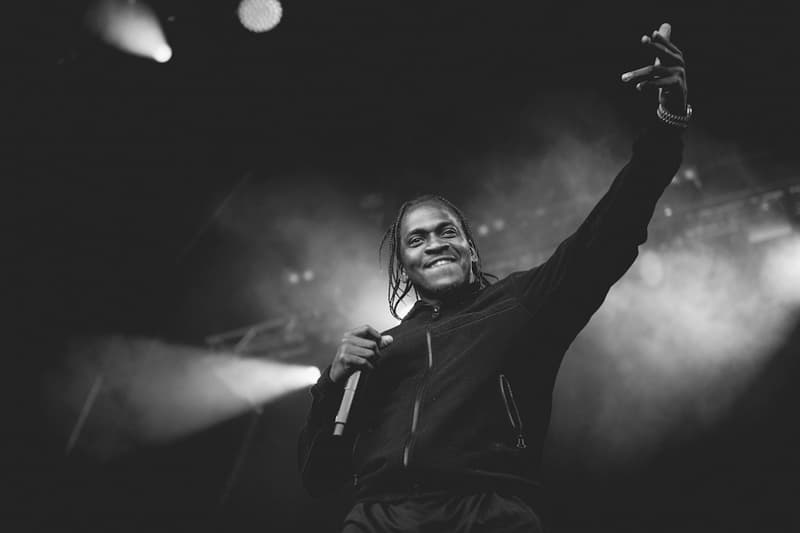 Pusha T season is upon us. King Push began the week by formally announcing his new position at G.O.O.D. Music, taking to Billboard to break the news of his new role as President. Now, news has broke regarding his next major release. The former Clipse rapper's next single will be dubbed "Untouchable" and feature production by Timbaland. The song's anouncement has been coupled with the unveiling of its lyrics, which were shared through Genius. You can read through the lyrics for "Untouchable" over here, while the song itself will arrive in the very near future.