Dam-Funk - Compos Mentis
Something from Dam-Funk's vaults.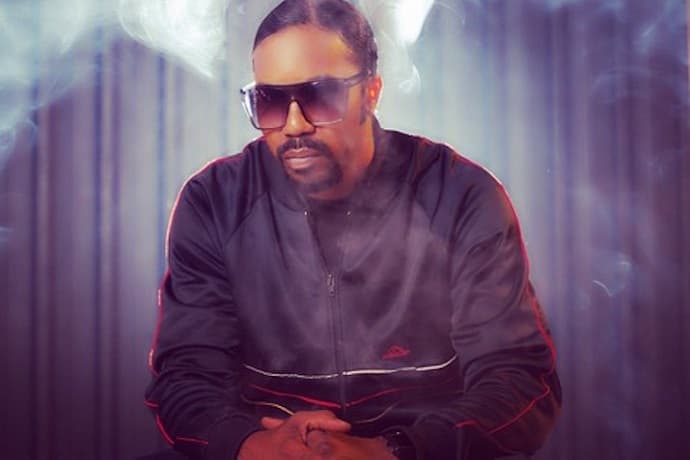 Dam-Funk continues his crusade of funk. Following up on his incredible string of collabortions with heavyweights such as Snoop Dogg, Daz Dillinger, Junie Morrison and others, California's reigning high priest of funk liberates a cut from his vaults. Entitled "Compos Mentis," the song is yet another showcase of Dam-Funk's inimitable ability to make accesible, quality funk music. No matter the season, it's always a funkified backyard boogie in the musical realm of Dam-Funk. You can give "Compos Mentis" a spin below.