A Look Inside Filson's Factory
Behind the scenes of the popular outdoor brand.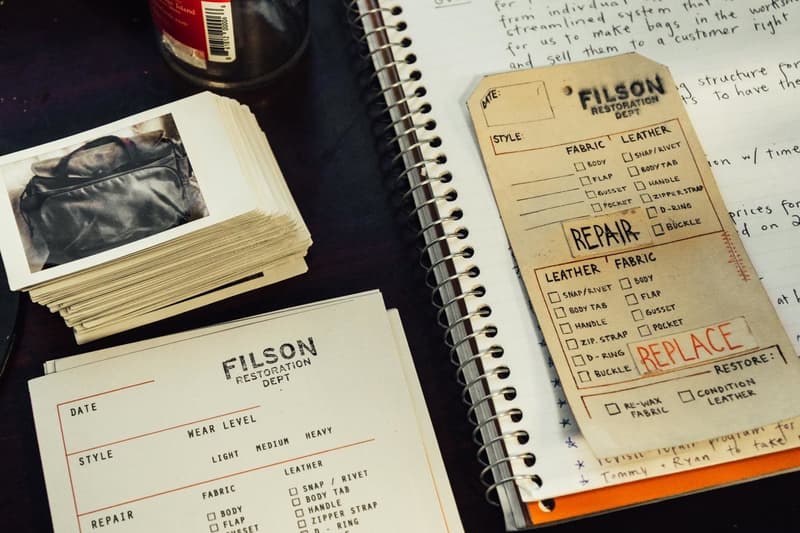 1 of 12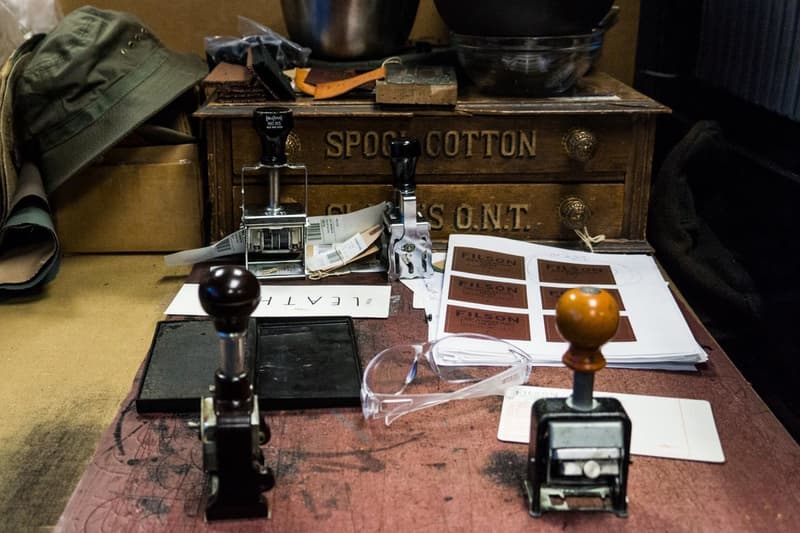 2 of 12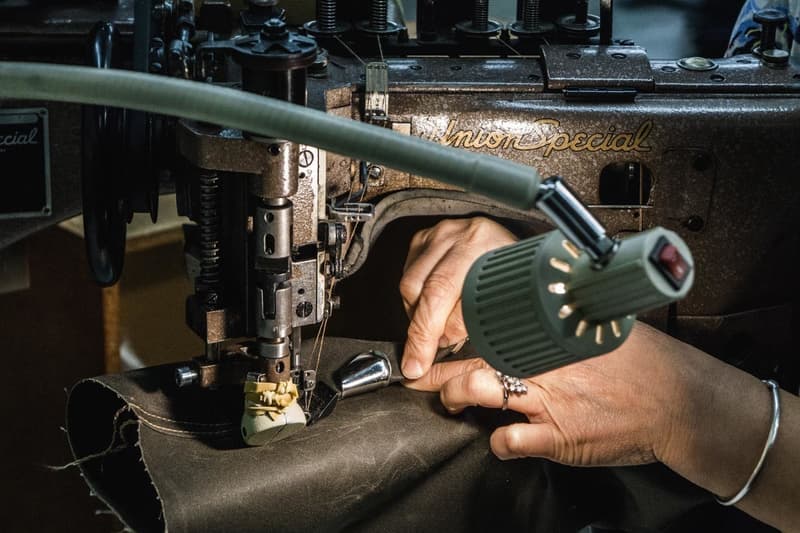 3 of 12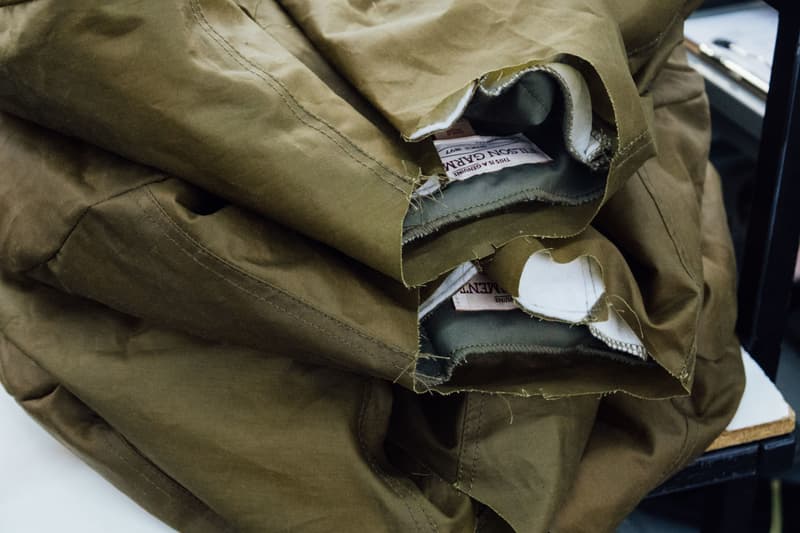 4 of 12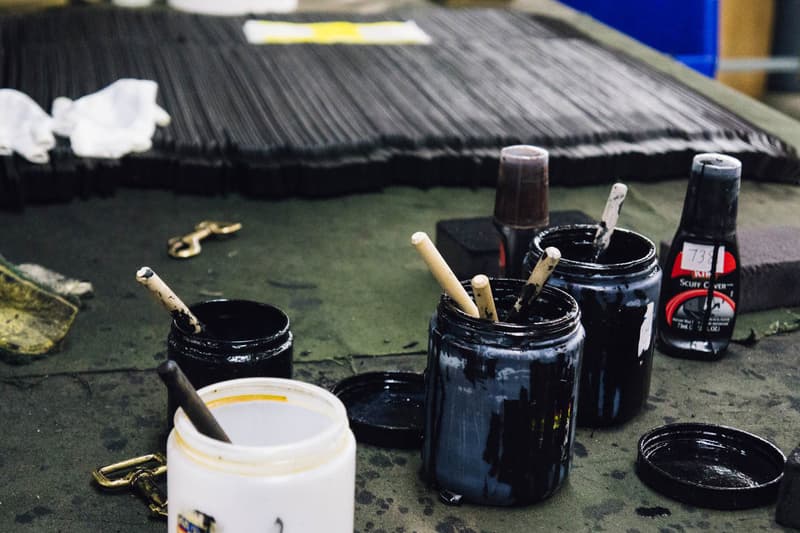 5 of 12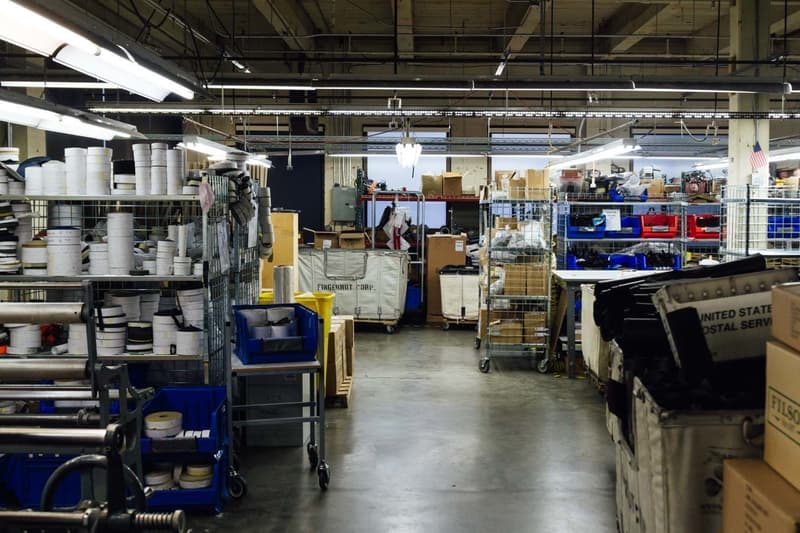 6 of 12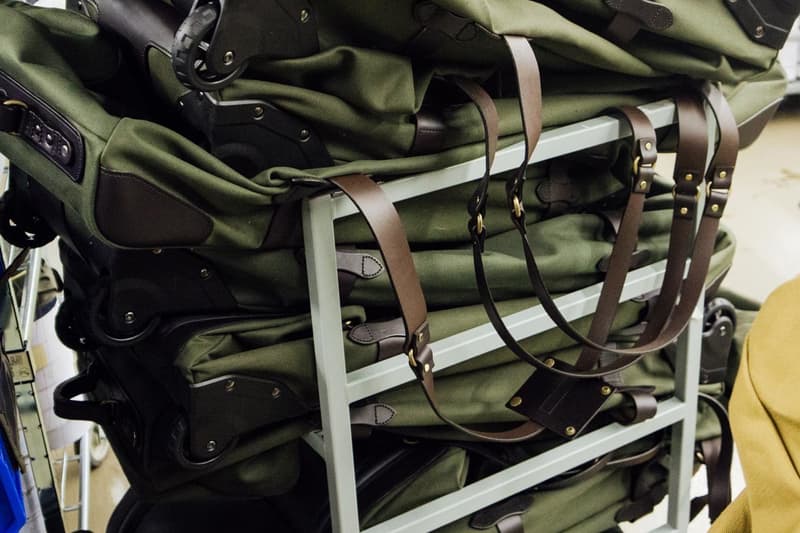 7 of 12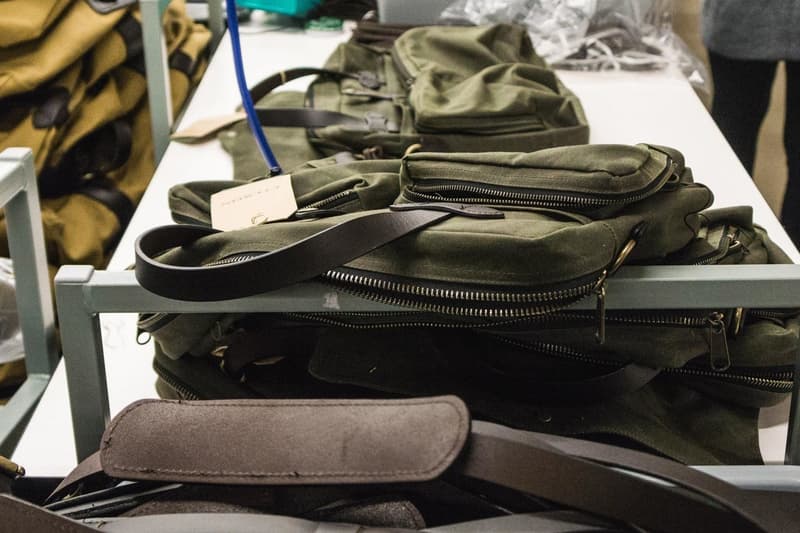 8 of 12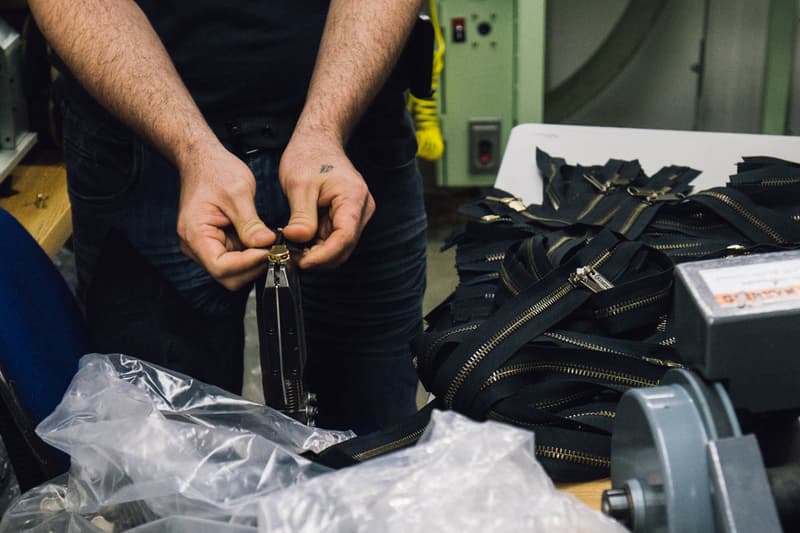 9 of 12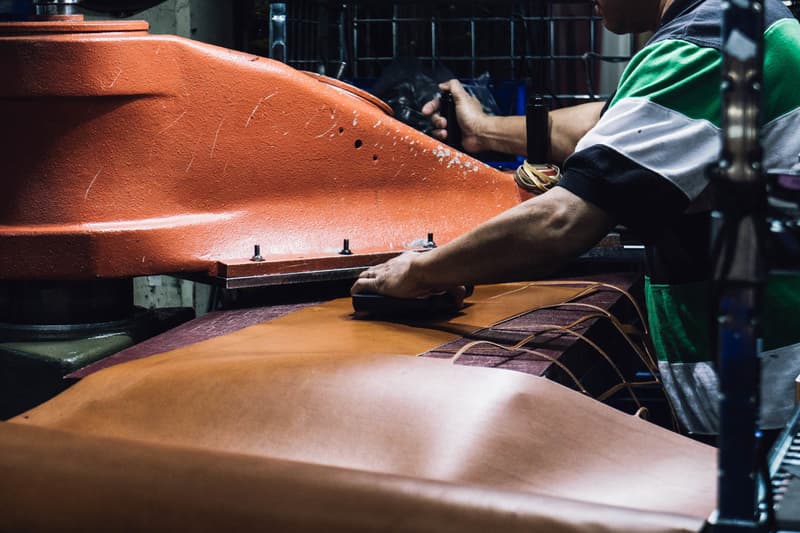 10 of 12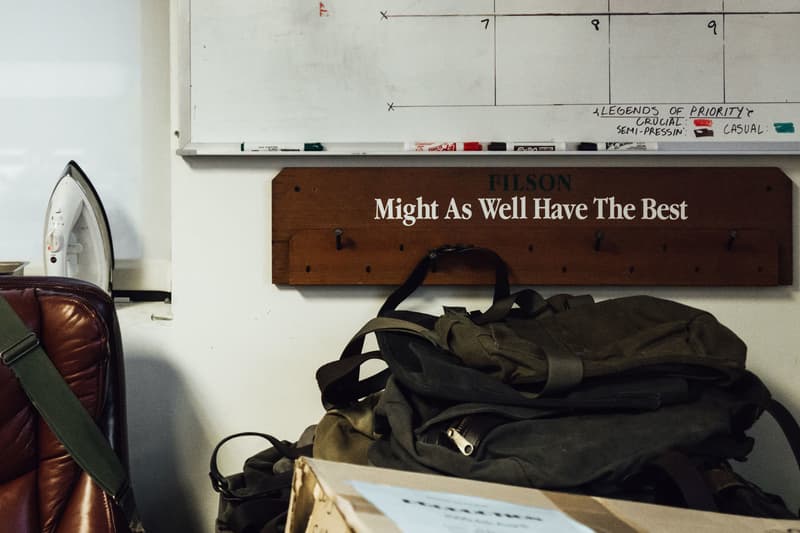 11 of 12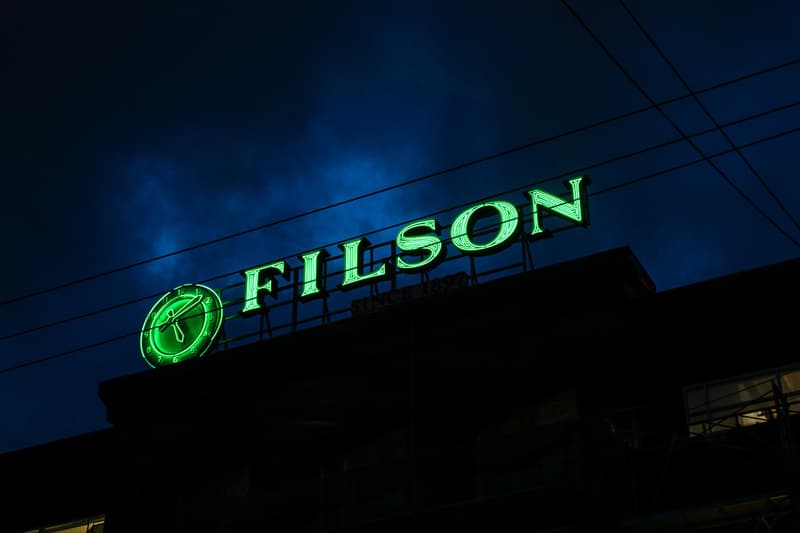 12 of 12
Filson's goods have withstood the test of time. Its durability and timelessness is a testament to the work put into each and every piece, assembled in its factory in Seattle. With a keen eye on detail, Filson and its range of rugged and durable accessories have garnered popularity among the fashion-conscious bunch. Exuding authenticity and a true symbol of American heritage, the brand is looking to expand aggressively not only in North America. Take a look at its humble factory above.