Chris Brown's Next Album Only Features Two Other Artists
One of the featured artists is expected, the other might be a surprise.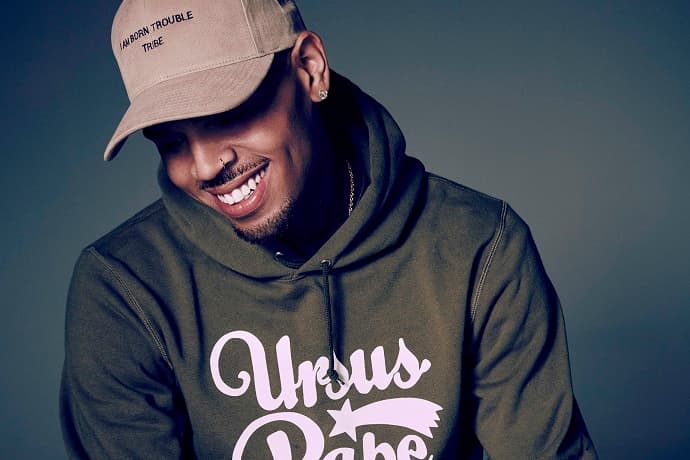 The official tracklist for Chris Brown's forthcoming studio album Royalty has surfaced. According to the newly-released list, Royalty will include 14 all-new songs on its standard edition and 18 on its deluxe version. The deluxe edition will include a collaboration with Future entitled "U Did It," which will serve as the project's final track. The traditional, standard version of Royalty features only one guest: up-and-coming street rapper Solo Lucci, who is also signed to Chris Brown's label RCA. You can check out the full tracklist below.
Chris Brown – Royalty (Tracklist)

1. Back To Sleep
2. Fine By Me
3. Wrist (Feat. Solo Lucci)
4. Make Love
5. Liquor
6. Zero
7. Anyway
8. Picture Me Rollin'
9. Who's Gonna (NOBODY)
10. Discover
11. Little Bit
12. Proof
13.No Filter
14. Little More (Royalty)

Deluxe Edition

15. Day One
16. Blow It In The Wind
17. KAE
18. U Did It (Feat. Future)