Chris Brown's Upcoming 'Royalty' Album Tracklist Revealed
Chris Brown's seventh and possibly most personable album.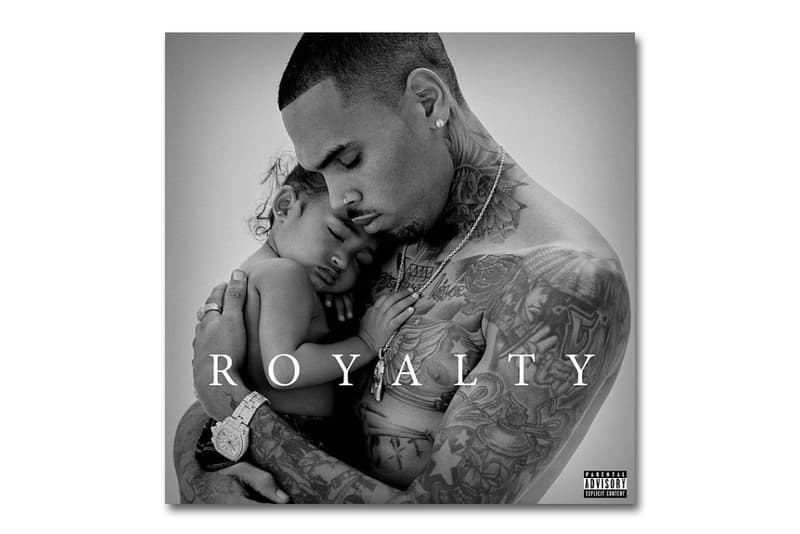 Known as this generation's closest thing to Michael Jackson, Chris Brown is ready to launch his upcoming album, Royalty, and has recently unveiled its tracklist. Set to be his seventh solo studio album, Brown's biggest inspiration is his daughter, who the album happens to be named after. You can see a change of pace as Royalty only has two features in comparison to Breezy's previous X album; the two features include the highly popular Future and Solo Lucci. Royalty officially releases on December 18 and is available for preorder now on iTunes and Google Play.
Chris Brown – Royalty

Standard Edition

1. Back To Sleep
2. Fine By me
3. Wrist (Feat. Solo Lucci)
4. Make Love
5. Liquor
6. Zero
7. Anyway
8. Picture Me Rollin'
9. Who's Gonna (NOBODY)
10. Discover
11. Little Bit
12. Proof
13. No Filter
14. Little More (Royalty)

Deluxe Edition

15. Day One
16. Blow It In The Wind
17. KAE
18. U Did It (Feat. Future)