Alber Elbaz and Lanvin Play the Blame Game
But who's really at fault?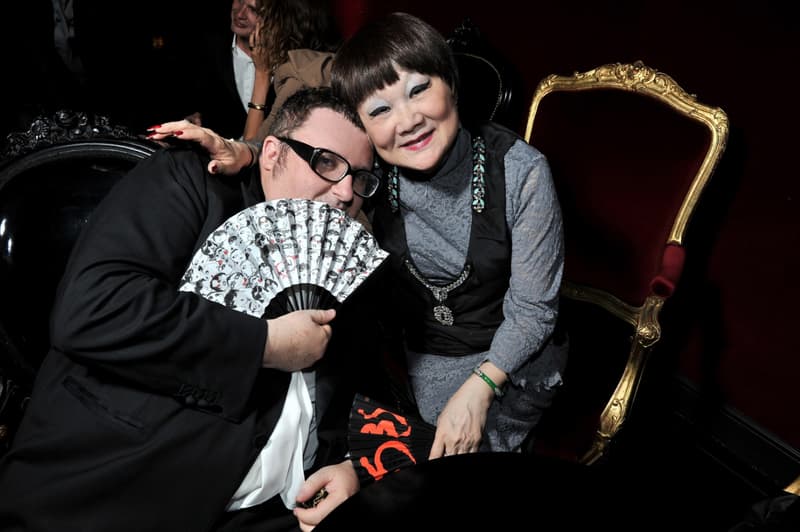 Following our feature on Alber Elbaz's untimely departure from the house of Lanvin, it has been revealed that the two sides are not playing nice. Resorting to the blame game, Alber Elbaz is reportedly upset at Lanvin's majority shareholder, Shaw-Lan Wang. While the two used to be amicable — friends even, the Israeli designer is now blaming the businesswoman for allegedly sending Lanvin staff an email blaming Elbaz for poor designs, resulting in the house's financial woes. Hitting back, Elbaz claims that those allegations are "unjustifiable" and threw blame on the business side of the brand, citing a lack of strategy and investment resulting in poor sales.
Elbaz even threatened legal action and a tell-all interview in response if they don't stop. In the letters obtained by WWD, Lanvin's CEO Michèle Huiban reiterated that Elbaz's dismissal was "inevitable," also mentioning his "aggressive" attitude towards management and that a search for a successor is well underway. However. she did note that relations are strained with the works council and that a court hearing has been scheduled for November 17 at the Tribunal de Grande Instance de Paris to referee and restore constructive dialogue.
Let us know what you think about the back-and-forth in the comments below.