Grunge John Orchestra. Explosion x adidas Originals 2015 Fall/Winter Collection
A collaborative debut between Moscow and Germany.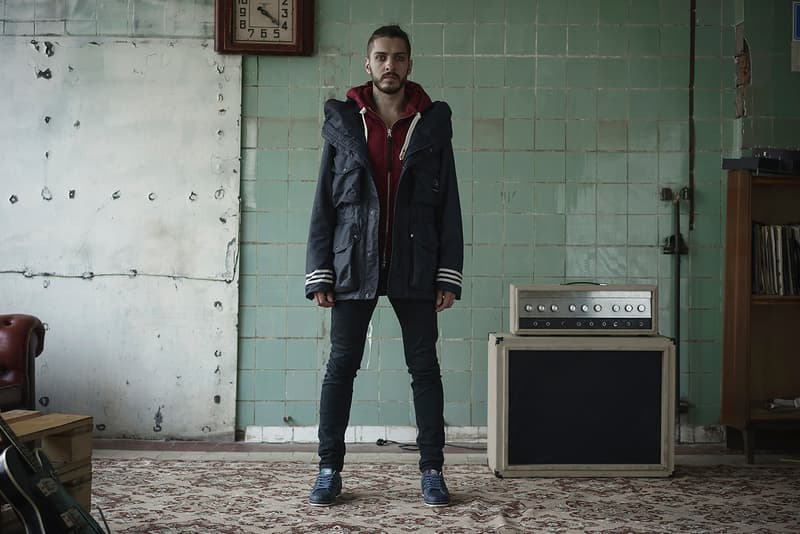 1 of 9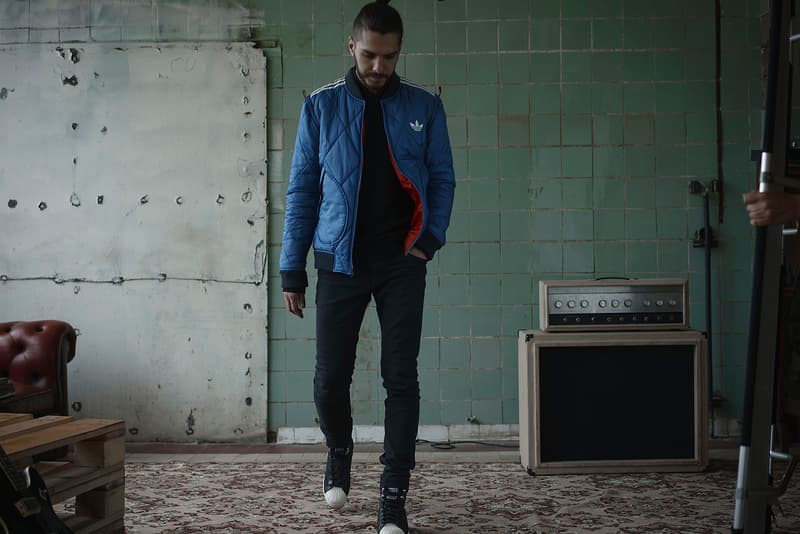 2 of 9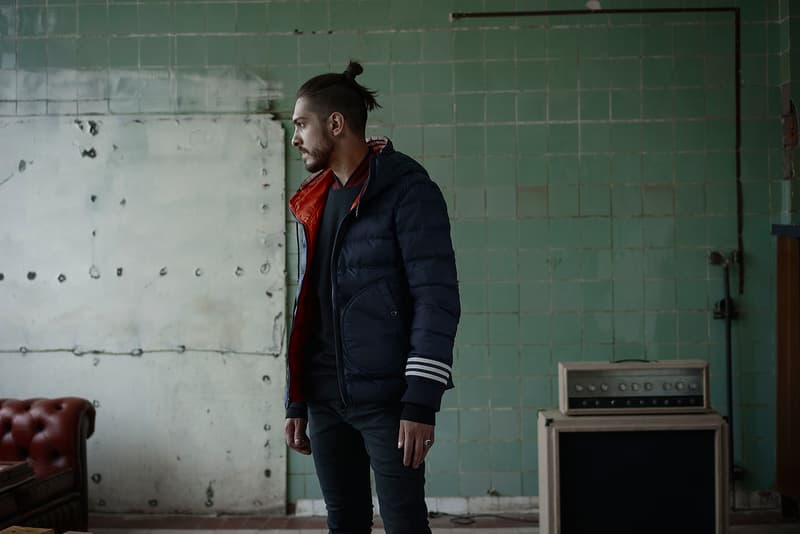 3 of 9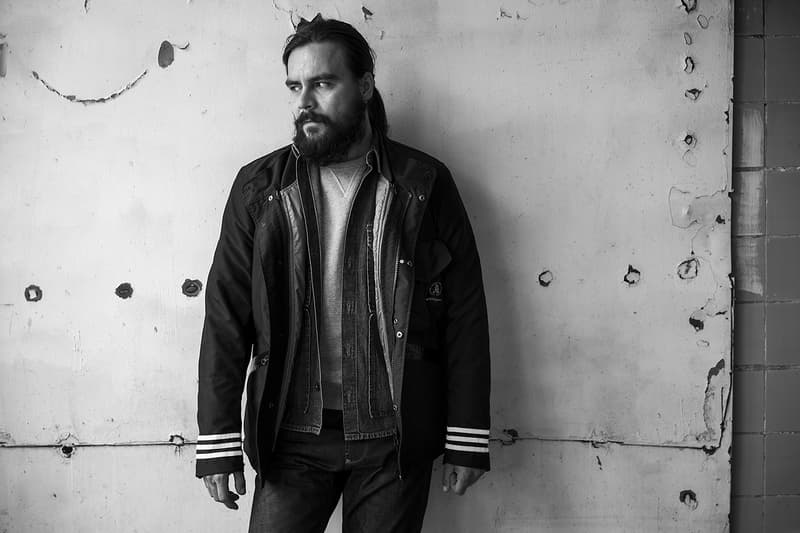 4 of 9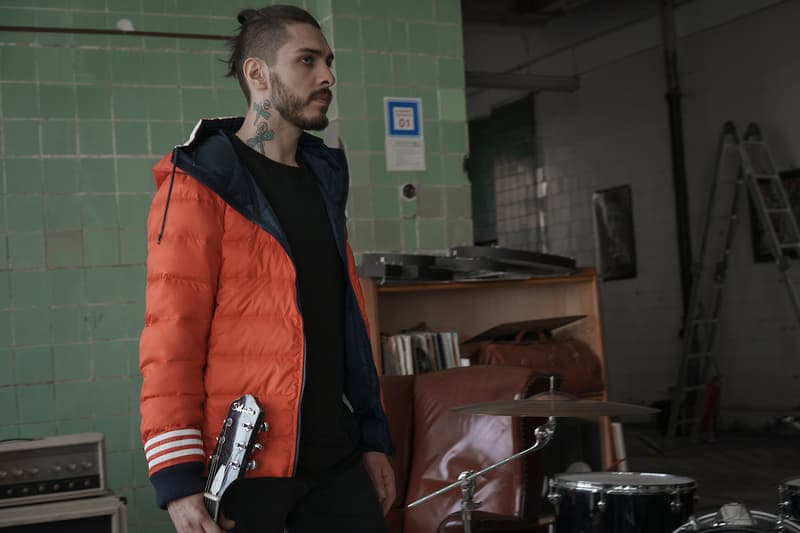 5 of 9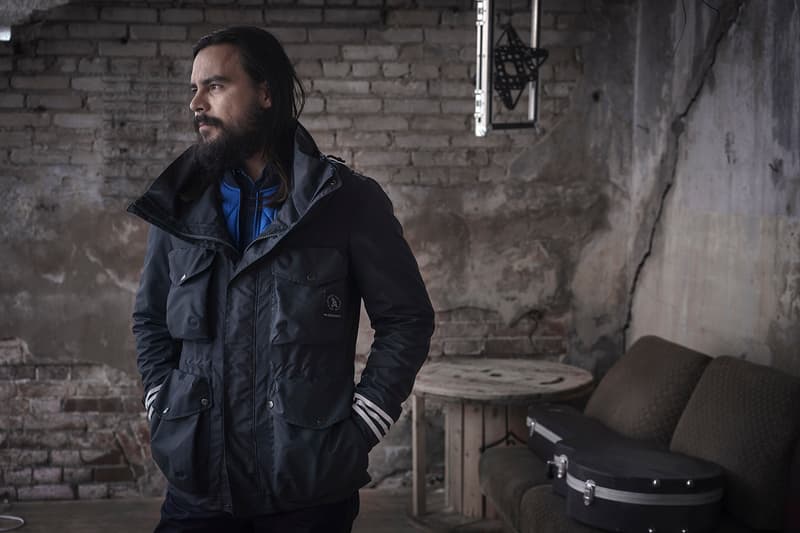 6 of 9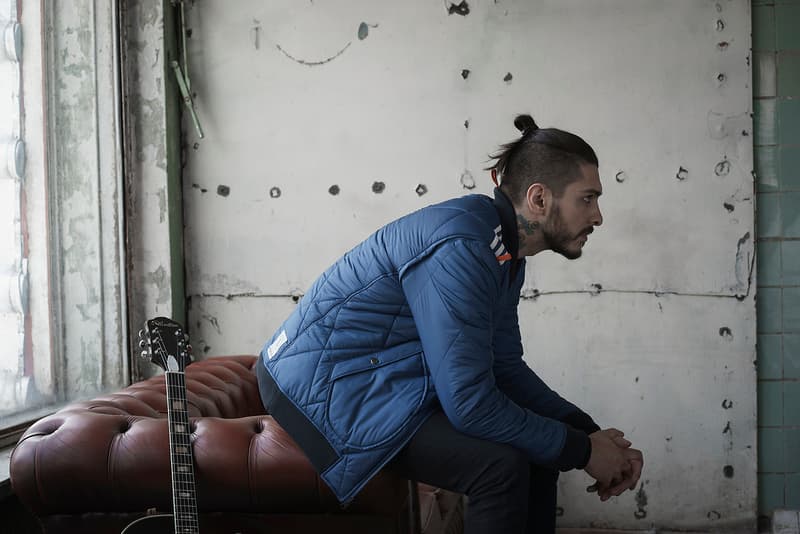 7 of 9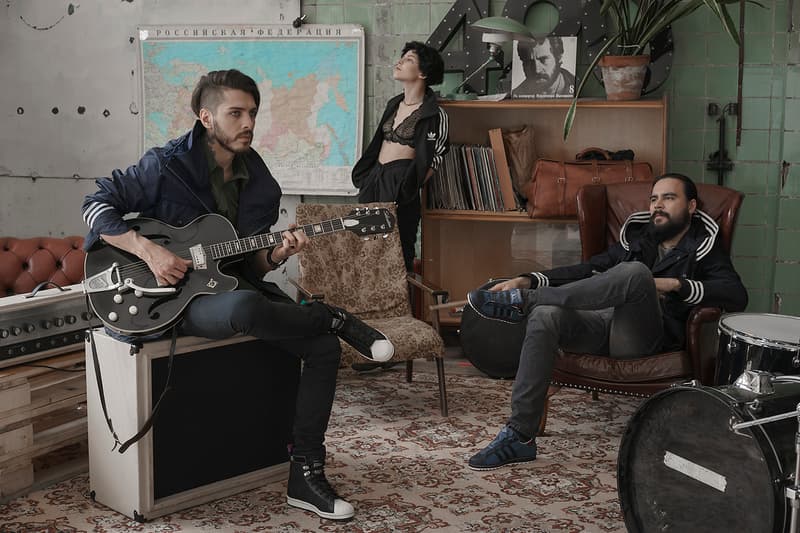 8 of 9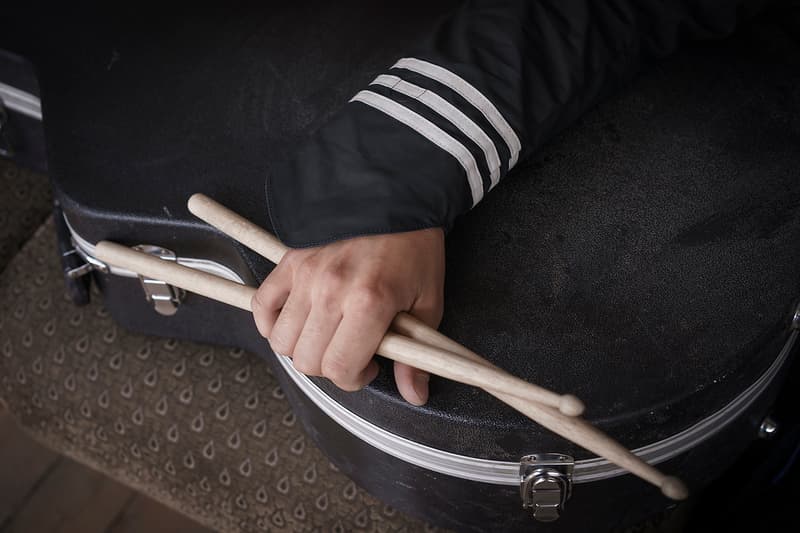 9 of 9
adidas Originals is joining forces with Grunge John Orchestra. Explosion (GJO. E) for the very first time. The Moscow-based brand is set to provide apparel and footwear for this year's fall and winter seasons. The collection aims to deliver a mix of style and sport with functional pieces along with advanced materials and top-notch tailoring. GJO. E's founder Igor Isaev lives by the philosophy of new urbanism to describe the brand where its collection with adidas Originals consist of pieces such as a field jacket, two-sided tufted jacket, short parka, Superstar track top with removable sleeves, and two footwear models in the Superstar 80s and superstar jungle. You can expect the collaboration between adidas Originals and Grunge John Orchestra. Explosion to be available late November.