The Game & Skrillex - El Chapo (Produced by Bangladesh)
Produced by Bangladesh, co-produced by Skrillex.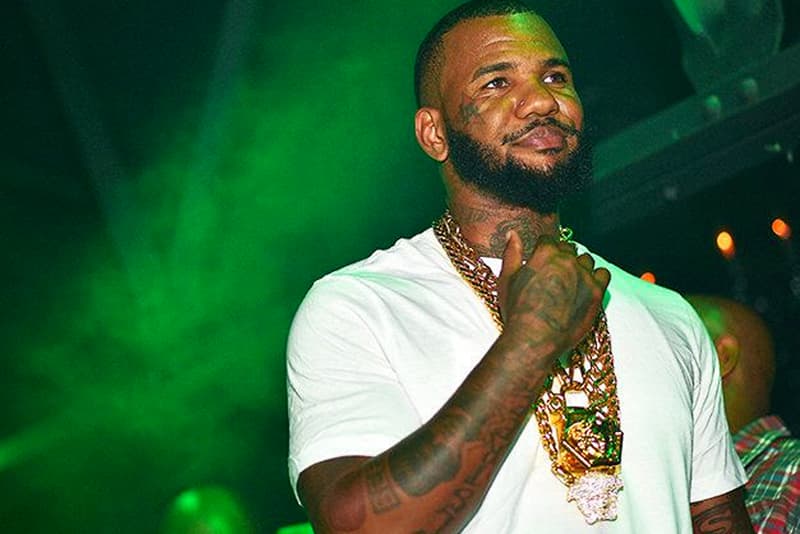 The Game's newest album The Documentary 2 was recently made available for streaming, and if you're listening with the Spotify link, you might be missing out on the bonus track. Titled "El Chapo," it is produced by banger-veteran Bangladesh and co-produced by one of electronic music's biggest names, Skrillex. Listen to the track below and let us know what you think about the unique collab.