Tanner Goods x Danner Mountain Pass Randolph Boot
Danner and Tanner Goods are back for their fifth collaboration.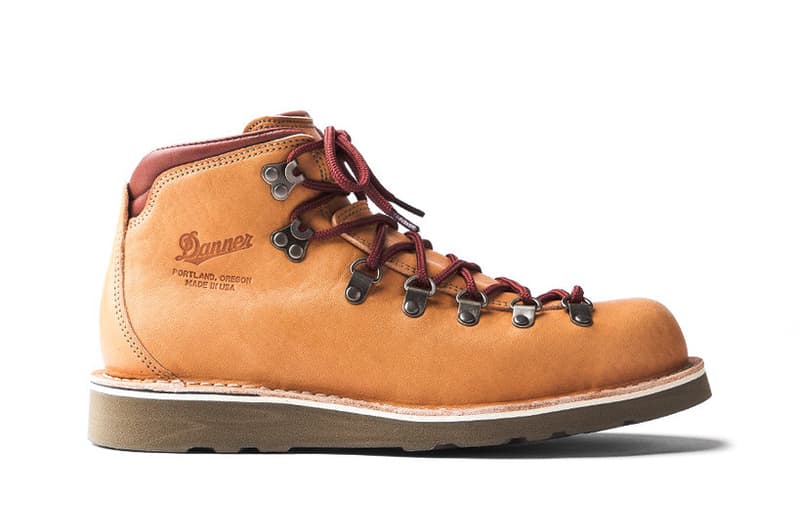 The annual partnership between Tanner Goods and Danner is now in its fifth year, with this year's collaboration resulting in a beautiful boot perfect for the upcoming winter. Bound by their mutual love of the Pacific Northwest, the two heritage brands re-imagine the classic hiking boot using the best domestically-sourced materials available. With a mutual focus on the highest quality manufacturing standards, the boots are handmade in Portland, Oregon. Head over to Tanner Goods to learn more, and purchase a pair for $375 USD.