Momentary Ink Will Let You Try Your Tattoo Before You Commit
Customized temporary tattoos to test out what you want.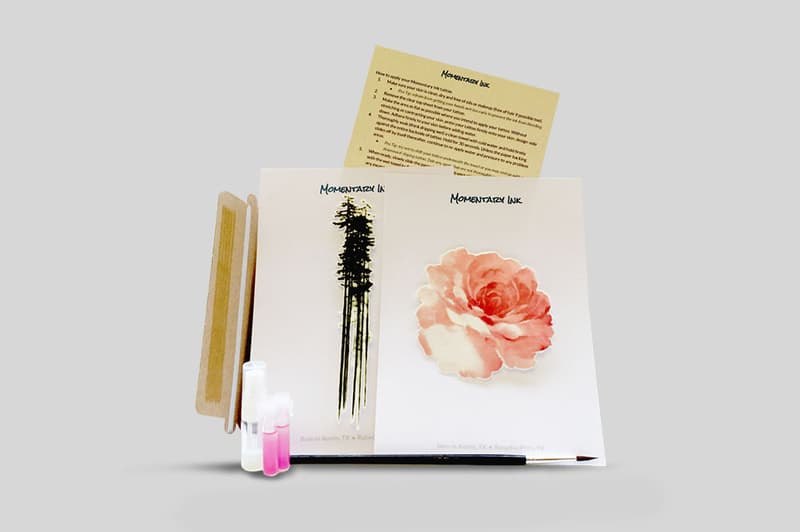 Tattoos are a permanent thing, and despite the range of options there are now for tattoo removal, it's all likely expensive and painful. In comes Momentary Ink, a company that will transform whatever you want into a temporary tattoo. This is perfect for those looking to try a tattoo out before commuting to it — whether for someone who's weary or would like to try a range of different styles in different areas. It can also be a fun way to wear your own artwork and designs. You simply upload a picture on its website and the company will send you a temporary tattoo that will last you between 3-10 days.