Sony Releases the RX1R II With a Monster 42MP Sensor and Built-In EVF
Definitely a contender to replace your DSLR.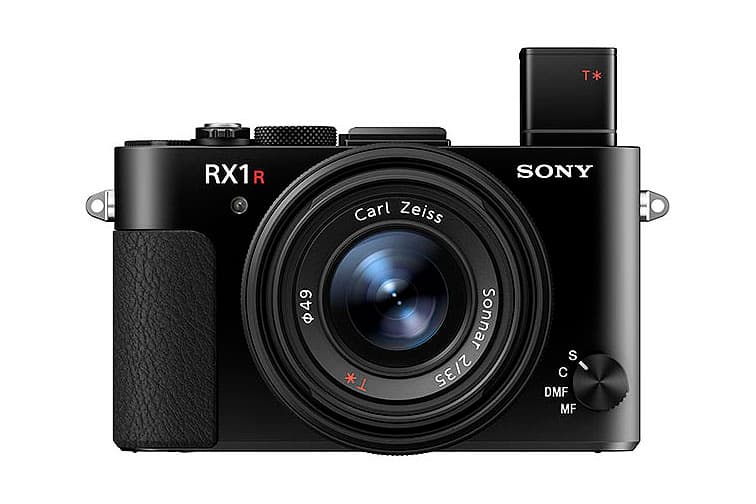 1 of 3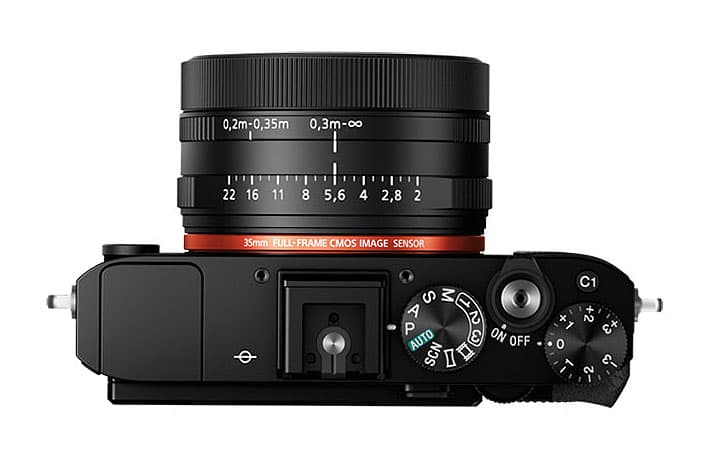 2 of 3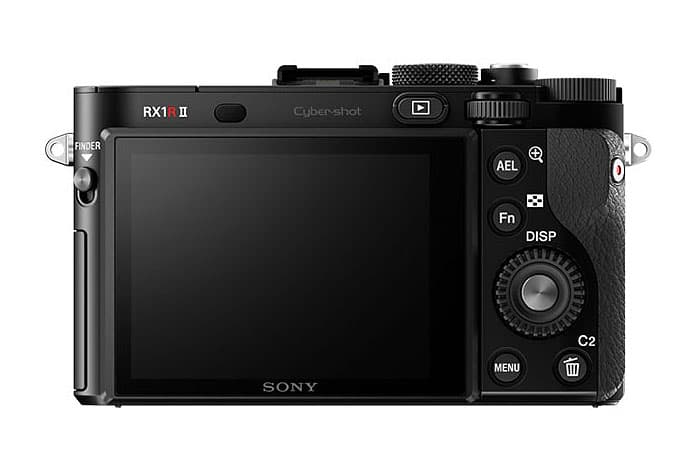 3 of 3
Sony has just announced its upcoming flagship "compact" — the RX1R mark II. Improving upon the already stellar RX1R which hit the market back in 2013, the mark II introduces a new 42MP full-frame sensor that's tied with a Carl Zeiss Sonnar 35mm f/2 with T* coating, along with an improvement in autofocus speed by 30%. The camera also includes the world's first optical variable low-pass filter — recent technologies have allowed for sensors to hit a new level of sharpness by removing the low-pass filter all together, but thus introduces moiré distortion; the variable low pass filter will allow users to adjust the filter to tune their photos towards sharpness or lack of moiré depending on their subject. Lastly, the RX1R II incorporates an XGA OLED electronic viewfinder built into the body, upon the request of many fans for eye-level focusing and composition. All additions incorporated into the RX1R II will surely give its rivals, like the Leica Q Typ 116 reviewed earlier this month, a run for its money. Release has been set for December with a retail price of approximately $3,300 USD.