Stadium Goods Set to Debut a 3,000-Square-Foot Space in NYC's SoHo District
Changing the sneaker marketplace forever.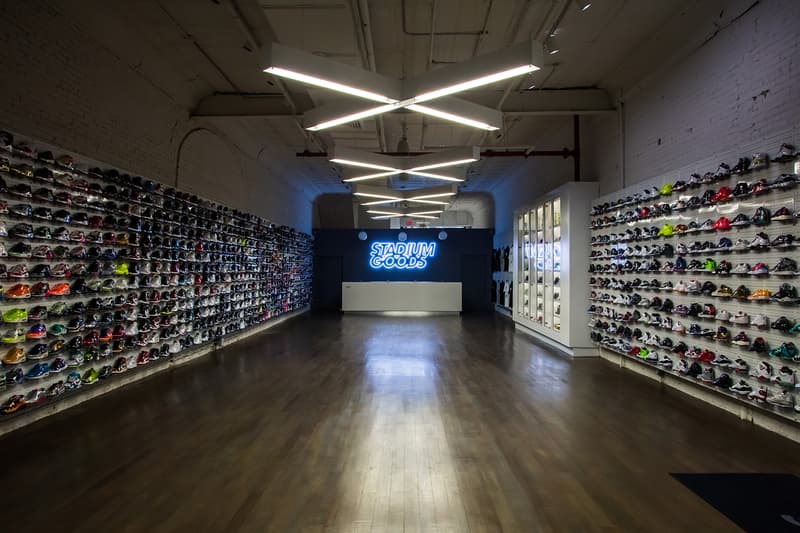 1 of 7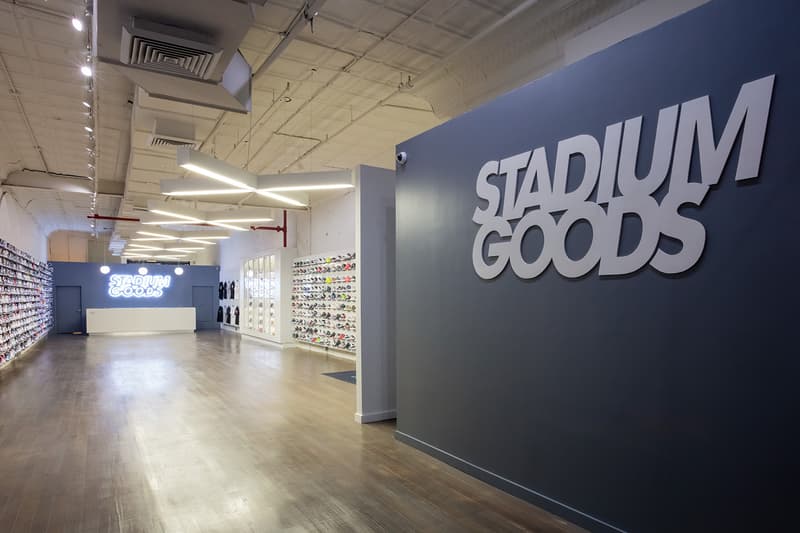 2 of 7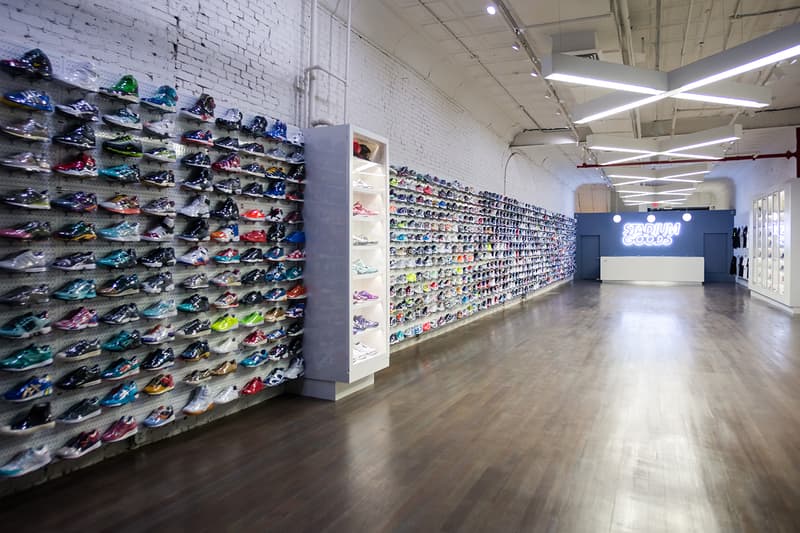 3 of 7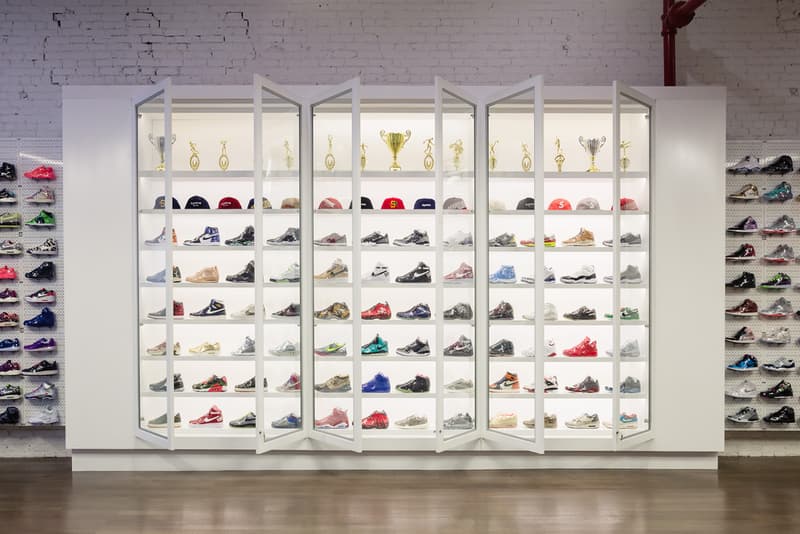 4 of 7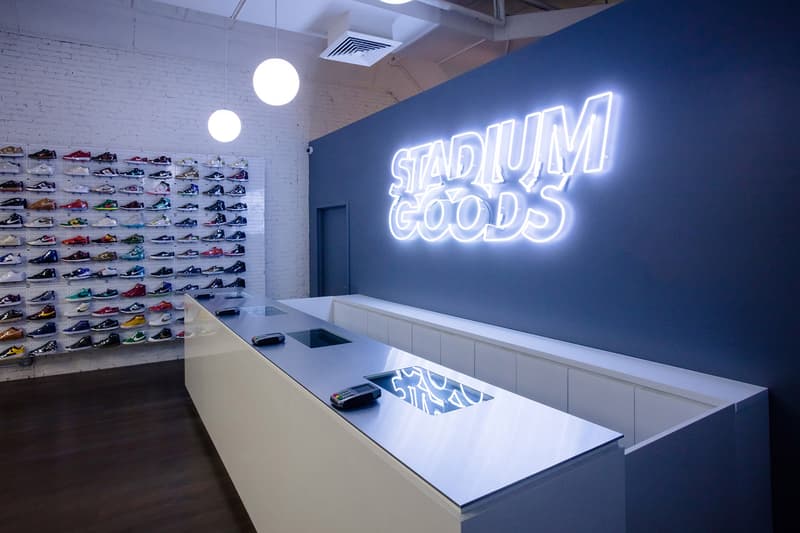 5 of 7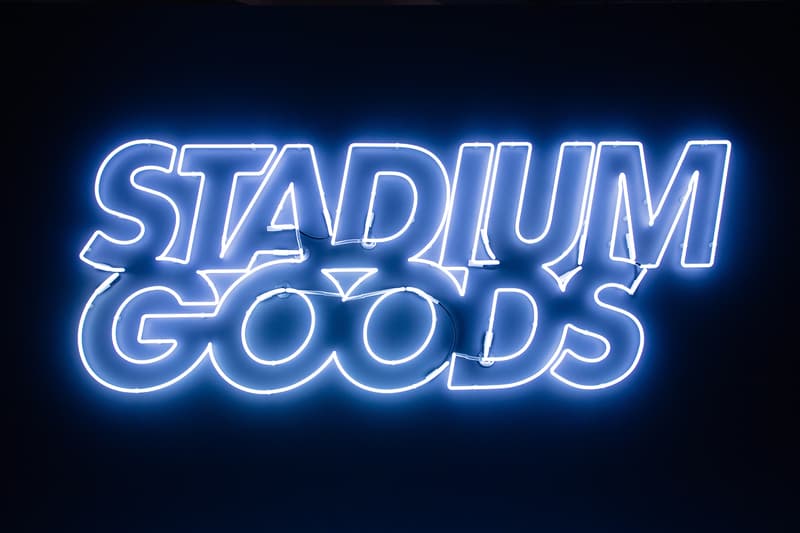 6 of 7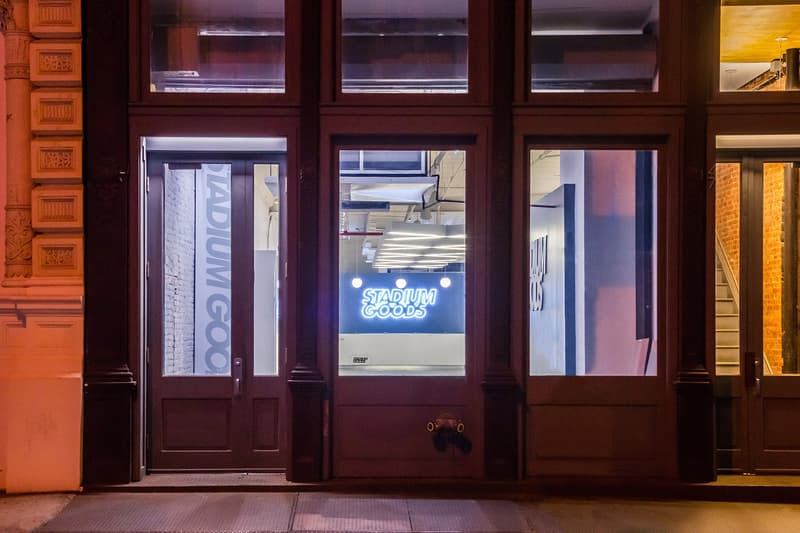 7 of 7
Online sneaker consignment store Stadium Goods is set to open the doors to its first brick-and-mortar location in New York City's SoHo district. The 3,000-square-foot space will boast some of the rarest and most-coveted kicks at any given day, so if you've been looking to cop limited Nikes, Jordans, adidas and Supreme sneakers this is most definitely the place to visit. With a retail section at 47 Howard Street and a dedicated market center around the corner at 305 Canal Street, buyers and sellers can enter through different entrances, while streamlined customer service options like in-store pickups and concierge services ensure a retail hospitality experience like never before. Aside from the countless limited kicks that will be on display, the rugged interior is equally impressive, featuring exposed industrial fixtures, wood flooring, steel shelves, and a conveyor belt that will move consignment sneakers into the store's ever-growing stock. Headed by Jed Stiller, John McPheters and Yu-Ming Wu, it's hard to think of other consignment stores that can top the level of expertise and innovative features that this new store can offer. Stay tuned for more information as we draw closer to Stadium Goods' opening on October 16.