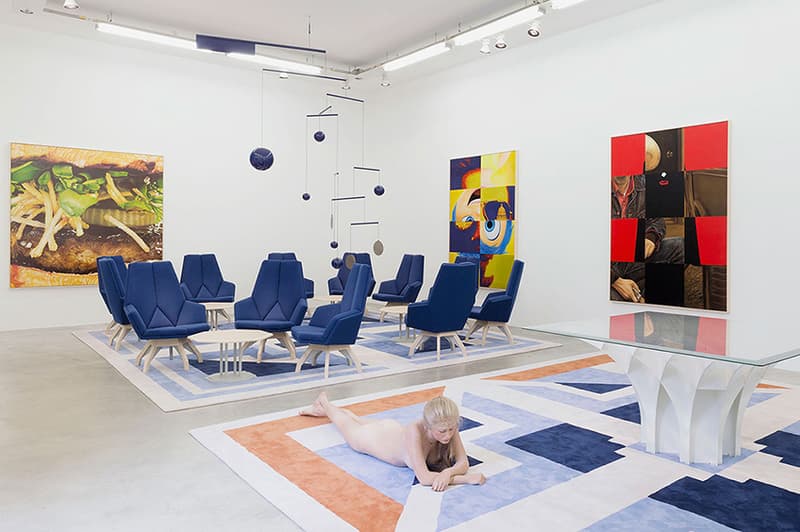 Pierre Paulin "Paulin, Paulin, Paulin" Exhibition @ Gallerie Perrotin Paris
Paulin's legendary Déclive finally sees the light of day, among a selection of his other architectural designs.
---
Gallerie Perrotin Paris is showcasing the work and life of Pierre Paulin, a French designer whose legacy remains in the higher echelons of French design. However, this retrospective doesn't just include work from Paulin himself. His body of architectural pieces are surrounded by art from other respected contemporaries including KAWS, Xavier Veilhan, Elmgreen & Dragset and Jesús Rafael Soto. A highlight in this collection includes Paulin's popular Déclive, an S-shaped chaise that has only existed in prototype until now. Take a look at the exhibition below and make sure to drop by if you're in town.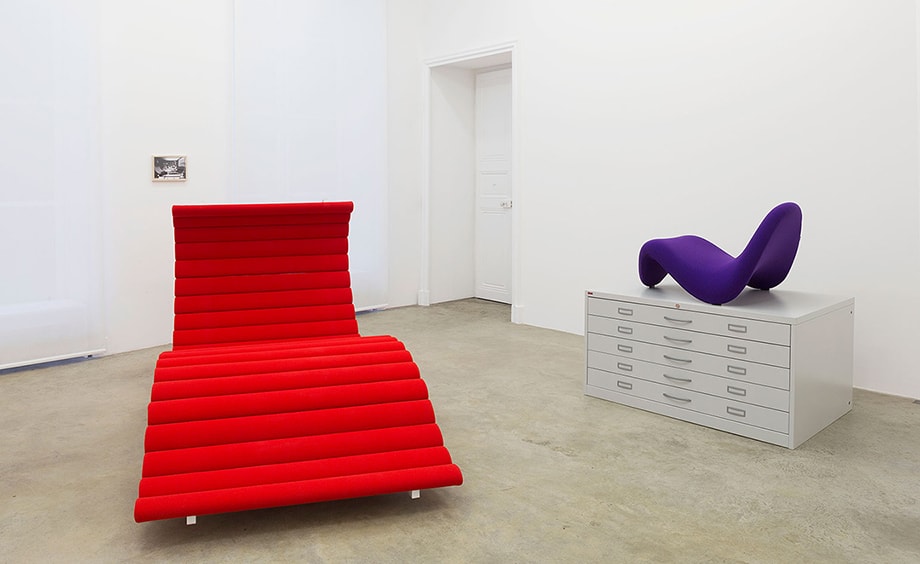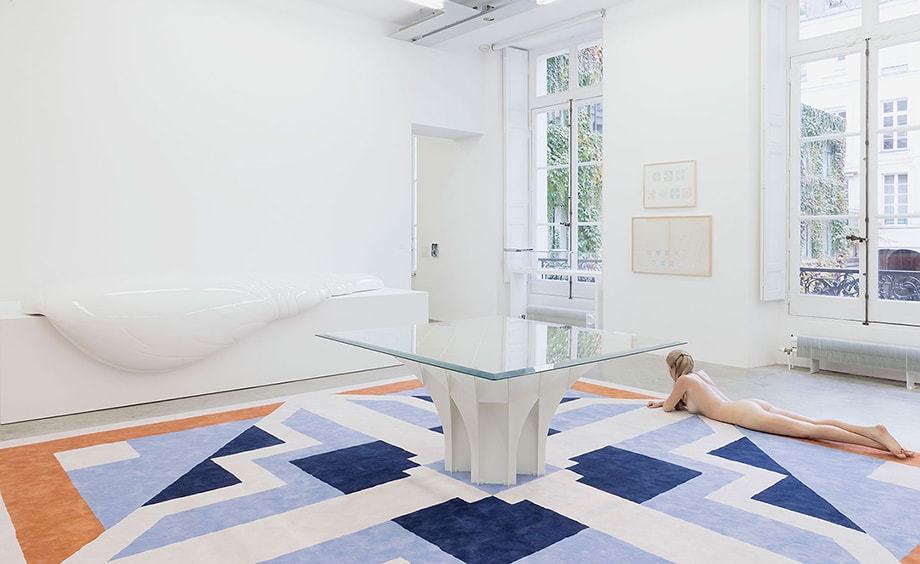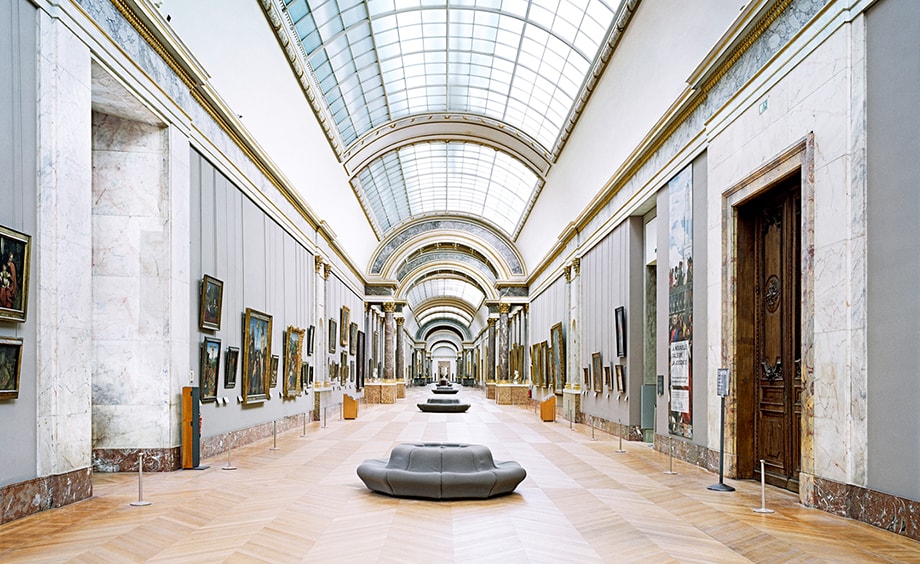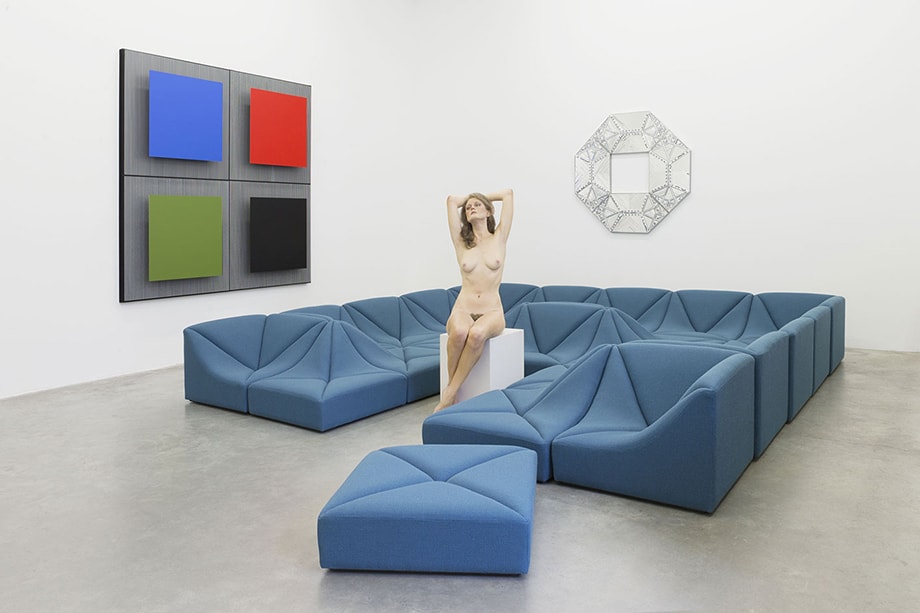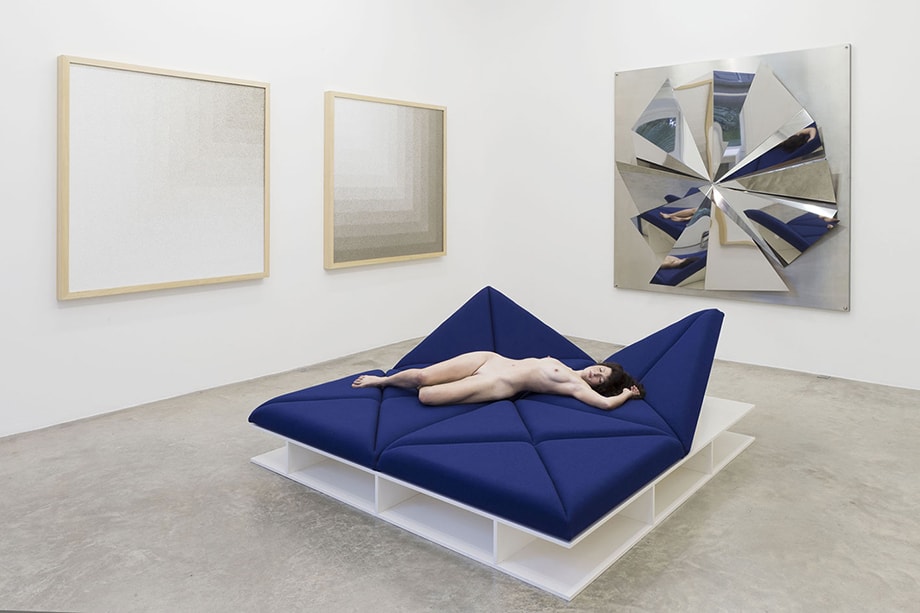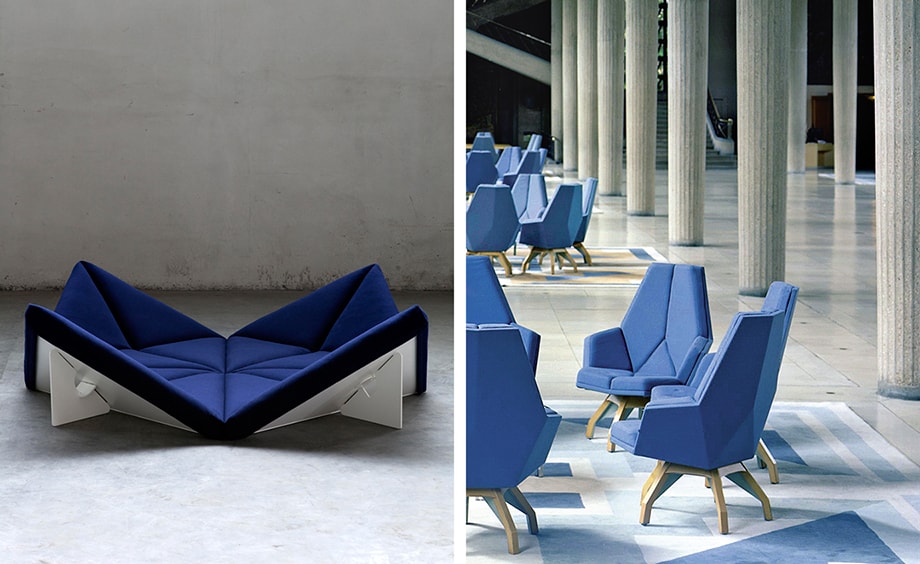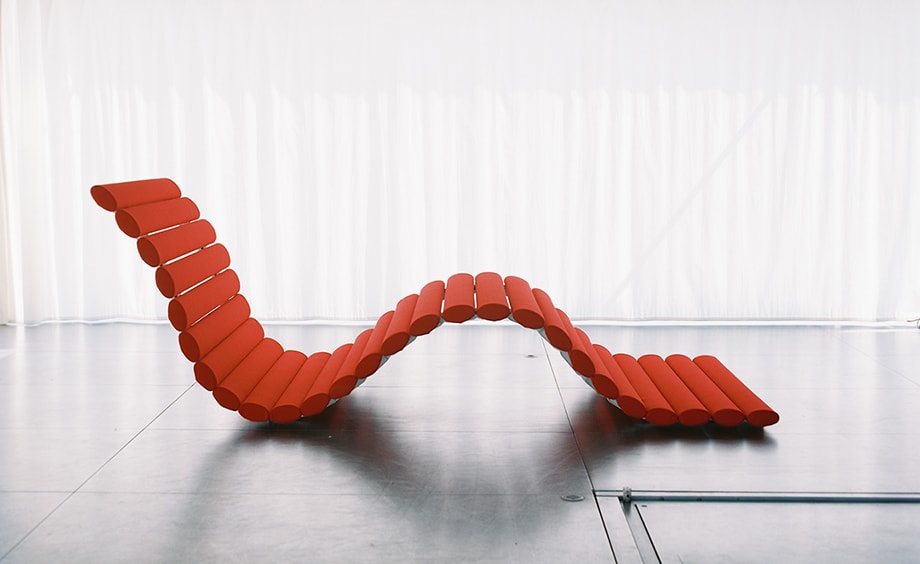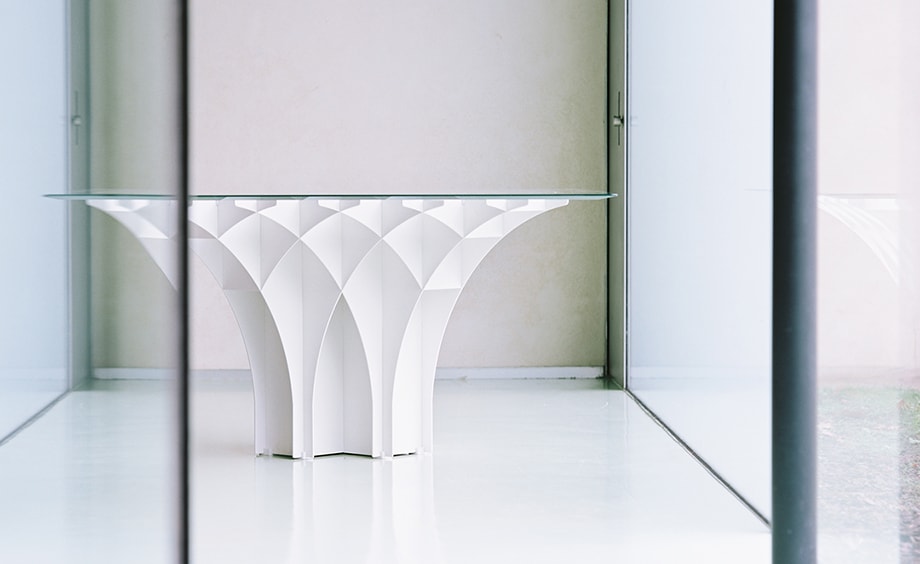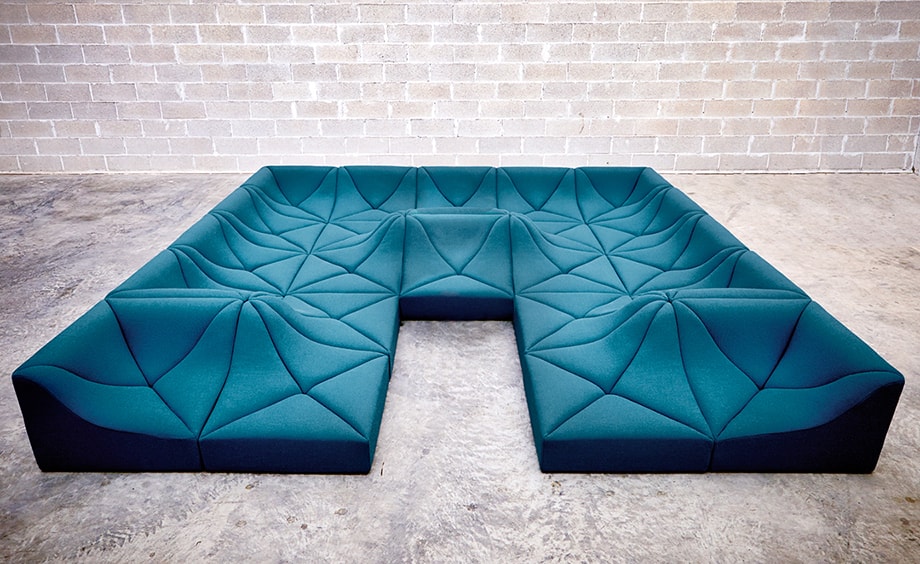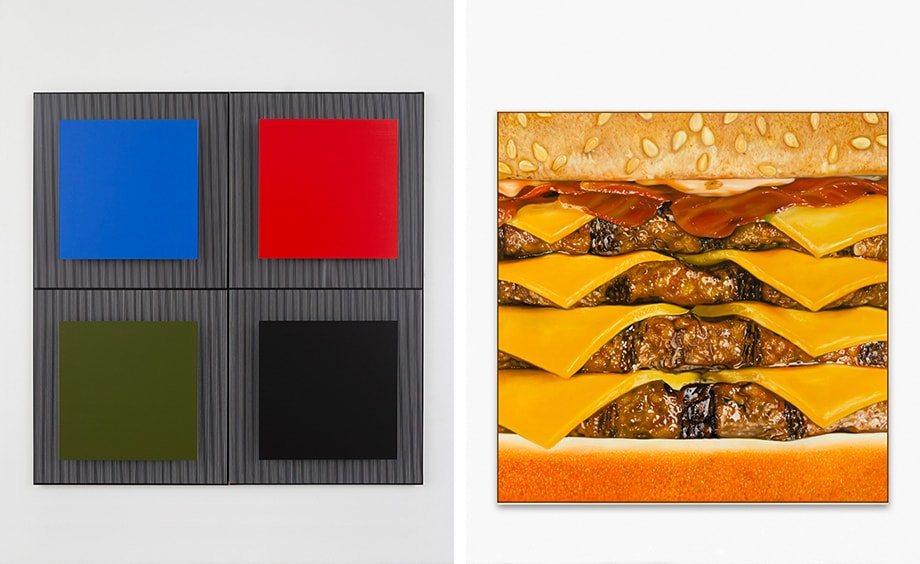 Galerie Perrotin Paris
76 rue de Turenne
Paris, France
75003