Adele on '25': 'This Will be My Last Age One'
She also jokingly reveals the name of her next album.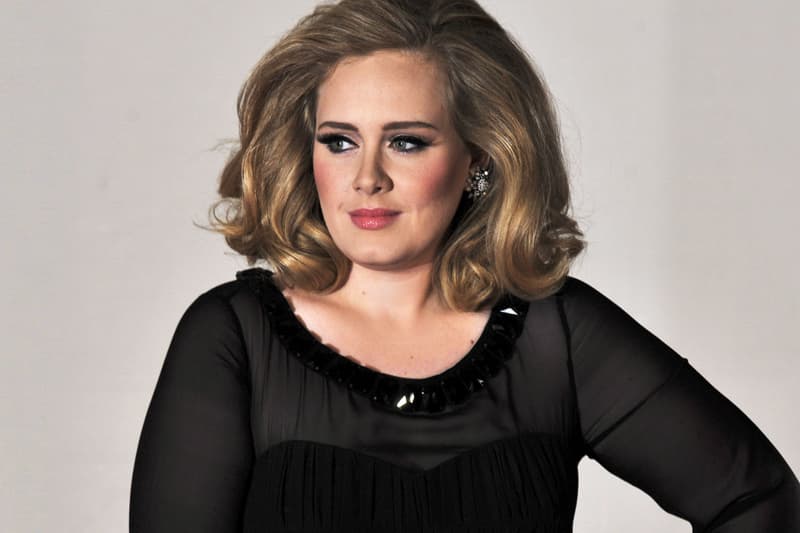 Recently, British GRAMMY-winning songstress Adele released the first single to her upcoming album, 25. Titled "Hello," the track was paired with the release of its music video. Ahead of the release, she caught up with Zane Lowe on Apple Music's Beats 1 Radio to talk about the track as well as her upcoming album. She reveals: "I think [25] will be my last age one." She asserts that her next album will be called Adele, before letting Lowe know that she is just kidding. Stream the interview and read some highlights below.
"I'm sure I'm wrong with this, but I feel like there's been a massive change in me in the last couple of years. Having become a parent, and me and all my friends suddenly living grown-up lives and having responsibilities we haven't had before. […] I feel like how I feel about myself is how I'm going to feel about myself forever. I feel like the idea of naming albums after my age is always to show a photograph of what's going on in my life [at that time]. I feel like not that much is going to change profoundly in me from now on, in terms of how important years of my life are to myself. […] I think the next one is probably going to be called Adele. The real me. I'm just kidding."