This iPhone App Is Designed Around Your Brainwaves and Tai Chi to Help You Relax
An innovative way using technology to help clear your mind.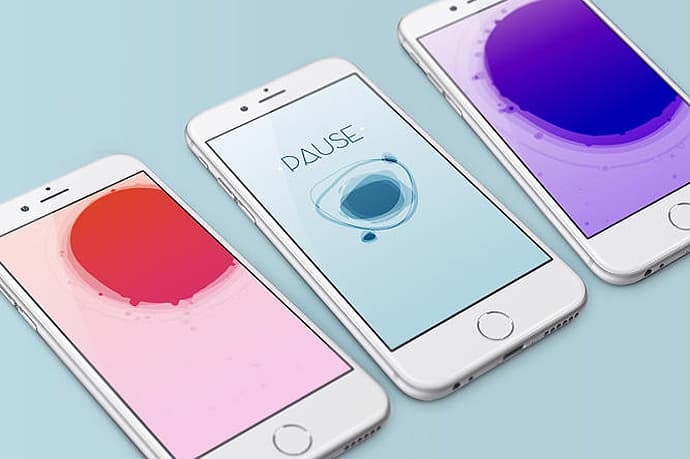 1 of 4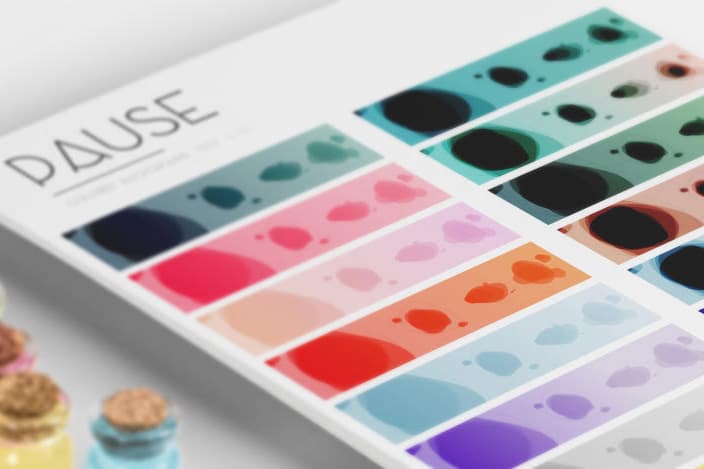 2 of 4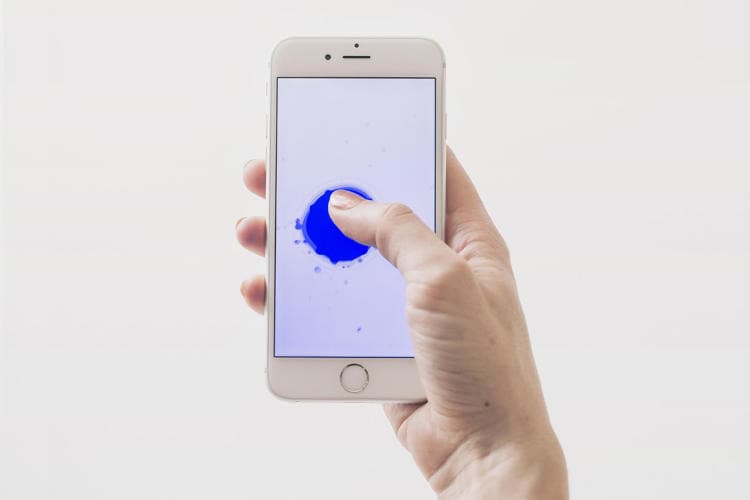 3 of 4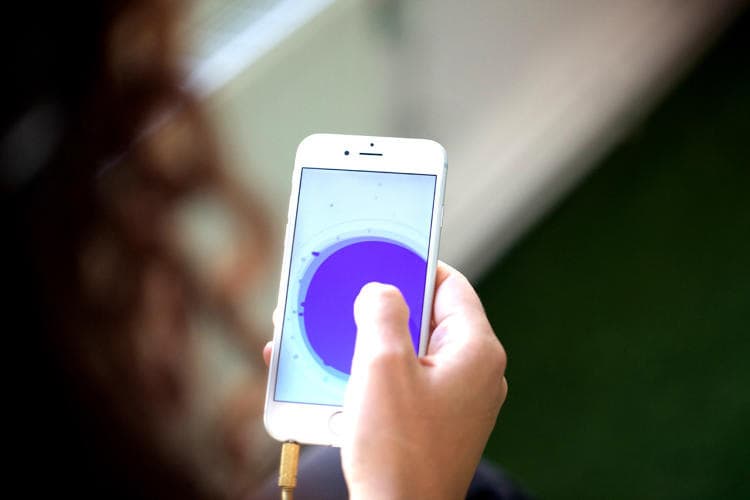 4 of 4
Your phone may be a constant source of distraction, but it doesn't have to be that way. Amid endless notifications and bombardment of visual stimuli, it may be hard to conceive your smartphone as a place of peaceful refuge. However, ustwo (the creators of the massively popular Monument Valley game) set out to turn that conception on its head.
Introducing Pause, ustwo has created an app that aims to help you relax to a calmer state of mind. Pause brings "focused attention" to your iPhone's screen, and is grounded in cognitive psychology and physiology resulting in a patent-pending technique to activate the restoration process and relaxation response. Pairing up with PauseAble, the app is inspired by Tai Chi with slow and continuous movements. Essentially, it's Tai Chi for your thumb, using a mix of sound and stimulation to keep your attention away from distracting and stressful thoughts. Learn more about the app at its website here, and purchase it for $2 USD on the App Store.