UPDATE: Michael Jordan Produces Two High Quality Videos to Sell Legendary Chicago Estate
Perhaps a pair of every Air Jordan model will finally convince you to make the purchase?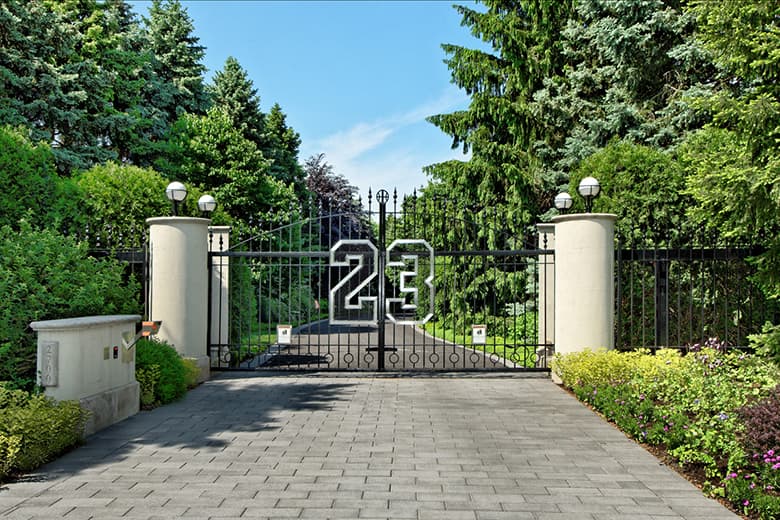 Michael Jordan has put together two short, and impressively high quality, videos to help sell his mansion that has been on the market since 2012. The house, currently valued at $14.85 million USD, has failed to sell for the past three years and prompted Jordan to enlist the help of Kofi Nartey of real estate group The Agency to produce the films. Check out his Airness' latest selling technique below.
UPDATE: If you're still not convinced by the visuals MJ's real estate agent has put together, maybe a pair of every Air Jordan model might persuade you to dig deep into your pockets. In a recent interview Mr. Nartey revealed that the lucky buyer of the home will receive "a pair of every edition of signature Air Jordans in the buyer's size."