Lil B Cursed James Harden Again
Pray for Based mercy.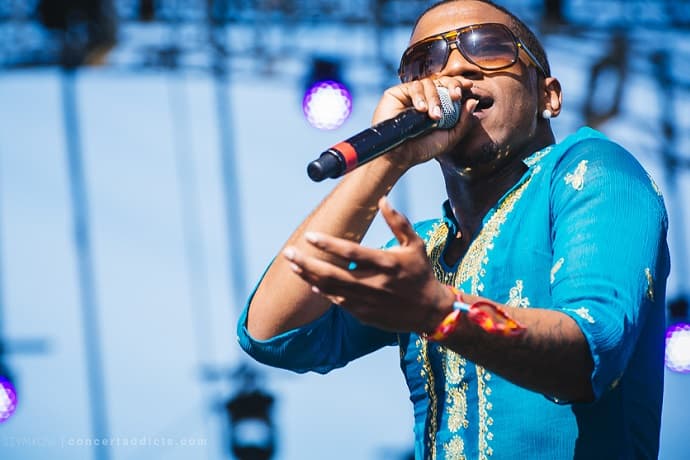 Looks like James Harden once again will have to bow down to the Based One. Lil B has once more placed a curse on the basketball star. Following James Harden's Instagram post about the "cook" going "back to work," Lil B took to TMZ to air out his grievances. "The Curse is officially back active," Lil B told TMZ. "It's disgusting … He's still in denial … He will pay for the blatant disrespect and no honor to the originator. All he has to do is show love." May the Based God have mercy on his soul.