The Light L16 Is a Digital Camera With 16 Built-In Lenses
Leave the camera bag at home.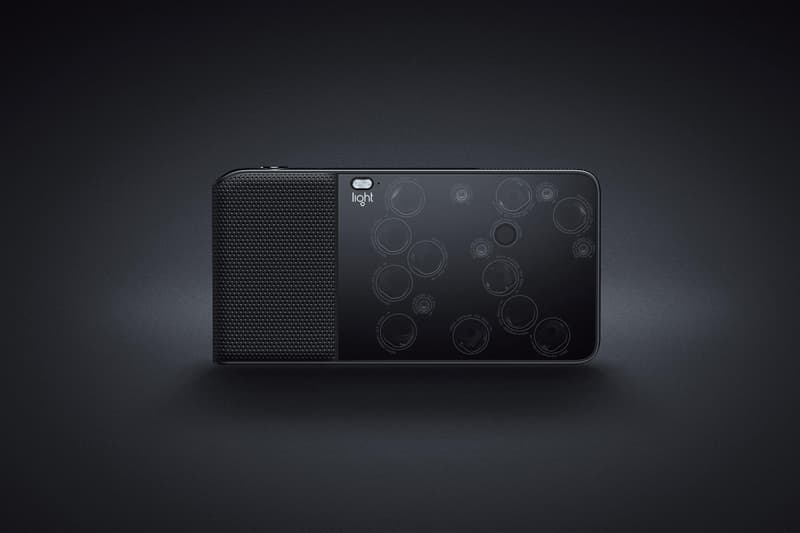 1 of 3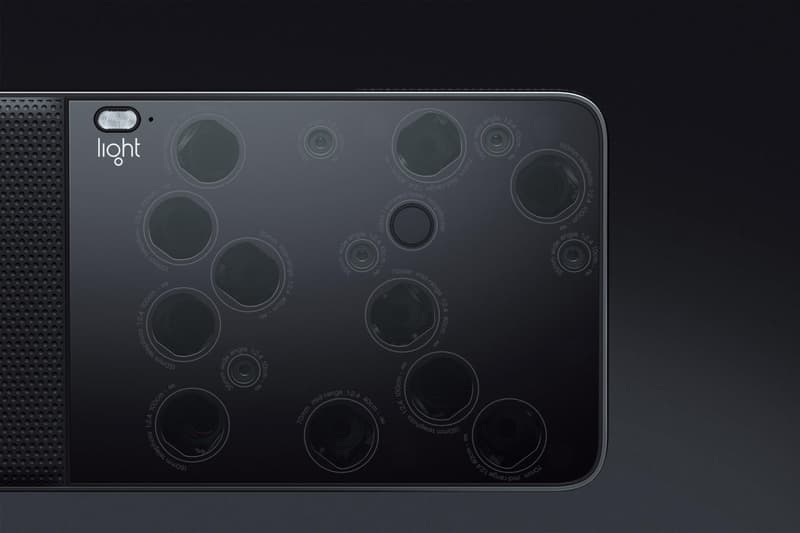 2 of 3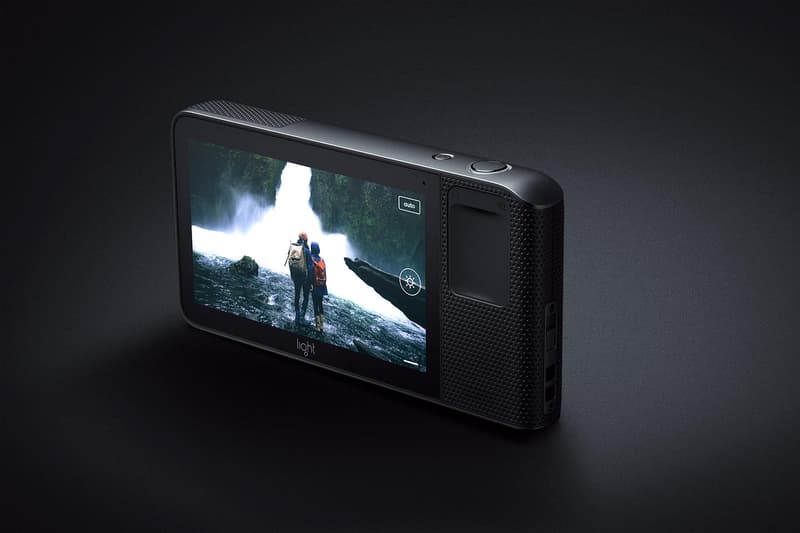 3 of 3
Photographers dread the day when they leave behind a specific lens, whether it be for a certain aperture, focal length, or simply one that isn't as heavy as your EF 24-70 f/2.8 L. Enter the Light L16; a digital camera that has 16 different lenses built into the camera body. At any given moment, 10 lenses will fire off simultaneously at the press of the shutter, each one covering a specific focal length. Once processed, the end result photo can be edited to get the most detail out of the shot or stitched all together for one grand photo, totaling 52 megapixels. The L16 also features in-camera developing, depth mapping and Wi-Fi transfer capabilities in a size no larger than a standard compact point-and-shoot. Pre-orders are now available at Light's official website for $1,299 USD; a discount of $400 USD under the retail price when it launches Summer 2016.