Gucci Reigns Supreme as Most Mentioned Fashion Brand in Hip-Hop
Gucci takes the crown.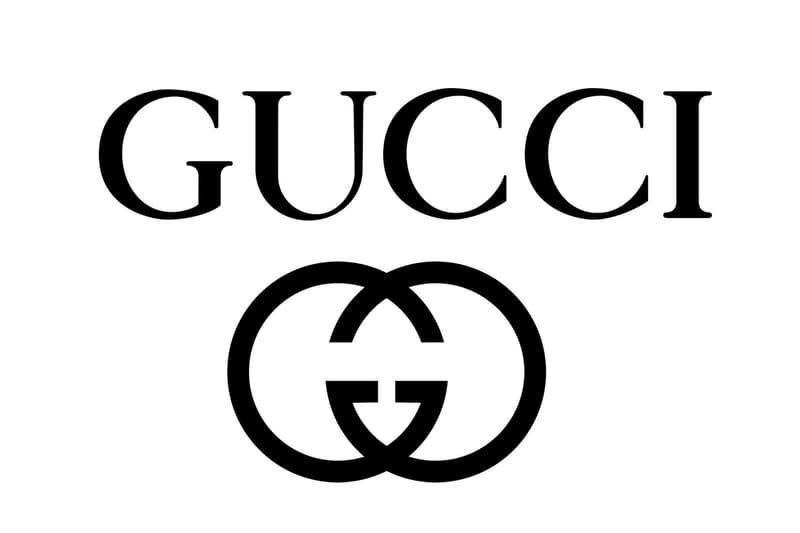 Music and fashion have always managed to intertwine within one another and the relationship has seemed to reach a peak as of late. In a recent study, it's been confirmed once again that Gucci is the most referred-to high fashion brand in hip-hop. In addition, Versace and Prada follow suit as runner-ups, with Nike ultimately coming in second overall. Nowadays, it's almost impossible to mention hip-hop without fashion and vice versa, with artists teaming up alongside brands to create long term relationships and also develop business partnerships. Check out the infographics above; were any of these results a surprise?