Bang & Olufsen BeoPlay H7 Premium Wireless Over-Ear Headphones
Bang & Olufsen drops a cheaper, over-ear take on the H8.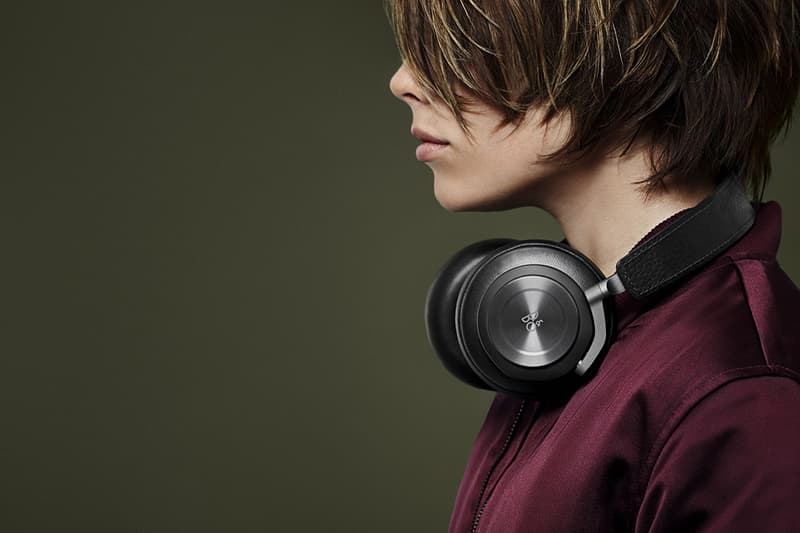 Bang & Olufsen fans looking for an over-ear take on the H8 are in luck as the Danish firm has introduced the brand new H7. Nearly identical to its aforementioned predecessor, the H7 packs all the bunch of the H8 in an over-ear design, but ditches active noise cancellation in favor of increased battery life — 20 hours versus 14 — and a slightly more modest price tag of $449 USD. Once again feature a leather band and ear cushions along with eco-friendly aluminum construction, the H7 is set to be available online later this month in both black and "natural" colorways.