Bang & Olufsen Unveils Its $80,000 USD BeoLab 90 Speakers
Built for optimum precision in sound.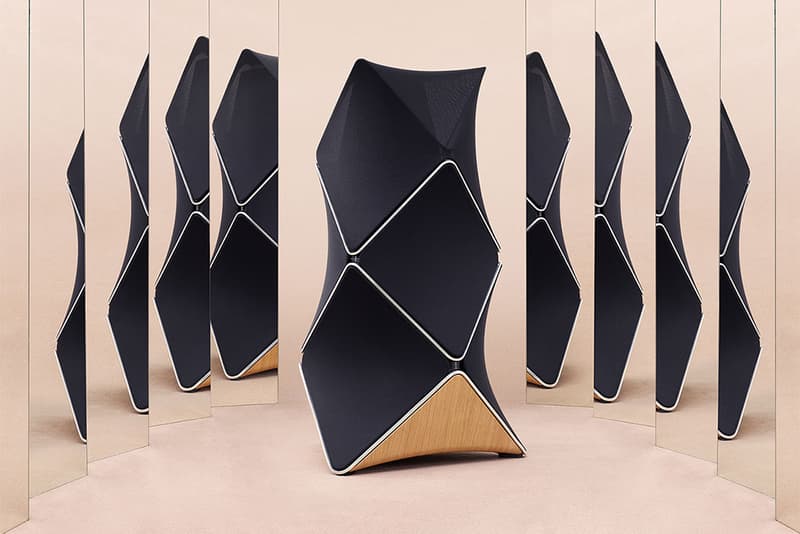 Danish luxury electronics maker Bang & Olufsen has unveiled the most beautiful $80,000 USD speakers you'll ever see: the BeoLab 90. Visually arresting, the design packs 18 drivers — four woofers, seven mids and seven tweeters — along with 14 ICEpower amps and four Class D amps into a 50-inch-tall geometric structure of aluminum and wood. The combined power of all the electronics? A whopping 8,200 watts. That power can then be directed any which way you choose using the speaker's "Beam Width Control," which allows users to take advantage of the 360-degree design.
If you can't shell out $80,000 USD for an audio upgrade, the gorgeous speakers will be available individually this November for a slightly more affordable $38,995 USD each.