Aston Martin Vulcan Meets Its Namesake Jet Fighter
Vulcan meets Vulcan.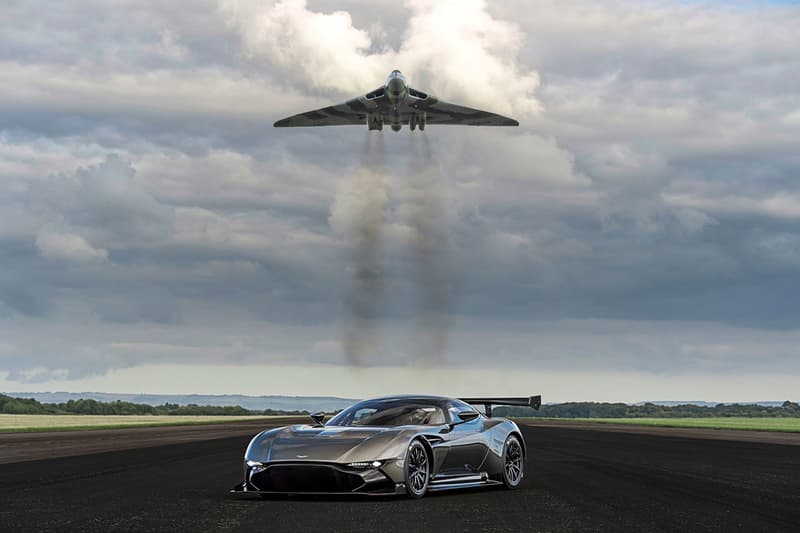 1 of 3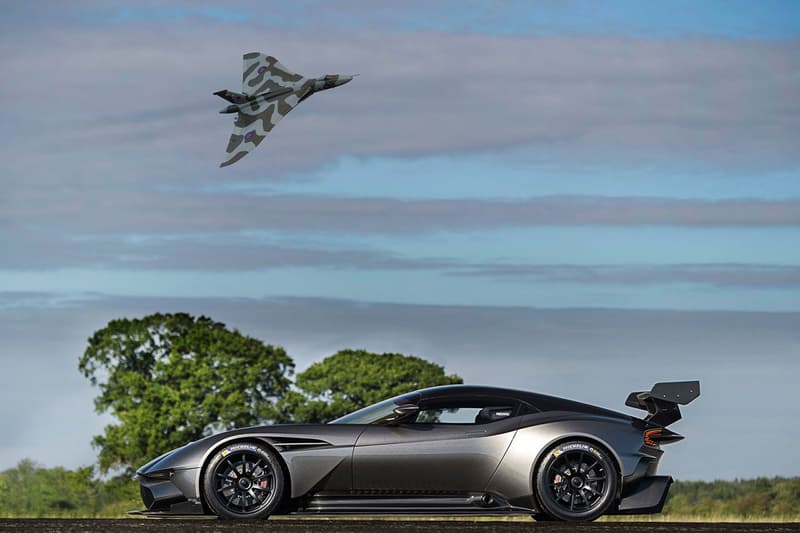 2 of 3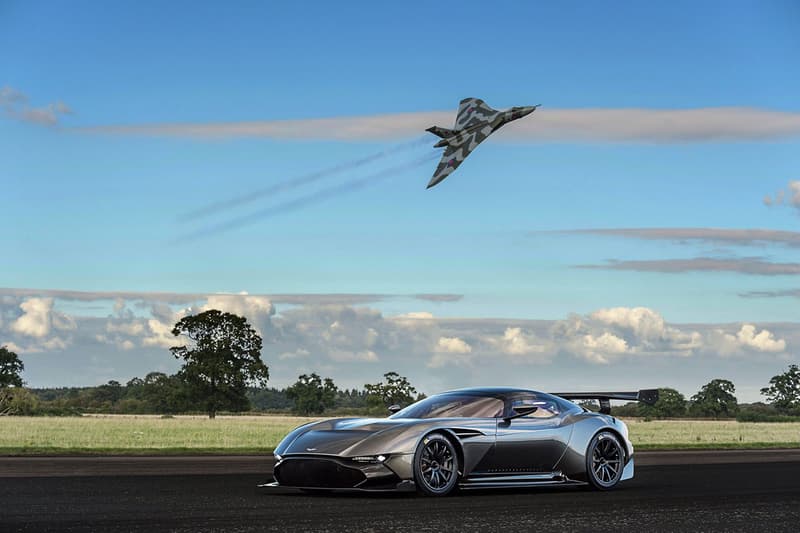 3 of 3
Aston Martin's 800-plus horsepower Vulcan recently got together with its namesake jet fighter for a series of stunning photos and footage before retiring from "active service" at the end of this month. The British automaker's CEO Andy Palmer was excited by this rare opportunity stating, "The Avro Vulcan provided the inspiration for the naming of our most extreme sports car, and I'm delighted that we have been able to unite the 'two Vulcans' and deliver our own tribute to this world-renowned aeronautical phenomenon." Check out the meeting of the iconic 1950s Vulcan XH558 and Aston Martin's track-only supercar in the video below and if you haven't already get a detailed look at the car here.