American Apparel's Post-Bankruptcy Plans
The company's valuation shrinks to less than half of what it was in 2007.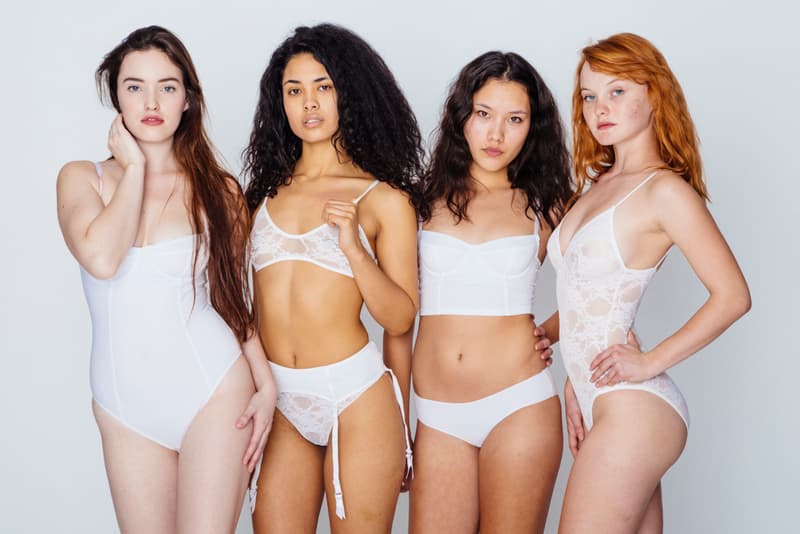 Retailer American Apparel has started laying out its post-bankruptcy plans after filing for Chapter 11 protection October 5. The company was once valued at nearly $1 billion USD in 2007, but a recent analysis by investment bank Moelis & Company reveals that number has dwindled to somewhere between $180 and $270 million USD. At risk is the ongoing battle with founder Dov Charney, who was fired as CEO last year, but remains listed as one of the creditors. He was not present at the creditors meeting and the new plan would place ownership in the hands of bondholders. However, not all is gloom and doom for the company as the restructuring bankruptcy plan seeks to reduce its debt from $300 million to no more than $135 million USD. If all goes well, American Apparel is expected to return a profit by 2018, which is something it hasn't been able to do since 2009. Retail and online stores will continue to remain open during the overhaul, but there will definitely be changes ahead.