1962 Aston Martin DB4GT Zagato
This collectors item has a price tag of $16,000,000 USD.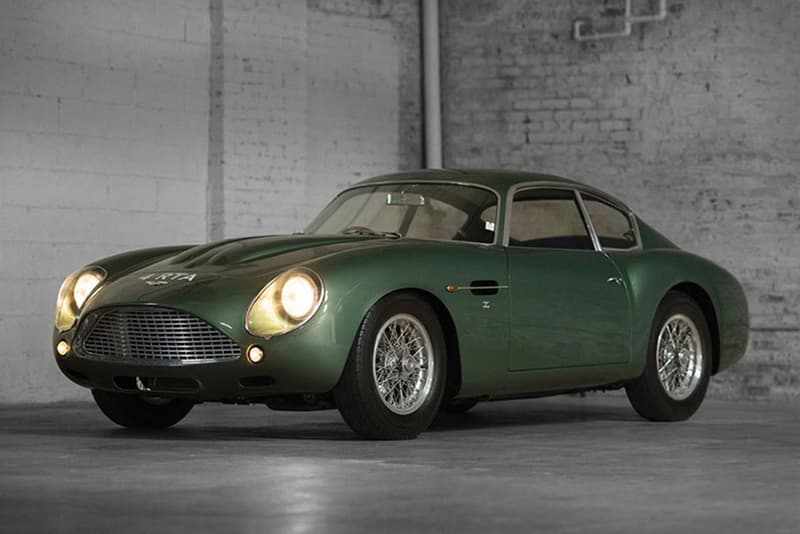 1 of 4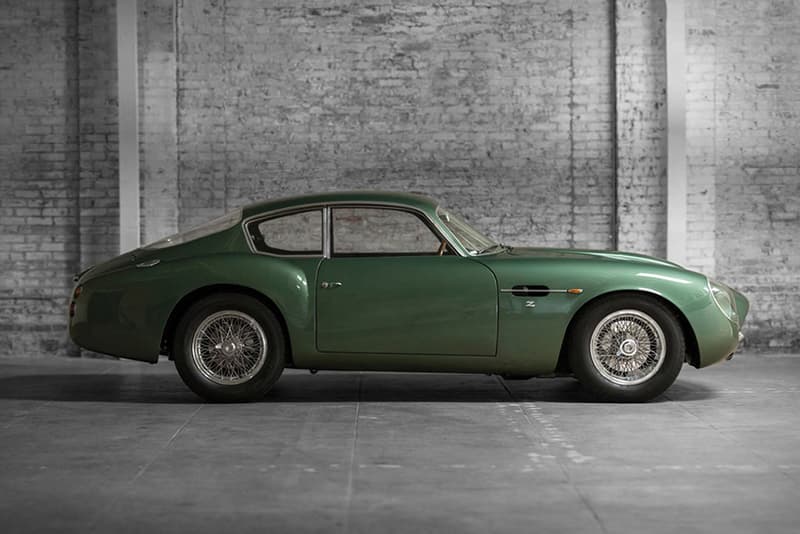 2 of 4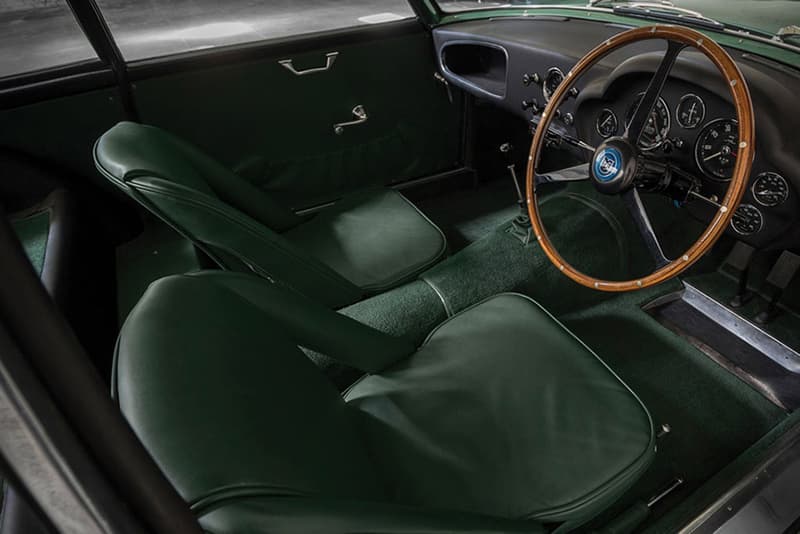 3 of 4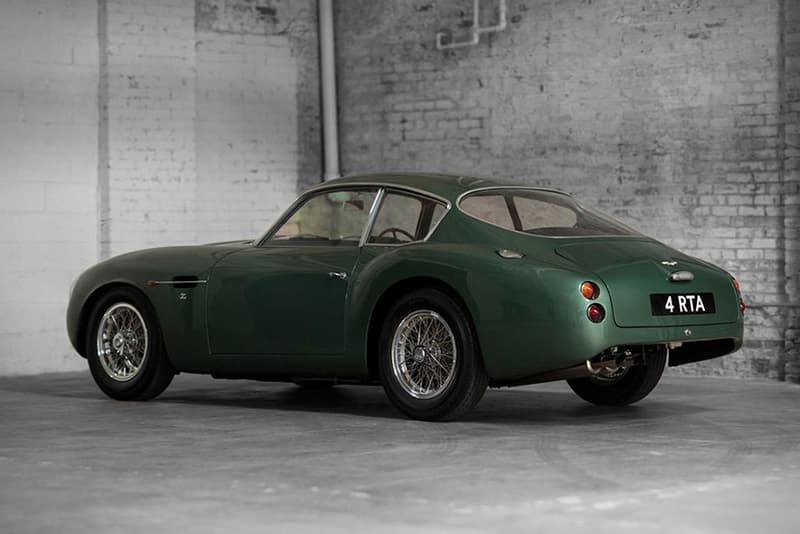 4 of 4
When it comes to Aston Martin, the DB5 is the widely known design thanks to a certain British Secret Service agent that goes by the name of 'Bond.' The DB4GT however, is an automobile that is most sought after by collectors with R M Sotheby's declaring it as "one of the most beautiful and desirable cars of all time." Just one of 19 ever made, the car has been modified by Italian shop Zagato and is lighter that the factory standard design. It's powered by a 3.7-litre engine, and has a top speed of 150 mph. The car spent its first 30 years of life in Australia, originally purchased by businessman Laurie O'Neill for a measly $8,500 USD. Now, as the car is being prepped for auction in New York with an inflated price tag of $16,000,000 USD.