Aston Martin Set to Unveil an All-Electric Rapide
The beginning of a new era?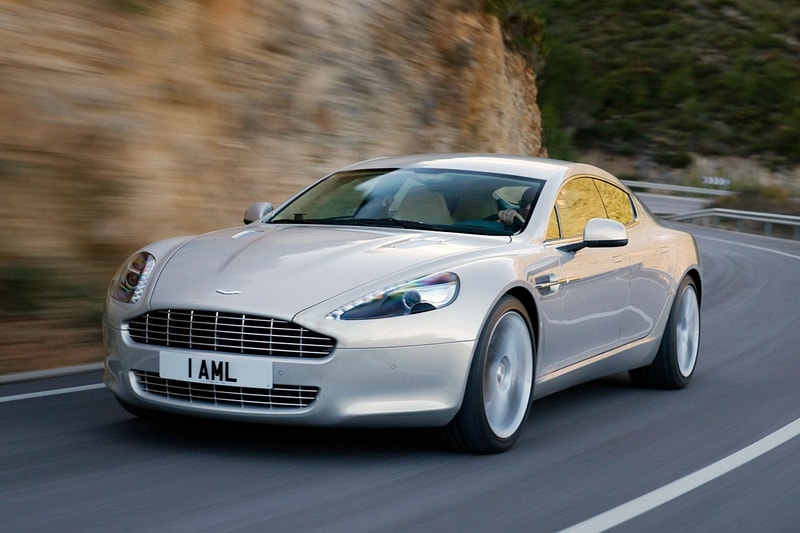 Aston Martin CEO Andy Palmier recently confirmed the British automaker was working on an all-electric version of the Rapide that is scheduled to hit markets in 2017. The four-door luxury car is set to be company's first battery-powered vehicle, which will offset some of the CO2 output from Aston Martin's other models in light of the recent down-sizing trend that has affected many of the big players in the market. This means it will be able to keep the iconic V12 engines that the company has become renowned for, but according to Palmer there won't be too much of a difference in power between the standard and electric models. At Bloomberg's New Energy Finance Summit he revealed, "We're talking about an electric Aston Martin with between 800 and 1,000 horsepower – imagine having all that torque on demand." He also envisions a future where increasing number of models will be using hybrid-petrol engines that will spell the end of the diesel engine, but Palmer is adamant that the company's signature V-12 engine will be around for years to come. Stay tuned for more information on this story.