Martine Rose x #BEENTRILL# 2015 Fall/Winter Collection
London menswear designer Martine Rose's work mixes urban and traditional silhouettes together,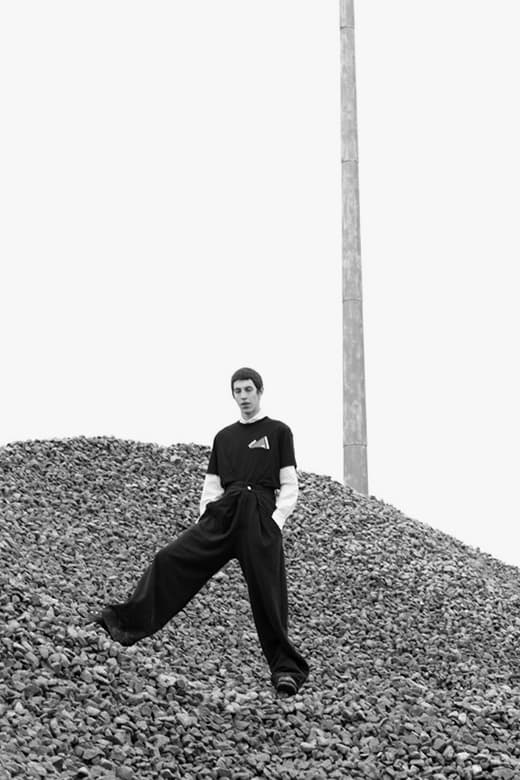 1 of 9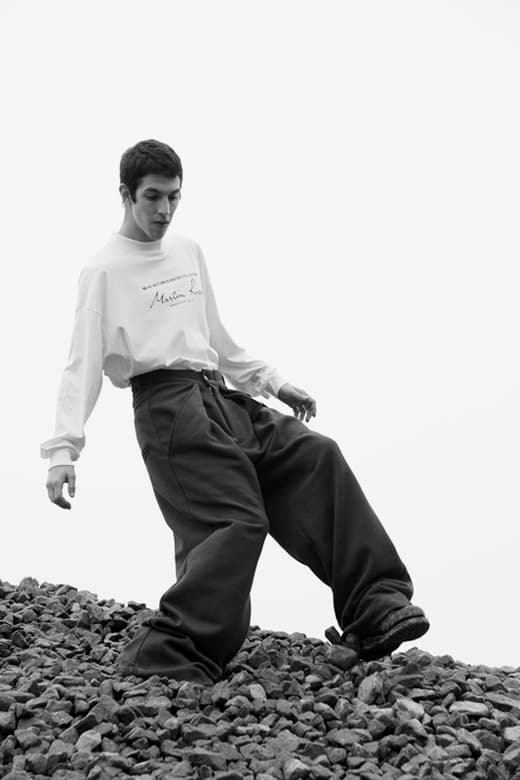 2 of 9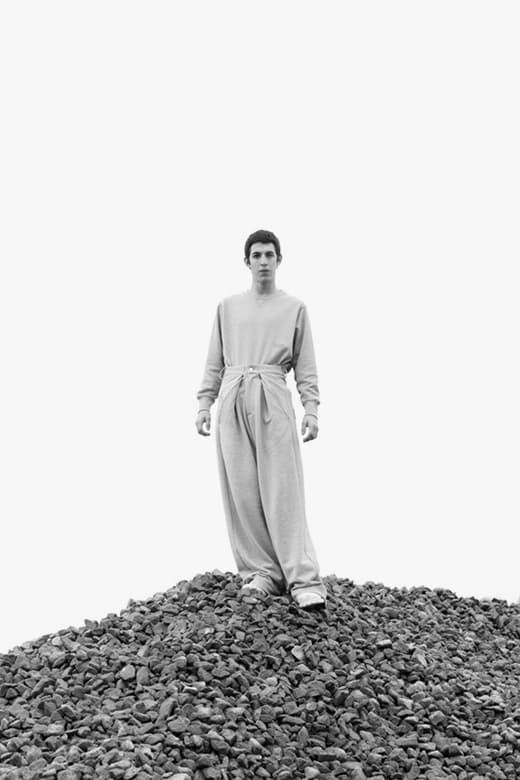 3 of 9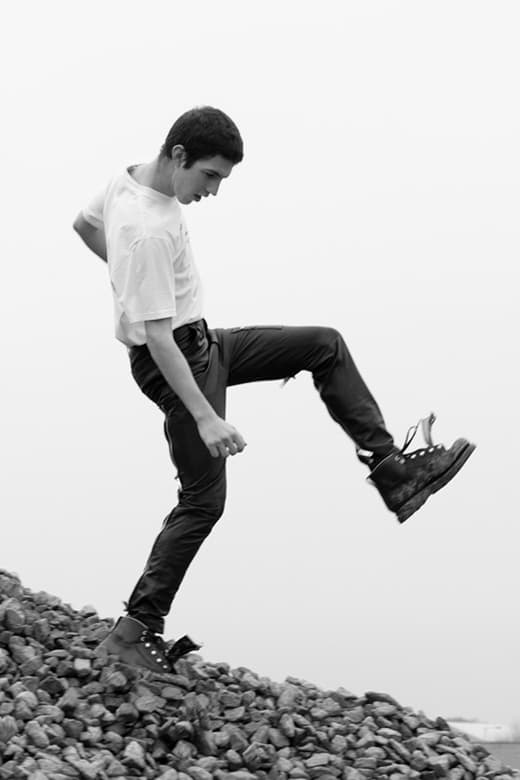 4 of 9
5 of 9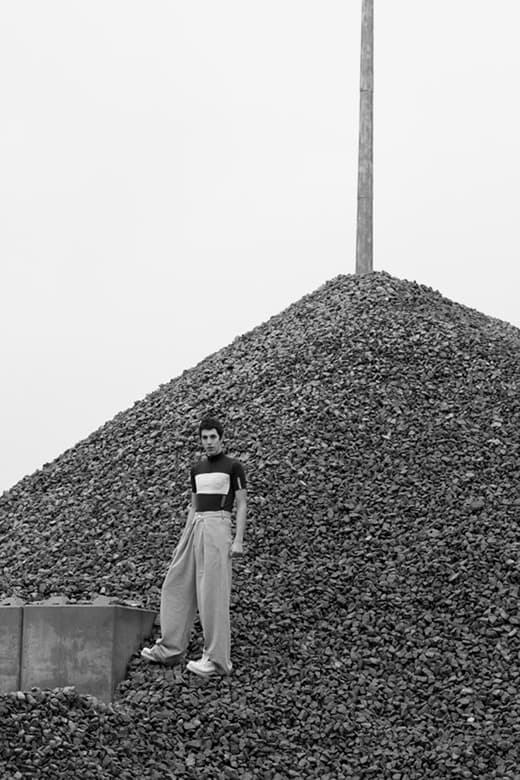 6 of 9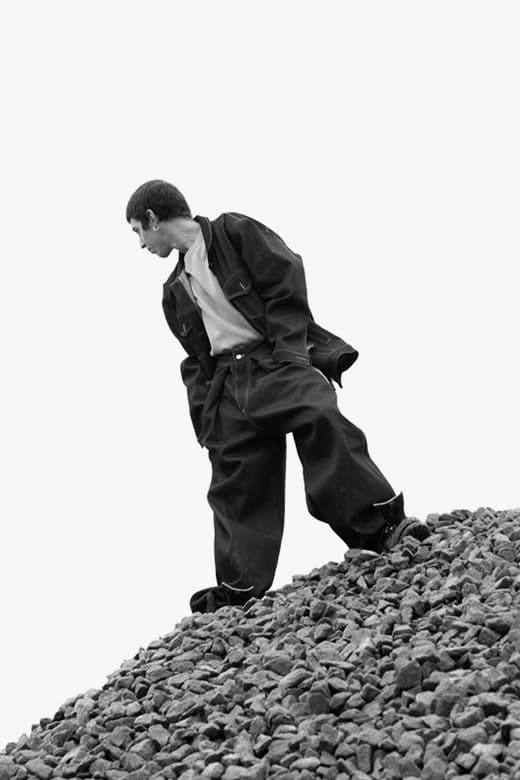 7 of 9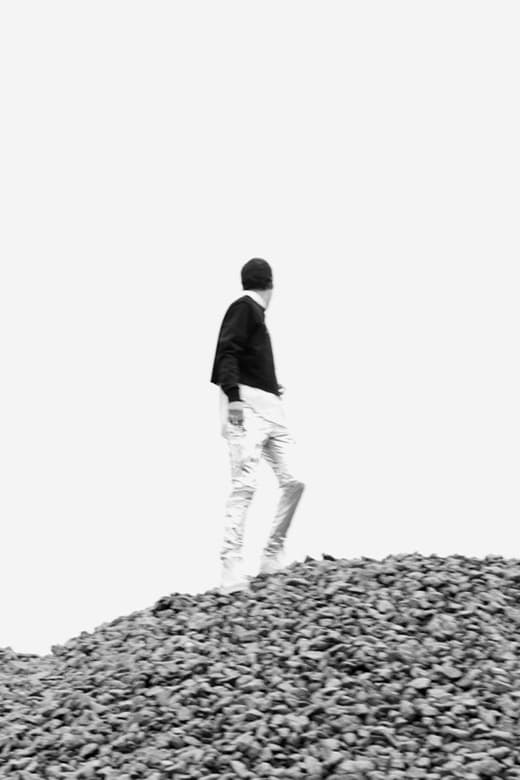 8 of 9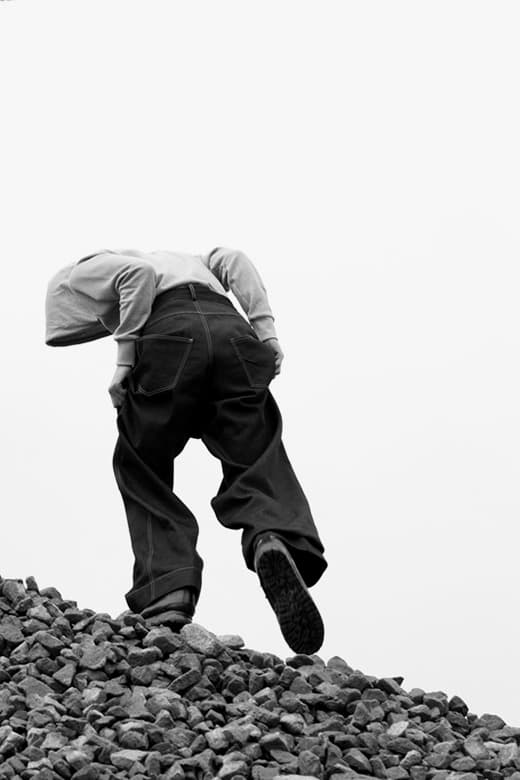 9 of 9
London menswear designer Martine Rose's work mixes urban and traditional silhouettes together, which fringes upon both the beautiful and the strange. "My work is always about the outsider," she says; "I really want to generate something beautiful and interesting… and I feel like that comes when something isn't quite right." Dazed & Confused recently sat down with Rose to discuss being a designer in London, her past influences, and working on the collaborative 2015 Fall/Winter collection with the fashion, music and art collective, #BEENTRILL#. While her previous collections have alluded to her past with London's early rave scene, skinhead romances and underground leather, BDSM subcultures, Rose cites that the upcoming #BEENTRILL# collection has different influences and deviates from her usual work. "With this collection it was more about looking back at all the characters I've used previously," she says, which includes the likes of geniuses Mark E. Smith and Robert Mapplethorpe. Excerpts from the interview are below, and you can head over to Dazed & Confused for the full interview.
How did you approach this collection?

It was an organic conversation with #BEENTRILL# – we were introduced by Kim Jones, and started speaking about music, and our references and starting points all seemed to be the same. We were looking at the crusty scene, which was a big influence for me for AW 14 – that sort of 'raver in a field' silhouette. The collection has that feeling about it, but it feels more polished and very sportswear. It's a sporty crusty ravey type vibe!

Patches seem to be something that you return to…

Patches are so…unintentional, they aren't something I try to own or that I try to bring in each season, but it's a way that I communicate… they are a way of showing your colours. I was a competitive swimmer until I was a teenager, so we had these swimming costumes that were completely covered in badges, almost like an armour – I'm quite obsessed with the idea of achievements. I like things that don't necessarily fit together, when there's something a bit jarring. So sometimes if there is a coherence to the look, adding a few badges that just say odd things can throw it off.

It's interesting that as a designer, you're so willing to look back into your own archive when there can be so much pressure to create something new.

I think designers need to get the balance right. I think it's our job to do a little bit of both, to acknowledge the past and at the same time try and communicate it in a new way. I think that the idea that we're going to do something new is a fantasy really. At the end of the day the trousers have got to have two legs and the top – there are certain things that we have to abide by. I guess I'm a nostalgic person, and it always comes back to influences that I've experienced or that feel like a memory to me, but innovation has to be mixed with that.

How did you approach the lookbook?

The style is all really new, I haven't shot images like these before, because it's outside. Even though the silhouette feels familiar and the fabrications feel familiar, the whole collaboration feels really new. It was street cast and again, this boy is just beautiful – oddly beautiful. He really captured the feeling of the collection, of a slightly grown out skinhead, raver person.