Grailed.com is Your Destination for Secondhand Menswear
For men looking for specific items in the secondhand market, there has always existed options such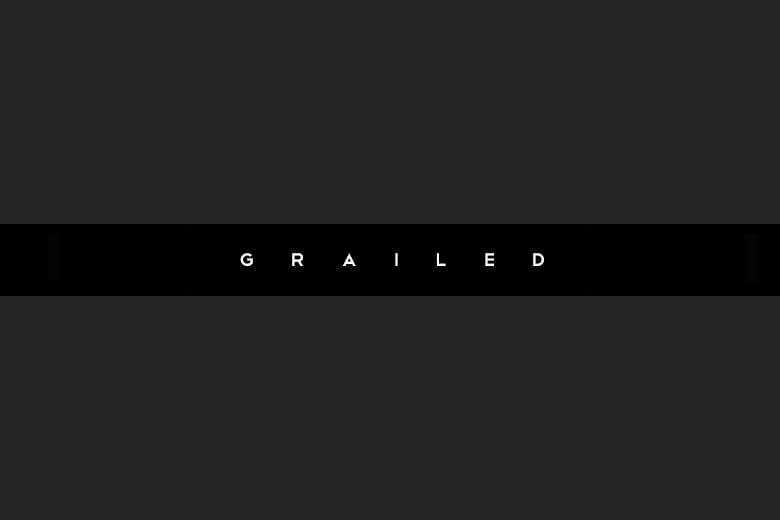 For men looking for specific items in the secondhand market, there has always existed options such as forums and auction sites. However, for the discerning shopper, it's been hard to navigate the waters in search of quality items and certain brands. Seeing a large opportunity to improve upon the experience, Arun Gupta founded Grailed.com as a way to simplify the experience and help shoppers find that elusive item on the open market. Speaking with Complex, Gupta offers a rundown regarding the necessity of launching Grailed and what sort of shoppers typically frequent the site. Below is an excerpt of the interview while the whole piece can be seen here.
Can you describe the typical Grailed shopper?
There are a few separate contingents, I'd say. You have like the contemporary streetwear guys, where it's like Norse Projects or Our Legacy. Then you have the more hypebeast-type people who wear Supreme—you can see there's like a large contingent of Supreme people on the site. There are some people into tailoring, but that's a smaller amount.

What are some of the most popular brands you see on the site?
It's pretty diverse I would say. It's well representative of what's popular in general. So there's a lot of Band of Outsiders, a lot of Our Legacy, Norse Projects, a lot of A.P.C raw denim—like a crazy amount—every day there are multiple new pairs of A.P.C. jeans. 3sixteen denim is pretty strong. And a lot of J.Crew.

About how much money has moved on the site so far?
We currently have sellers who have personally moved $10,000-$20,000 on the site. The average sale price is around $120.

Do you remember the most expensive item that's been sold on the site?
Oh yeah. I think it was a Carol Christian Poell jacket, that brand's so expensive. Maybe a fencing jacket. We actually sell [Rick Owens] Geobaskets for like $700 constantly. But yeah, the most expensive thing was Carol Christian Poell Scar Stitched Leather Jacket that cost $2,500.