Positive Vibes in Compton Through Surfing: The Compton Surf Club
While Compton isn't a place that springs to the mind with surfing, the city south of downtown Los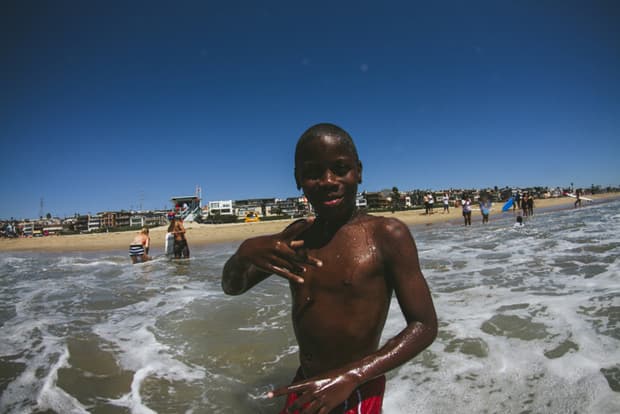 1 of 10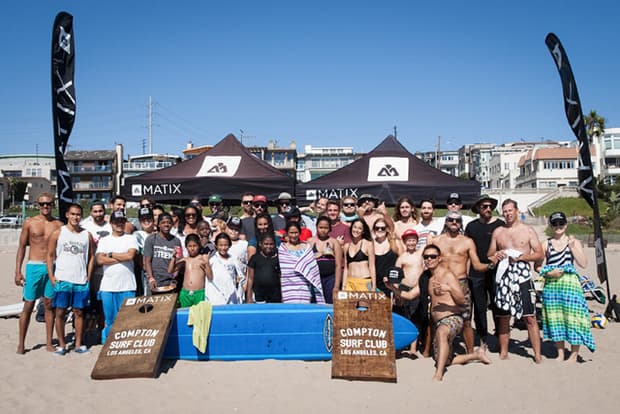 2 of 10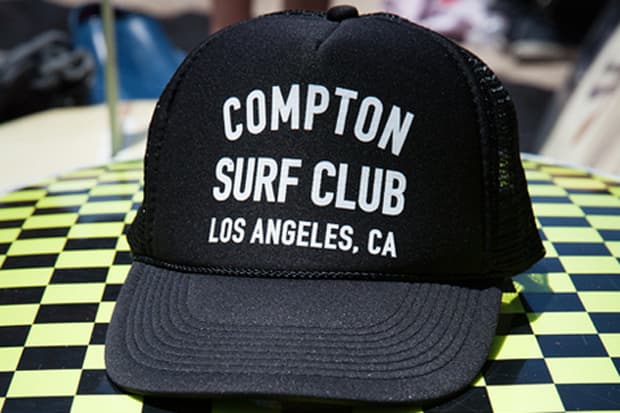 3 of 10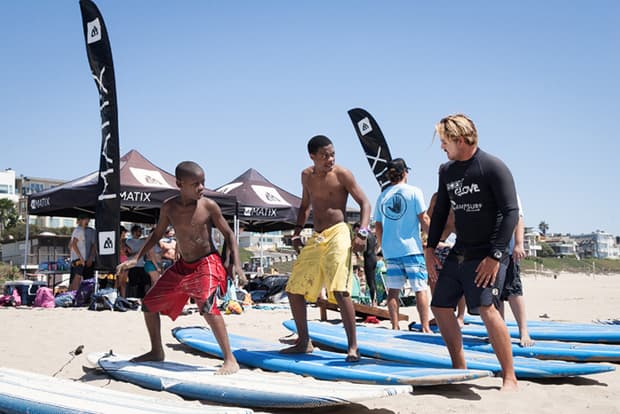 4 of 10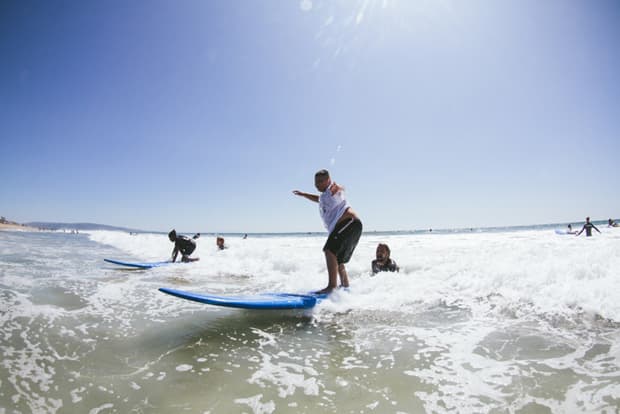 5 of 10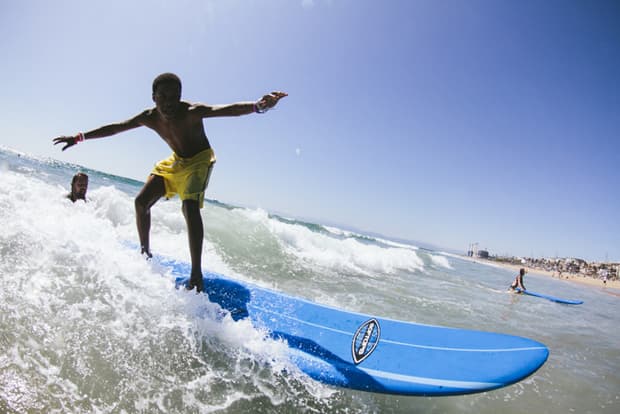 6 of 10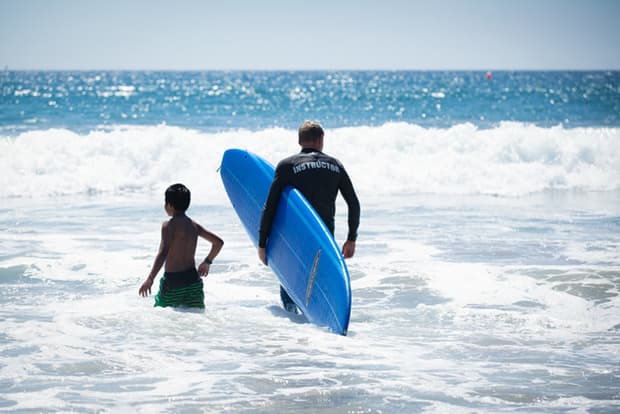 7 of 10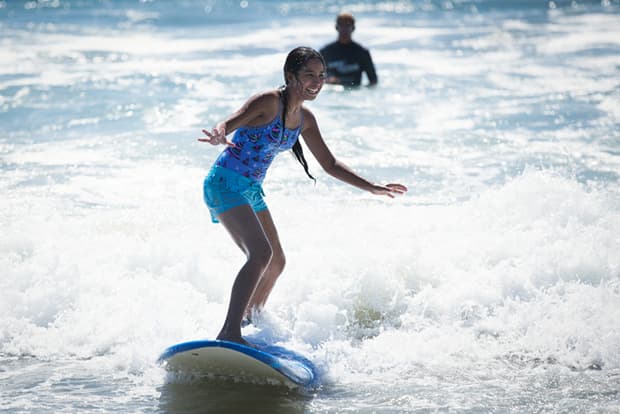 8 of 10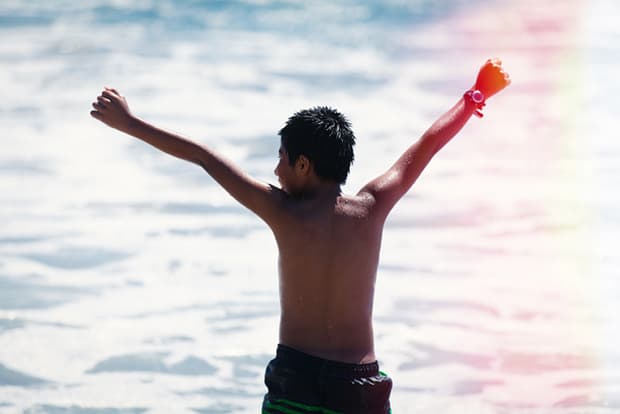 9 of 10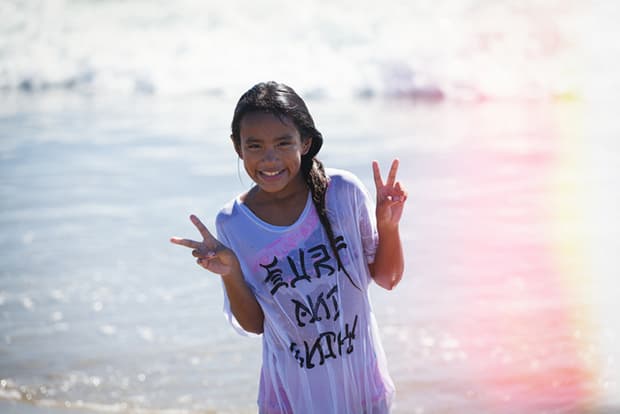 10 of 10
While Compton isn't a place that springs to the mind with surfing, the city south of downtown Los Angeles is in fact only a short drive from the beach. Looking to provide a unique opportunity to underprivileged youth in the area, surf and skate label Matix started Compton Surf Club in the hope to steer kids away from trouble on the streets in a historically rough neighborhood.
Surfing is by nature an individualistic sport, but is best enjoyed in groups. Thus, learning new skills such as standing up on a wave under your own balance, while your friends are there cheering you on can do wonders for self-esteem. Like many other clubs, certain rules and regulations apply. Members are required to attend school and hold passing grades — basic requirements that allows them to partake in a sport otherwise not widely promoted in the area, which also encourages others to get involved.
On the initiative, Matix's Mike West — who also stands behind 686 – said "when we moved to the neighborhood, we were looking at ways to embrace our new neighborhood and simultaneously expose the youth to the things that inspired us to build our lifestyles, careers and brand – surfing, skateboarding, snowboarding, art, music and street culture! Yes, they don't usually use the word surf around the neighborhood, but maybe the Compton Surf Club can be the catalyst to change that."
Enjoy photos of a recent Compton Surf Club session above and head to Matix for more on the label and its projects.