Marc Newson to Join Jony Ive's Design Team at Apple
After bringing Dr. Dre, Jimmy Iovine and Beats into the fold back in May, Apple has made yet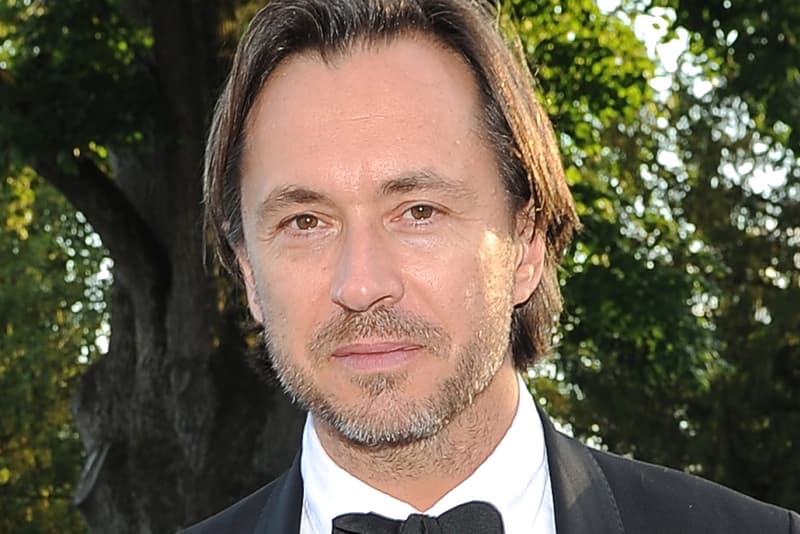 After bringing Dr. Dre, Jimmy Iovine and Beats into the fold back in May, Apple has made yet another major move, this time adding world-renowned industrial designer Marc Newson to its team. Vanity Fair reports that Newson will join longtime friend Jony Ive and his design team at the Cupertino tech giant and will continue to work primarily out of the United Kingdom while making frequent trips to Apple's California headquarters. Said Newson of the move:
I'm full of admiration and respect for the extraordinary design work that has been produced by Jony and the team at Apple. My close friendship with Jony has not only given me a unique insight into that process, but the opportunity to work together with him and the people that have been responsible. I am enormously proud to join them.
Newson and Ive previously worked together to customize a bevy of pieces to benefit (RED) and its attempts to eliminate HIV/AIDS in Africa.