Greasy Diners, Dive Bars and Techno Parties with New York Producer and DJ Luca Venezia
As the sun goes down in New York, neon signs and road lamps light up, setting the tone for the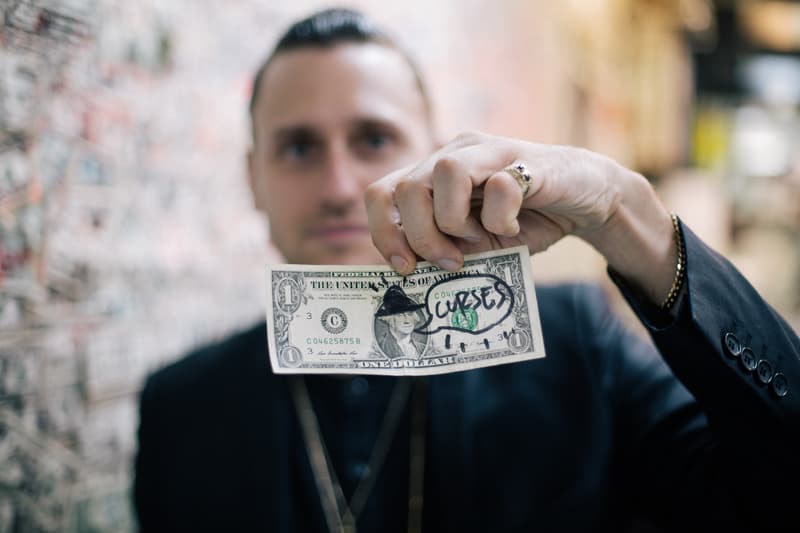 1 of 24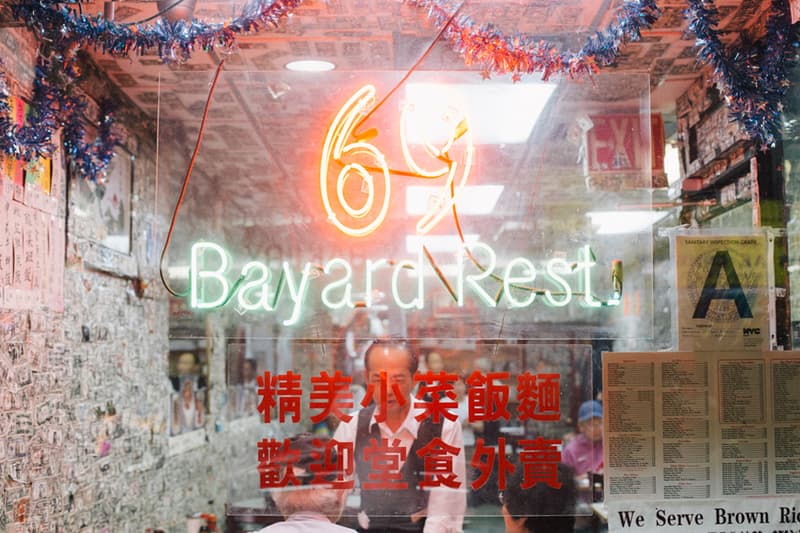 2 of 24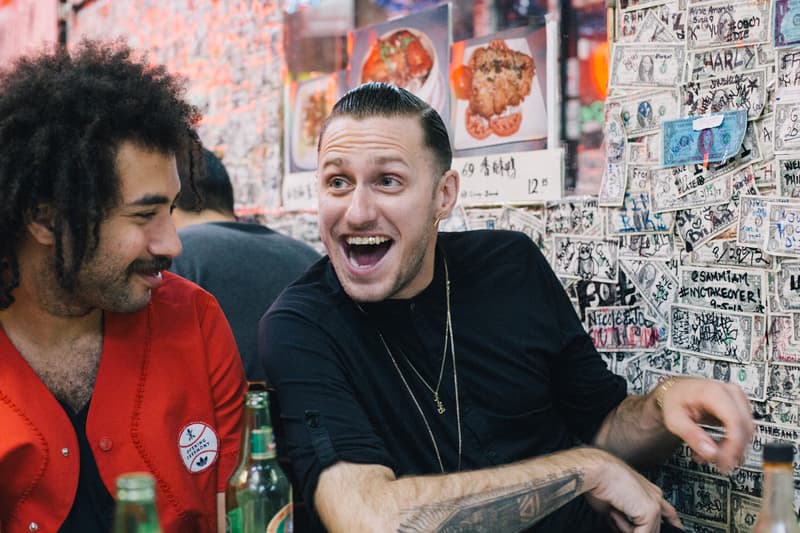 3 of 24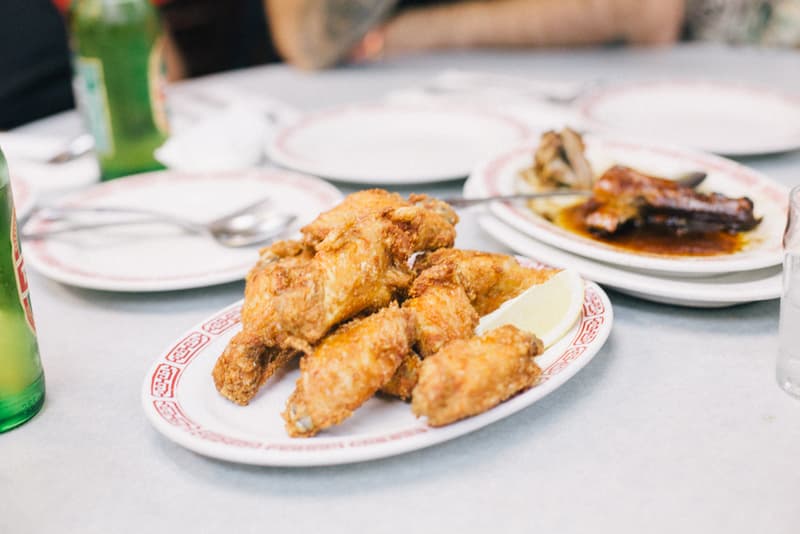 4 of 24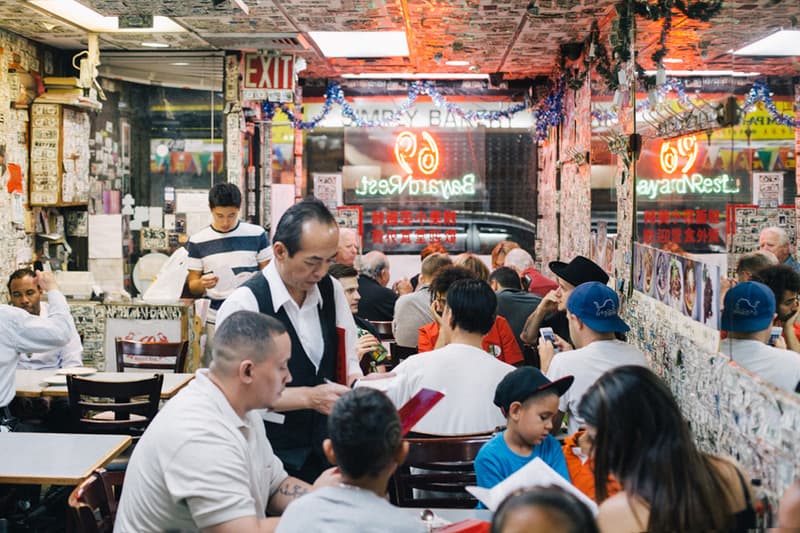 5 of 24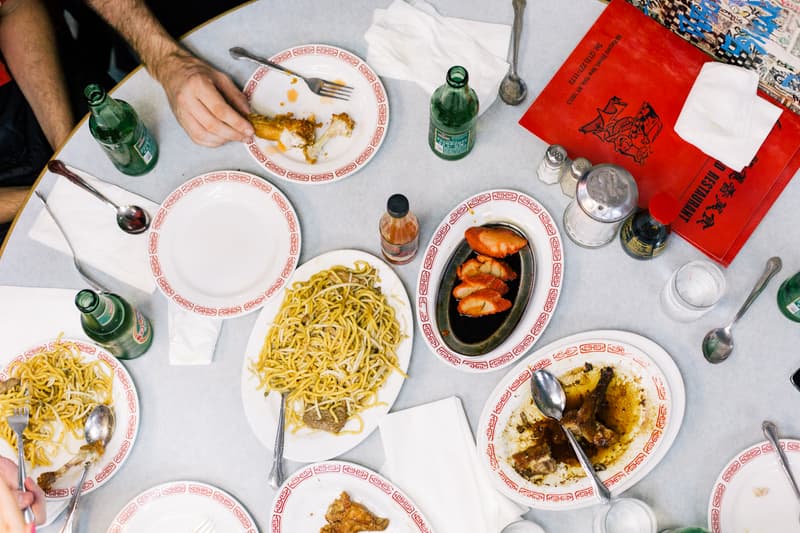 6 of 24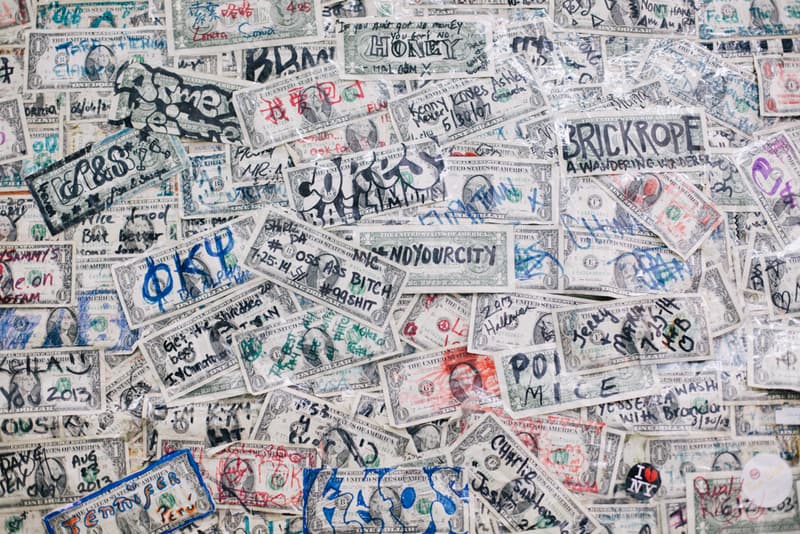 7 of 24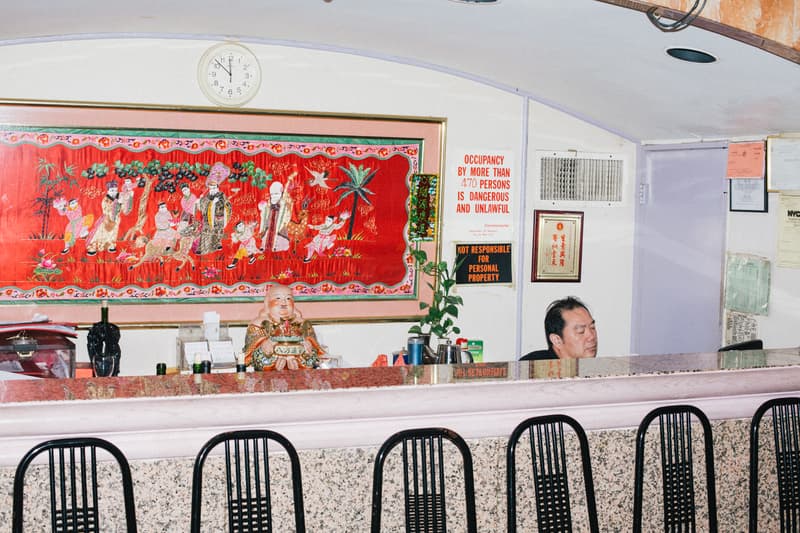 8 of 24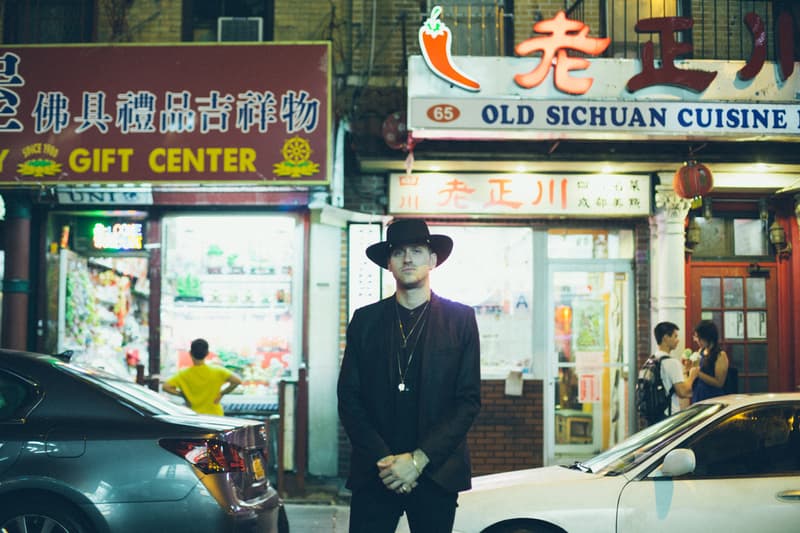 9 of 24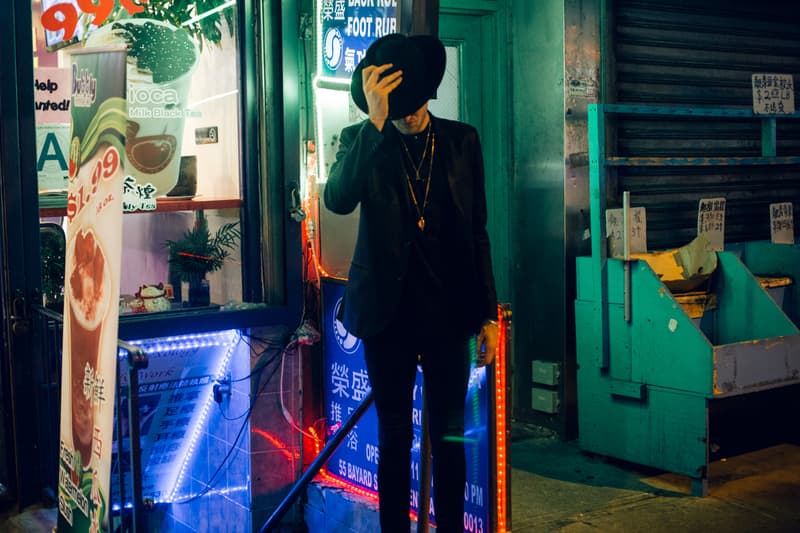 10 of 24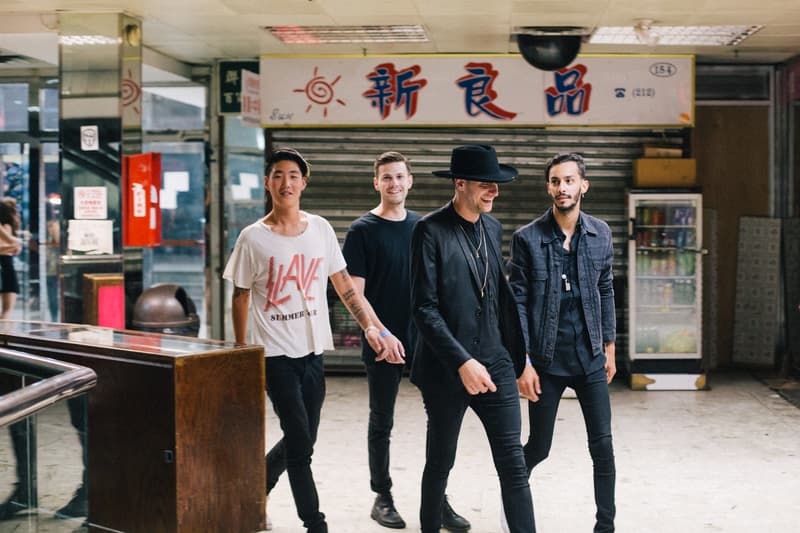 11 of 24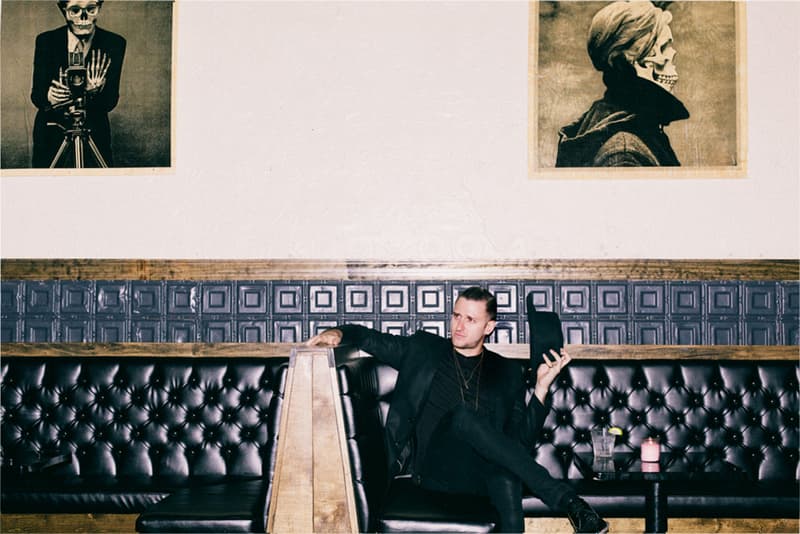 12 of 24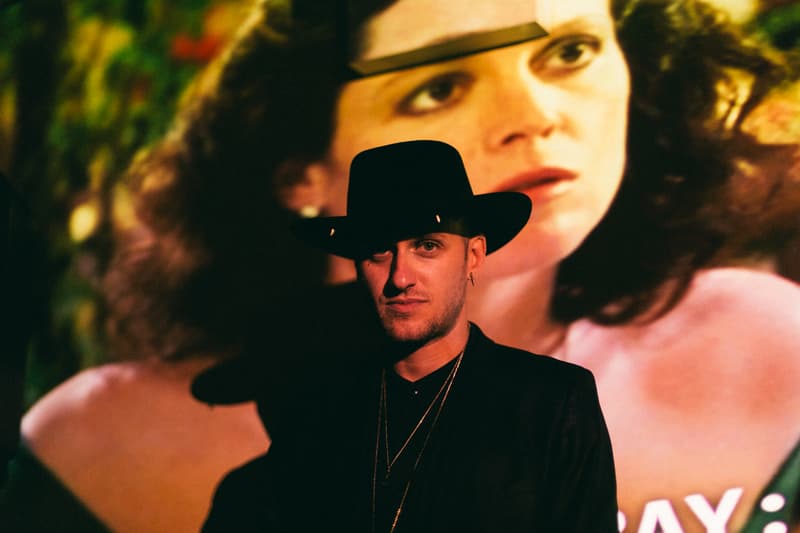 13 of 24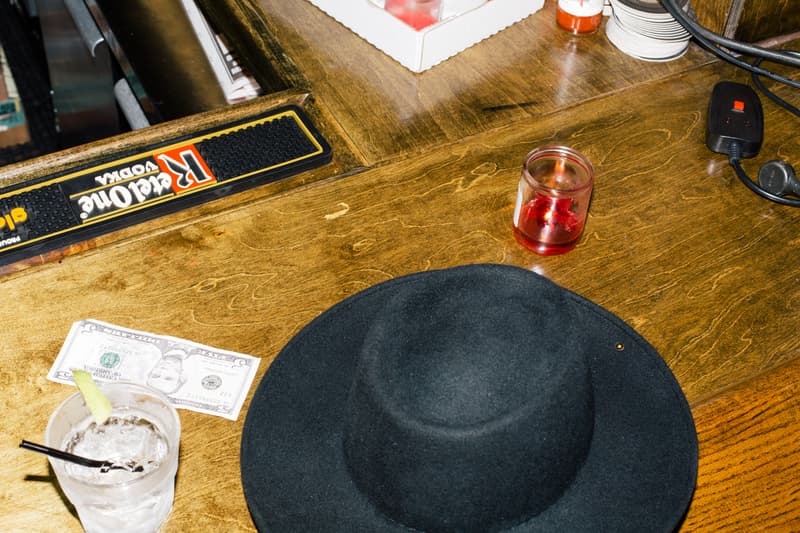 14 of 24
15 of 24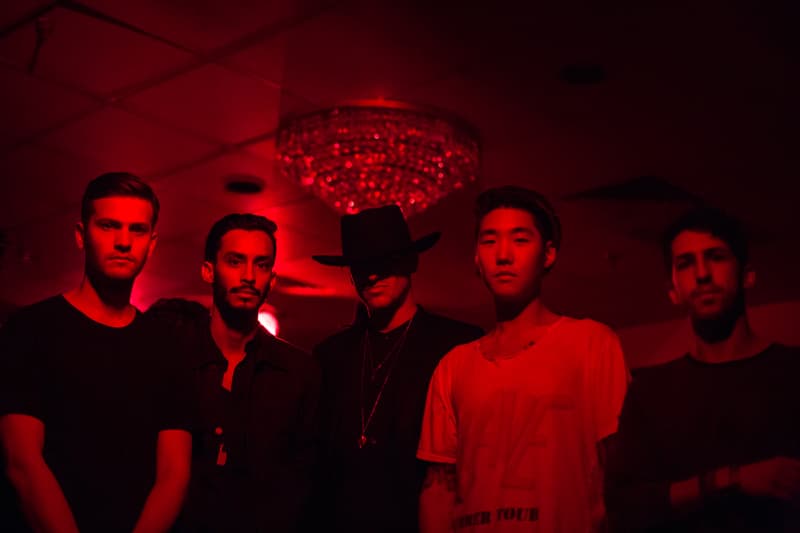 16 of 24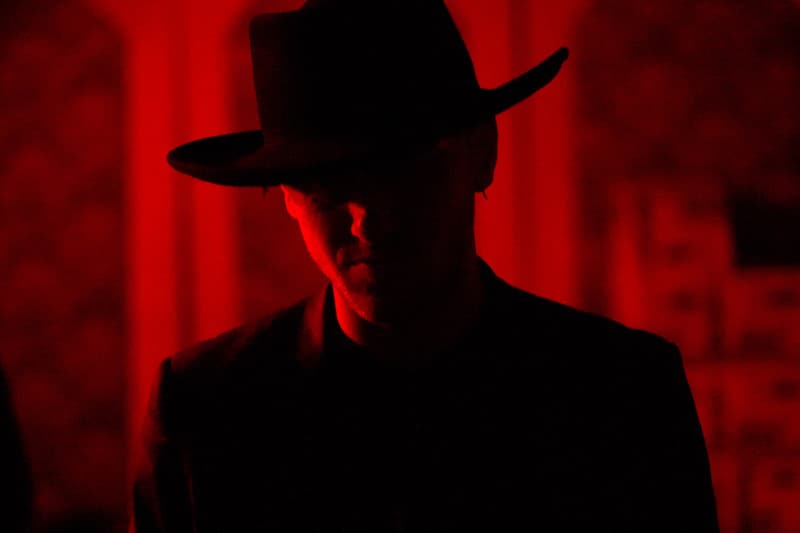 17 of 24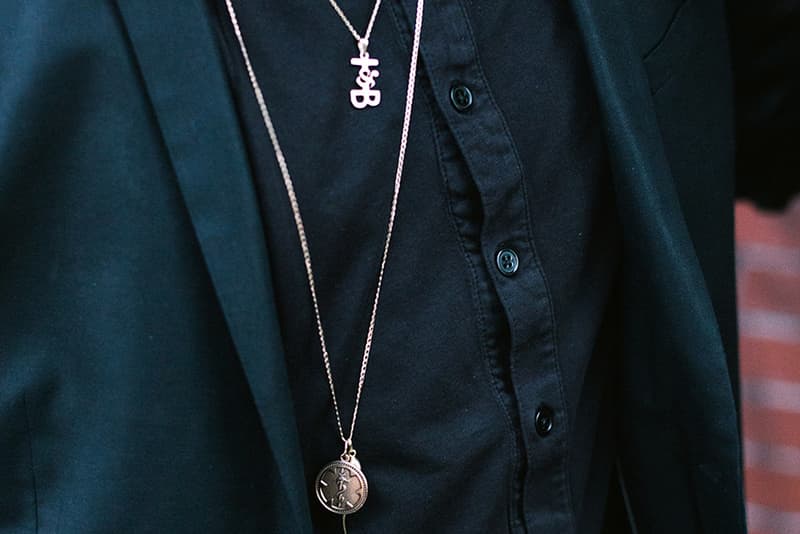 18 of 24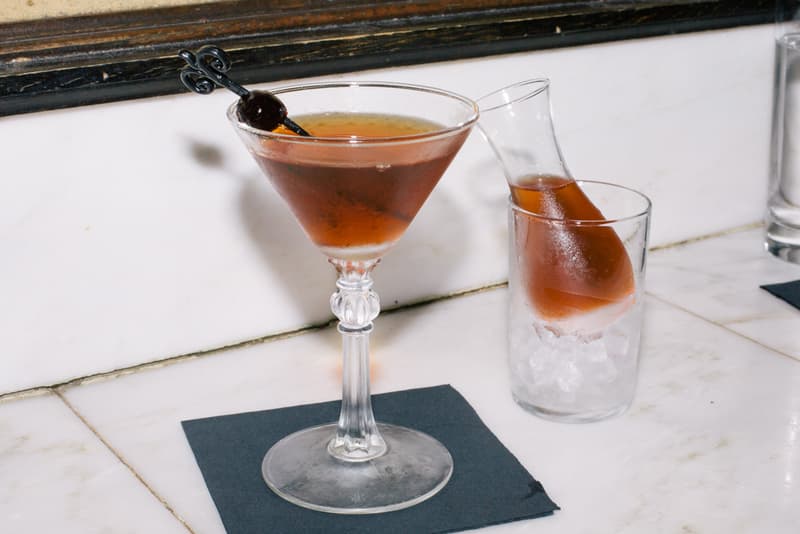 19 of 24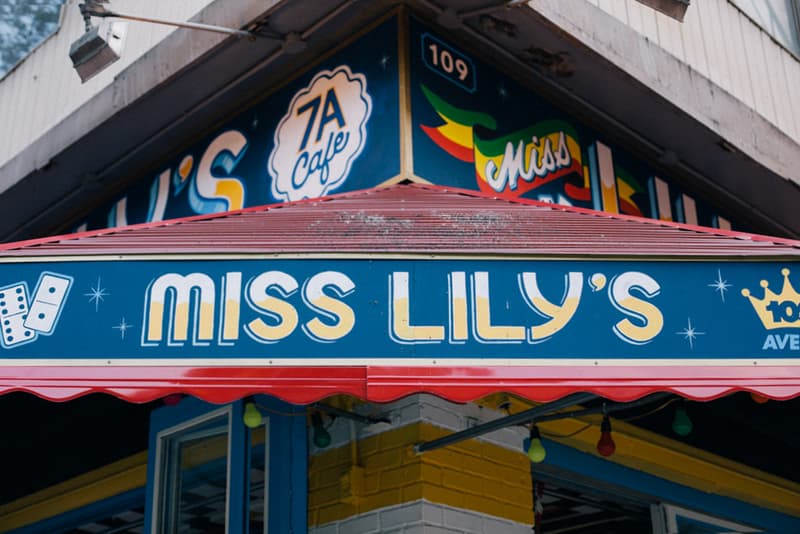 20 of 24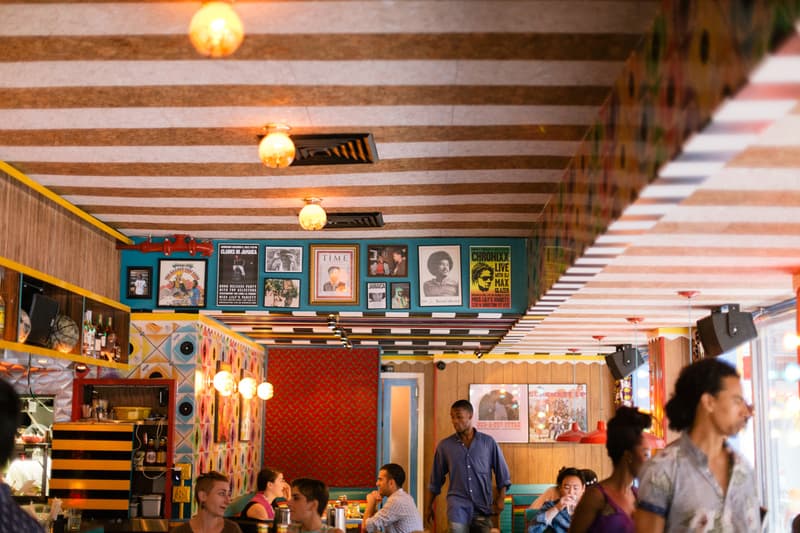 21 of 24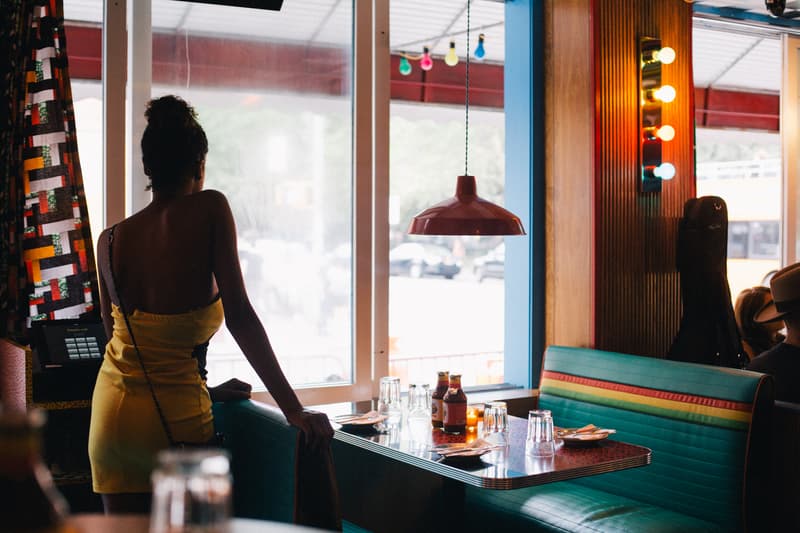 22 of 24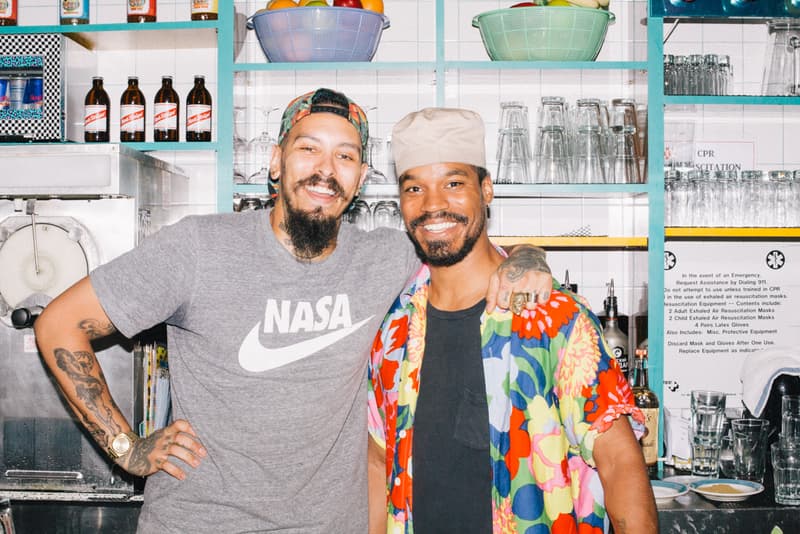 23 of 24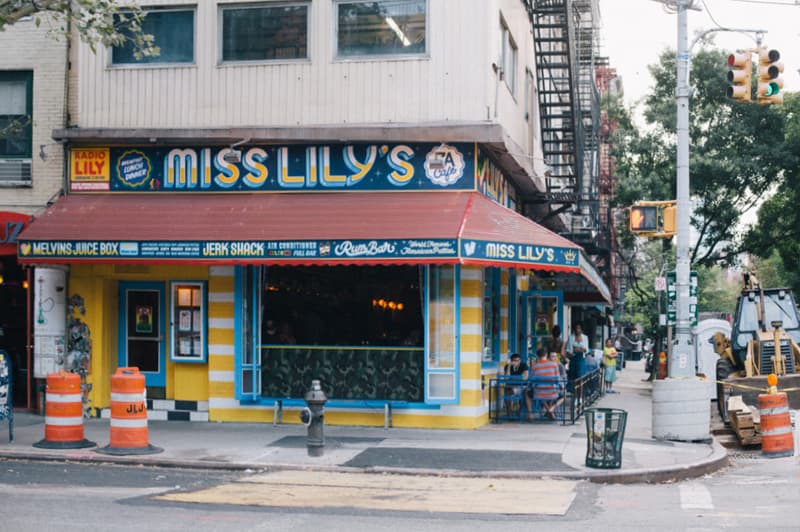 24 of 24
As the sun goes down in New York, neon signs and road lamps light up, setting the tone for the evening ahead. With a vibrant demographic, creative community, and a subway system that rarely shuts down, "the city that never sleeps" is never short of nightlife options. A quick Google search will flood you with vast listings of entertainment. Yet for a more intuitive guide, no one's better than Luca Venezia.
During the '00s, the Brooklyn native gained international acclaim under his production alias Drop the Lime and his forward-thinking label Trouble & Bass — a platform on which Venezia experimented with the blending of dissimilar genres such as Baltimore club and Northern soul. Later, Venezia left behind his alter-ego to visit a darker, more techno-driven pseudonym, Curses. Venezia takes to late night parties and dimly-lit Lower East Side basements with his newly-founded DJ collective, Safer At Night – consisting of Total Fitness, Cranks, Abu Ashley and DKDS – to explore alternative sounds. "I tapped back into my love for '90s warehouse party music. Playing those sets don't work with the Drop the Lime project being so live and rockabilly based."
Understanding his firm footing in New York's club scene, we wanted to know how an evening with Venezia would play out. We met him at sundown in East Village. The 30-year-old had donned a wide brimmed hat, matched with a black button-up shirt and polished brogues. When he spoke, a gold tooth cap glimmered alongside pendants and rings.
Rounded out by a rockabilly-steeped haircut and flash tattoos, Venezia's suave semblance allows him to maneuver between high-end roof top clubs to gritty dive bars without too much confrontation. His uncanny, vampire-like demeanour has helped him gain the keys to some of the hippest parties in town. From local speakeasies, to greasy late night diners, and pop-up discos, Venezia and his Safer At Night crew took us on a tour round the back alleys of Gotham City and shared some of their favourite hangouts. Shot by Teddy Fitzhugh, enjoy the recap photos in the gallery above and check out Venezia's list to see where you should be lurking in the early hours of New York City.
---
---
88 Palace
"Dim Sum by day, disco by night. This lower Chinatown gem gets dark and thumping once the sun goes down."
8 E Broadway
New York, NY 10002
9am – 4am
Verboten
"From aerial burlesque shows to late-night dance parties, happiness happens from dusk till dawn at this underground Brooklyn techno and house establishment."
54 N 11th St.
Brooklyn, NY 11249
10pm – late
BNCC
"The dancefloor is always swarming in a mystic fog, and the cocktails are on point at this tucked away Bushwick dance club. Plus, it may be the only spot I know in all of New York that carries Berlin's favorite fizzy pick-me-up, Club Mate."
1271 Myrtle Ave.
New York, NY 11221
5pm – 4am
---
---
69 Bayard
"Growing up only a few blocks away, this has always been one of my secret favorite greasy Chinese food spots. Plus the decor is gangster with bills wallpapering the entire place."
69 Bayard St.
New York, NY 10013
11am – late
Roberta's Pizza
"Being Italian, its hard to not eat with the family so I'm picky on where to dine out. Roberta's makes the finest pizza and cured meats I've had in New York. The ribs are ridiculously good. There's a reason why it's always slammed."
261 Moore St.
Brooklyn, NY 11206
11am – 12am
---
---
Rivington F+B aka St. Jeromes
"The history here is impeccable. Always satisfying my rock n' roll roots."
155 Rivington St.
Lower East Side, NY 10002
10pm – 4am
Death & Co. 
"When venturing in the East Village, a proper cocktail can be hard to find. This is the staple in my book."
433 East 6th St.
Lower East Side, NY 10009
6pm – 2am
---
---
Miss Lily's 7A Cafe
"This used to be the legendary 7A 24 hour spot, and what's better than to be renovated and revamped by the city's most fantastic Caribbean kitchen."
109 Avenue A
New York, NY 10009
11pm – 2am
The Flat
"Always a rowdy time here at the equivalent of Southside's Cheers. From raunchy punk rock to debaucherous parties like Chocolate Sundays."
308 Hooper St.
New York, NY 11211
6pm – 4am
Extra Fancy
"Great oyster specials and food served super late. Cocktails out in the patio are always a treat too."
302 Metropolitan Ave.
Brooklyn, NY 11211
6pm – 4am
To keep updated with Luca Venezia, follow him on Facebook, Twitter and SoundCloud.