Experts Weigh in on the Apple Watch
As you already know, Apple unveiled its first foray into the world of wearables on Tuesday with its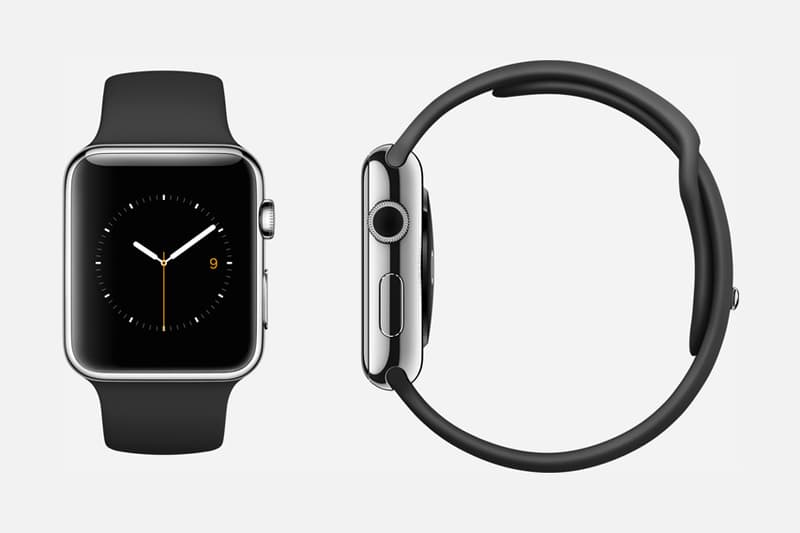 As you already know, Apple unveiled its first foray into the world of wearables on Tuesday with its inaugural smartwatch. The Apple Watch as it is dubbed, is touted as "the most personal device" the Cupertino brand has ever produced, complete with a long list of innovations. Of course however, this announcement has sparked a debate among the style-conscious, tech-savvy and horologists alike, including our friend Benjamin Clymer of HODINKEE and Jean-Claude Biver, the President of LVMH's watch division.
On his critically-acclaimed blogsite, Clymer chose to focus his review on the exterior of the Apple Watch, rather than its functionality, comparing it to the hand-assembled mechanical watches he so often writes about. Predicting this timepiece will surely give some low-priced quartz watches, and even some entry-level mechanical watches a run for their money, Clymer writes, "Apple got more details right on their watch than the vast majority of Swiss and Asian brands do with similarly priced watches, and those details add up to a really impressive piece of design." After reading through his extensive review, in which the HODINKEE editor examines its feel, finish, straps and more, it's quite clear he's thoroughly impressed with the Apple Watch's design.
On the other hand however, Jean-Claude Biver, a trailblazer and legend in the world of horology, has a different view on the new Cupertino innovation. Talking to the German daily Die Welt, Biver was quoted as saying, "They are making a few fundamental mistakes. The watch has no sex appeal. It is much too feminine and too similar to the other smartwatches on the market. Frankly, it looks like it was created by a first-year design student." When asked if he planned on purchasing one for himself however, the LVMH exec responded with, "Yes, but not this version. Apple must work harder. It almost seems like they came to market a year too early. Once the battery lasts 10 days and it also works without my phone, I'm in."
Check out Clymer's full review here, and let us know your thoughts below.