Trinidad Jame$ Dropped From Def Jam Records
Trinidad Jame$ has just been dropped from Def Jam Records. The Atlanta-native has just made the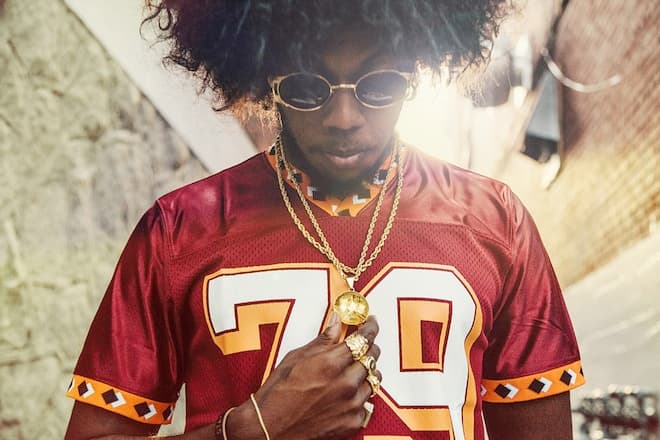 Trinidad Jame$ has just been dropped from Def Jam Records. The Atlanta-native has just made the announcement on his Twitter stating:
"I should tell yall. I got dropped by the Label," says Jame$. "My Album is now free. If u hear ur beat or verse on it. I hope u want dap cuz i got no money,"
Trinidad Jame$ signed to Def Jam back in 2012 after his song "All Gold Everything" became a smash. Not long after, he also dropped an iTunes version of his Don't Be S.A.F.E., following up with 10 PC Mild mixtape seven months later.
I should tell yall. I got dropped by the Label. My Album is now free. If u hear ur beat or verse on it. I hope u want dap cuz i got no money

— Trinidad Jame$ (@TrinidadJamesGG) August 2, 2014