Riff Raff Isn't Exactly a Sam Smith Fan
So, Sam Smith cut out RiFF RAFF from a picture taken at this year's MTV VMAs, and this is something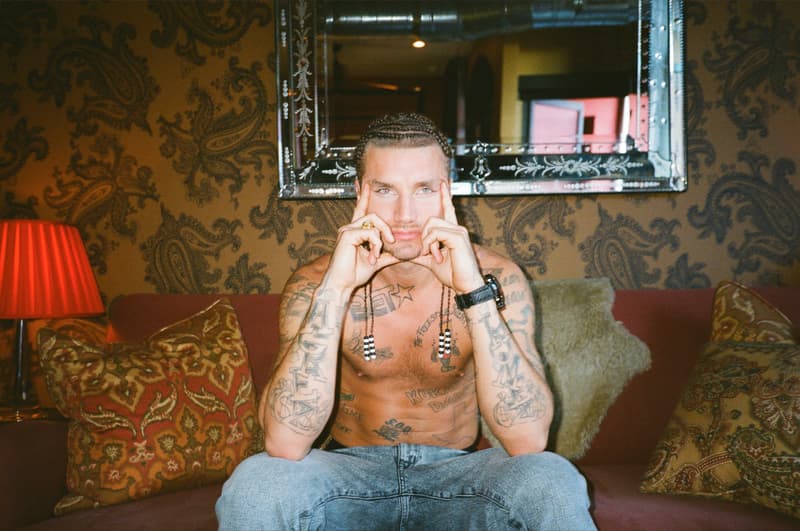 So, Sam Smith cut out RiFF RAFF from a picture taken at this year's MTV VMAs, and this is something you just don't do. Reasoning: if you have RiFF RAFF in a photo, it ought to be treated like a precious metal. Oh, and apparently if you do it and then post it, it'll really piss him off. After Sam Smith posted the aforementioned edit of himself, Katy Perry and Charli XCX at the VMAs on Instagram, RiFF RAFF took to Twitter to voice his qualms, and had a couple choice phrases for the blue-eyed soul star.
THANKS FOR CUTTiNG ME OUT OF THE PiCTURE U CHUBBY LiTTLE FUCK FACTORY P.S. YOUR FACE iS SUPER HUGE @samsmithworld

— RiFF RAFF (@JODYHiGHROLLER) August 29, 2014
We'll keep you posted, because this sort of "mini-beef" can go nowhere but "up." Plus, RiFF RAFF is always good for some color commentary.