Ben Jones For Altamont T-Shirt Collection
LA-based artist and animator Ben Jones has made his presence felt throughout many different mediums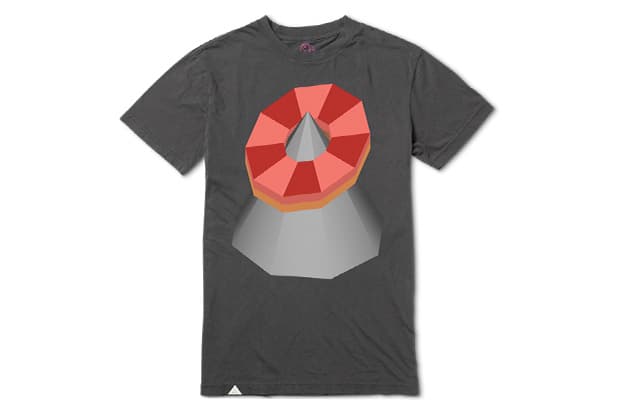 1 of 3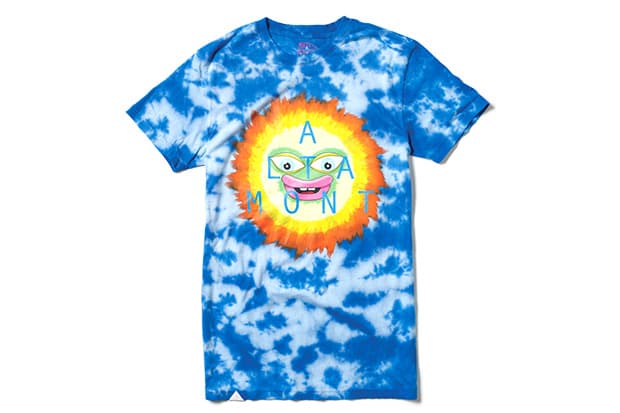 2 of 3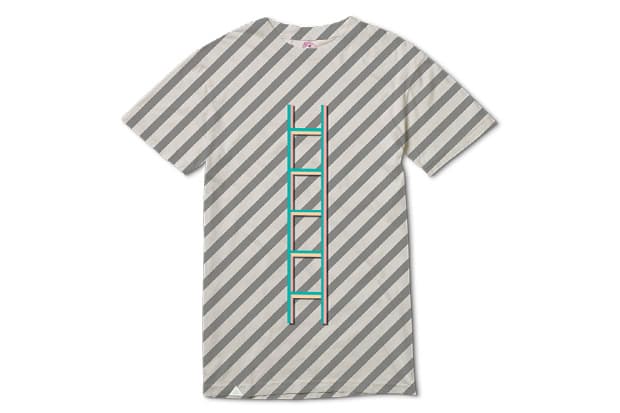 3 of 3
LA-based artist and animator Ben Jones has made his presence felt throughout many different mediums including art, film and television. In between his recent appointment as Creative Director for Fox's Saturday night Animation Domination High-Def (Adhd) slot, the artist was able to share quirky technology-inspired style with Altamont for a special capsule collection of three tees.
The T-shirts are priced at $36 for Black Math and Character Mystery and $32 for the Neon Ladder Design. Look for them online now through Altamont.
For more of Jones' work, visit the artist's website here.