'Holler If Ya Hear Me' Actor Blames Iggy Azalea for the Tupac-Inspired Musical's Broadway Failure
It's no secret that 2014 has been a big year for Iggy Azalea, with the Australian songstress having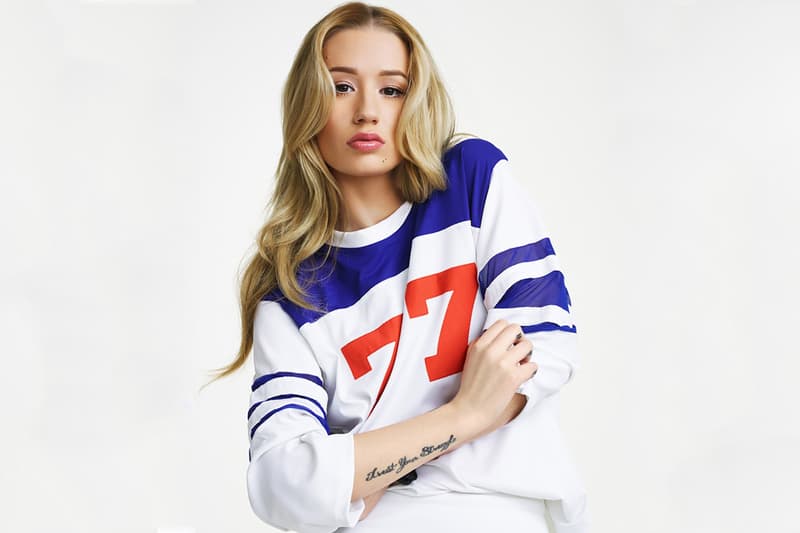 It's no secret that 2014 has been a big year for Iggy Azalea, with the Australian songstress having released her The New Classic album recently while simultaneously laying claim to the top of charts with singles such as "Fancy" as well as her feature on Ariana Grande's "Problem." This success, according to Saul Williams, comes with a downfall, but the negative effects are not being felt by Azalea and are instead being laid upon the Tupac-inspired Broadway musical in which he stars, Holler If Ya Hear Me. We recently reported that the musical was due to close just six weeks after its opening, but according to Saul, the reason behind the musical's failure stems from "something deeply embedded in a lot of the reviews that went deeper than just a dislike of the play," of which Iggy Azalea is partly responsible.
There is no disconnect between this and Iggy Azalea, an Australian girl rapping with a southern accent, being Number One on the charts. It's all related to where we are right now as a culture and within the culture of the arts.
Since her earliest days in the industry, Azalea has continuously described herself as an avid Tupac fan, and cites the moment she was introduced to his music at the age of 13 as the turning point for her love of hip-hop and rap. According to producer Eric L. Gold, it was the financial burdens of creating a Broadway musical that was the key reason for the show's failure.
Head here for a full look at Saul Williams's interview with Rolling Stone.