Google Acquires Songza
It's being reported that Google has just reached a deal to acquire Songza. The playlist site has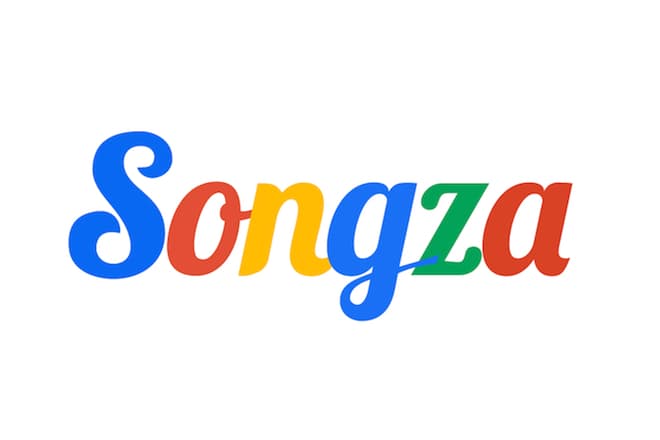 It's being reported that Google has just reached a deal to acquire Songza. The playlist site has been scouted by Google over the past few weeks and although it was rumored the initial offer was around the sum of $15 million dollars, the final price wis said to be substantially higher. Final details have not been disclosed as of yet. It also appears Google will be implementing Songza's human-curated playlists into their "Google Play Music All Access" subscription service.
"Over the coming months, we'll explore ways to bring what you love about Songza to Google Play Music," Google said in a statement. "We'll also look for opportunities to bring their great work to the music experience on YouTube and other Google products."
Stay tuned for more details.
Source: Billboard