Dennis Morris: Bob Marley Photographer & Musical Viewfinder
Dennis Morris' career is the stuff of Almost Famous lore. The London-born photographer was at the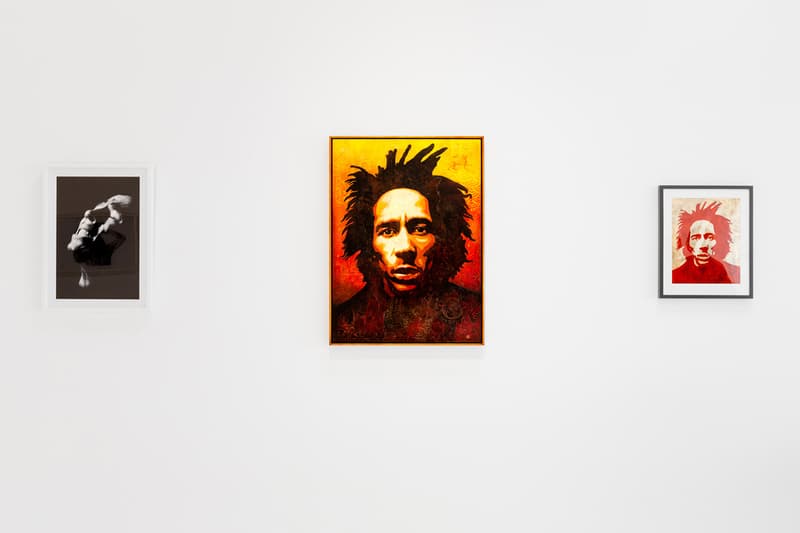 1 of 8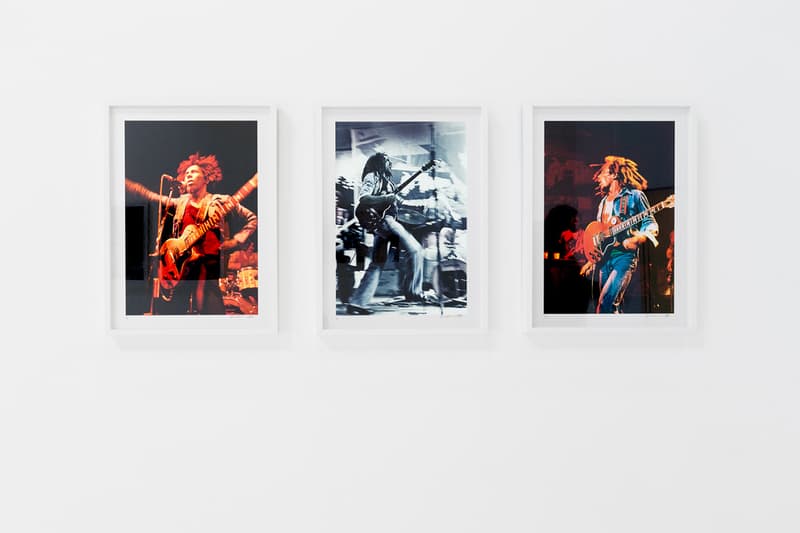 2 of 8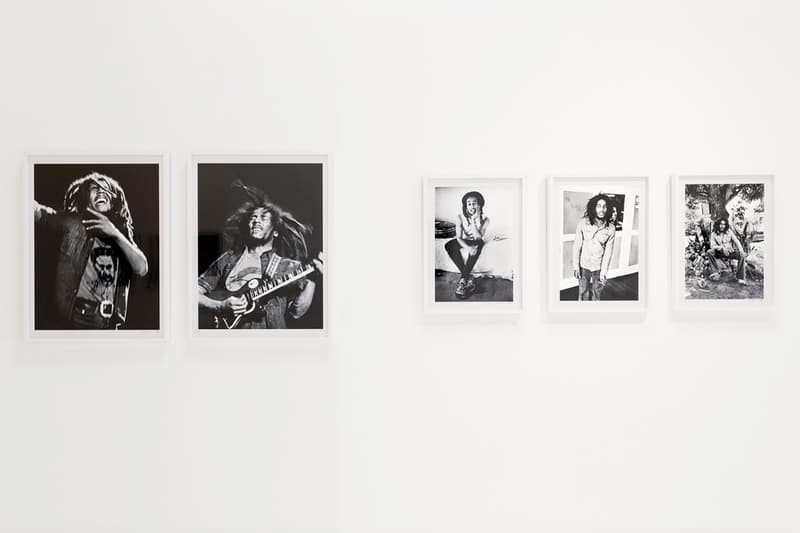 3 of 8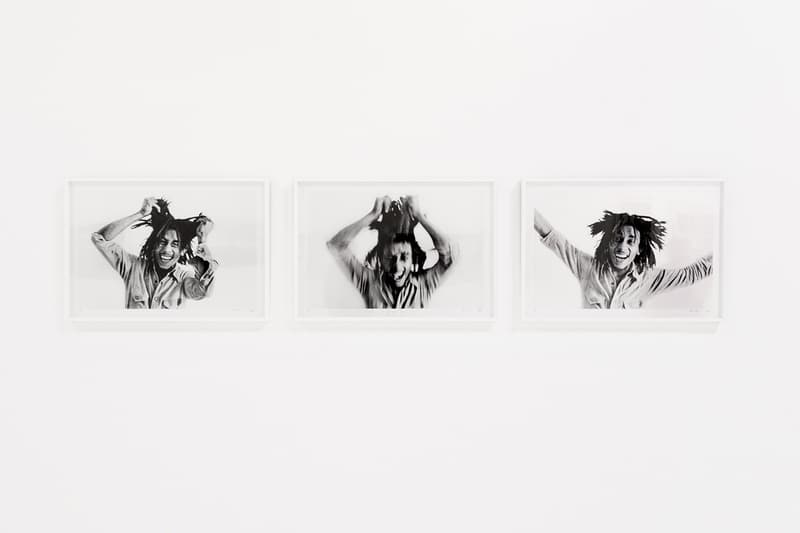 4 of 8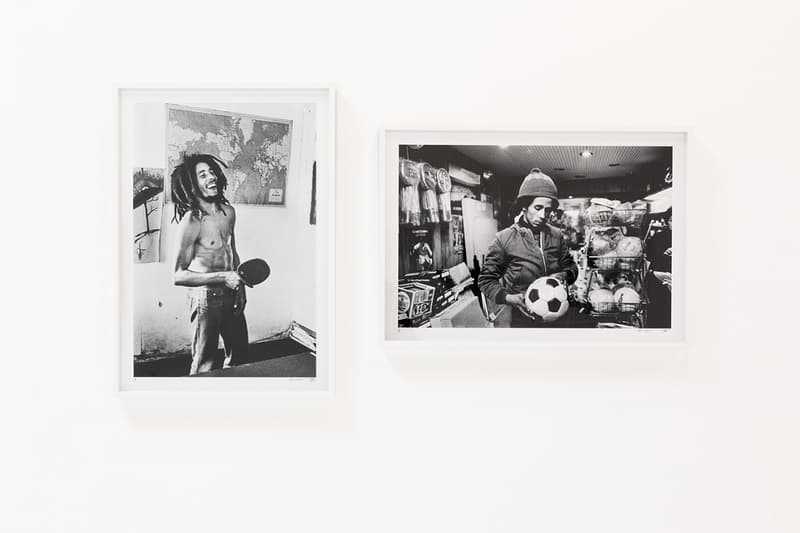 5 of 8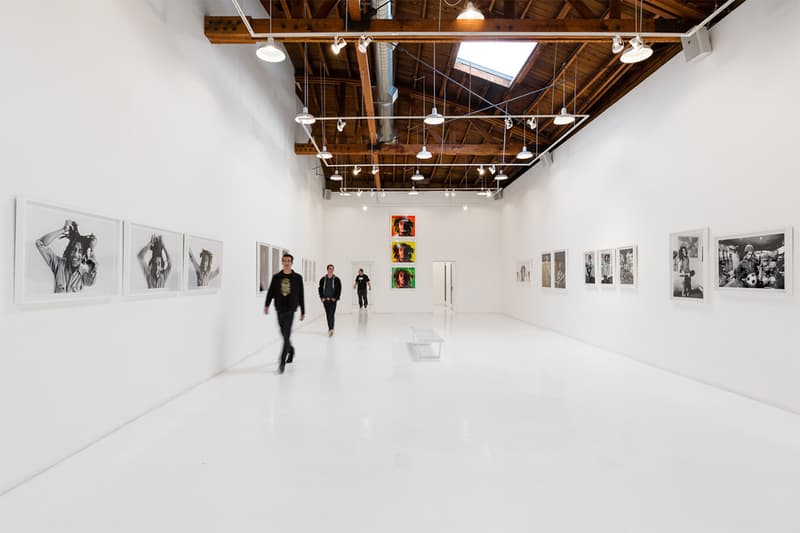 6 of 8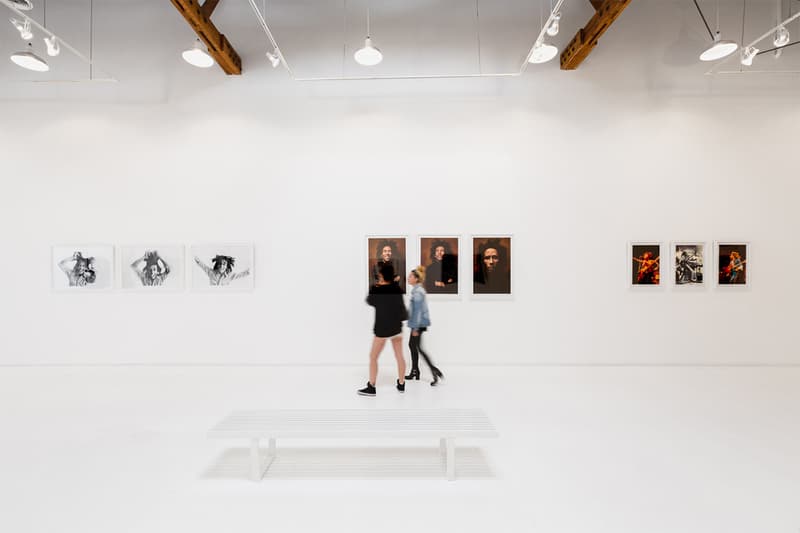 7 of 8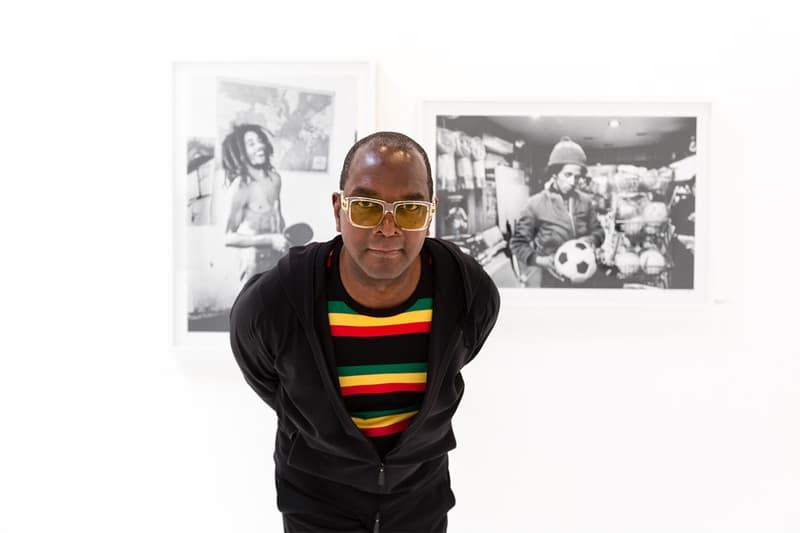 8 of 8
Dennis Morris' career is the stuff of Almost Famous lore. The London-born photographer was at the onset of his teenage years when Bob Marley invited him onto a tour bus with himself the Wailers, thereby catalyzing an iconic path that has seen his work immortalized in Rolling Stone, TIME, and People. As a chief chronicler in music history, Dennis Morris' unique story has remained relatively hushed, but agreed to speak with HYPETRAK regarding his decorated career. Amongst other things, the discussion covers the profound relationship between Marley and himself, his admiration of current artists, and advice for up-and-coming photographers. Enjoy key excerpts below and be sure to head over to HYPETRAK for the full transcript.
How important is visual art to music, and vice versa?

Visual art to music is vital! During the days of vinyl, the record sleeve was an art form. Most sleeves were used as a way of explaining the content of the album – i.e. title of the album.It was vital because back in the days when you went to a record shop, as you went through the racks, the sleeve was what first attracted you to a band/musician if you had never heard of them.

Are the two essential to each other's existence and how do (or don't) they compliment each other?

The two are essential to each other and it is vital that they compliment each other, as the wrong image could give the wrong impression of the musical content.