Taking Center Stage: Highlighting Nike's Latest Football Innovations
The following originally appeared in HYPEBEAST Magazine Issue 7: The Legacy Issue. It's available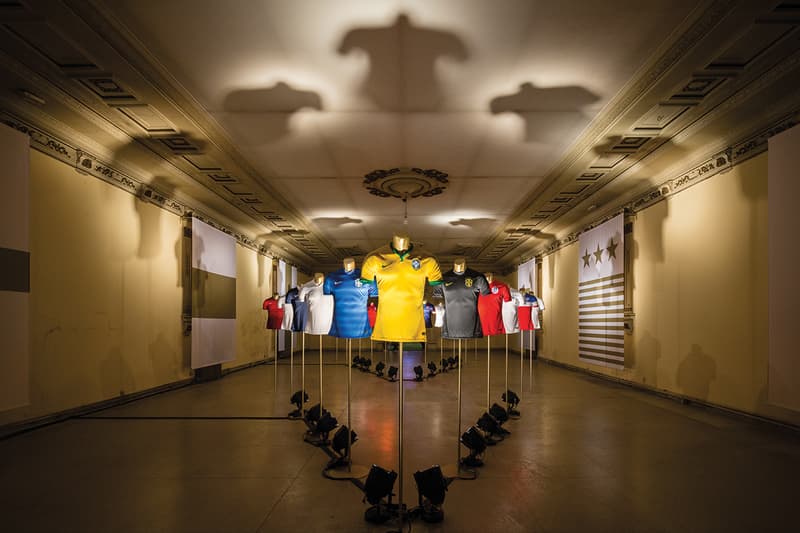 1 of 9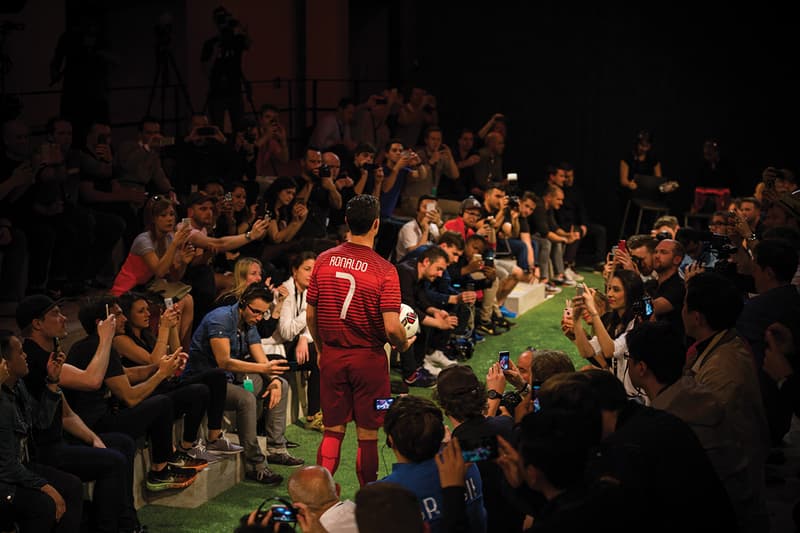 2 of 9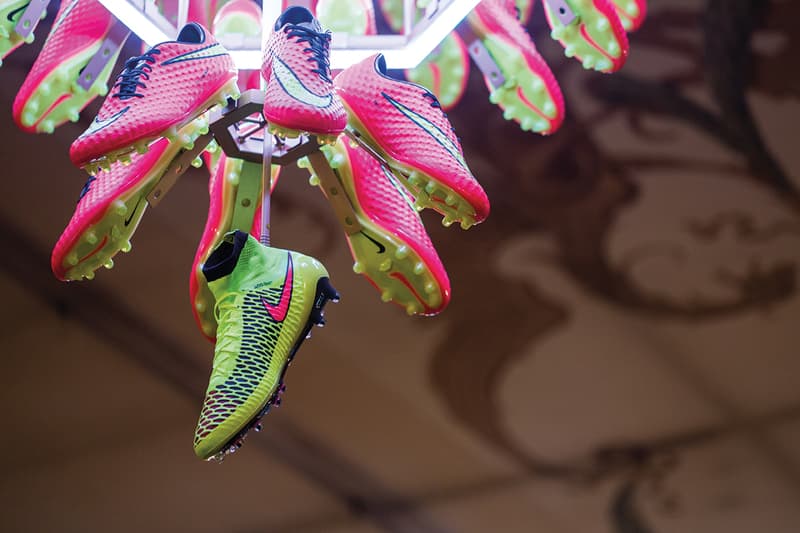 3 of 9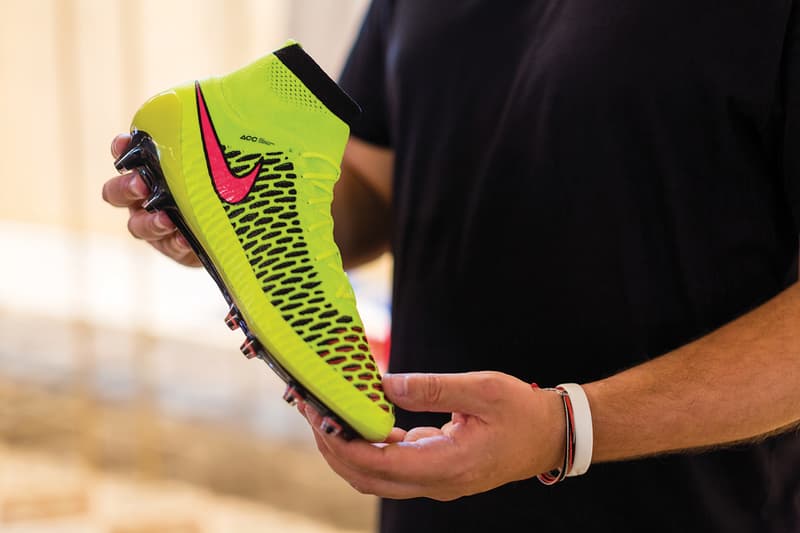 4 of 9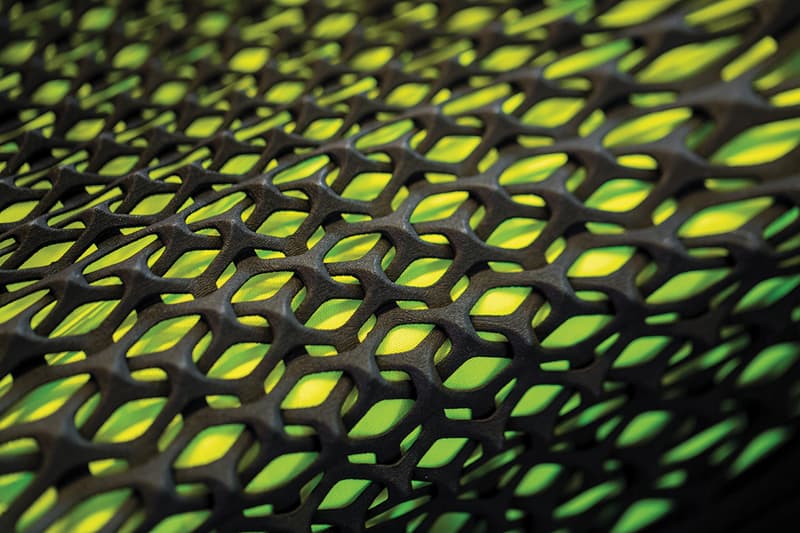 5 of 9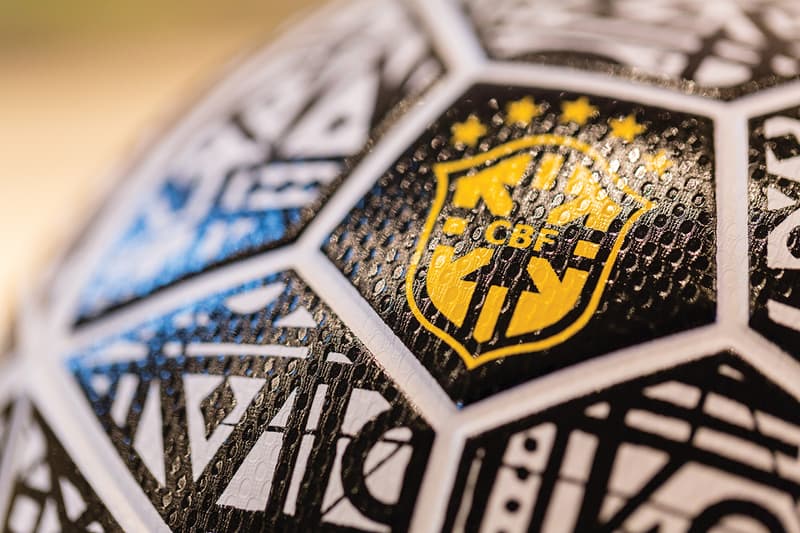 6 of 9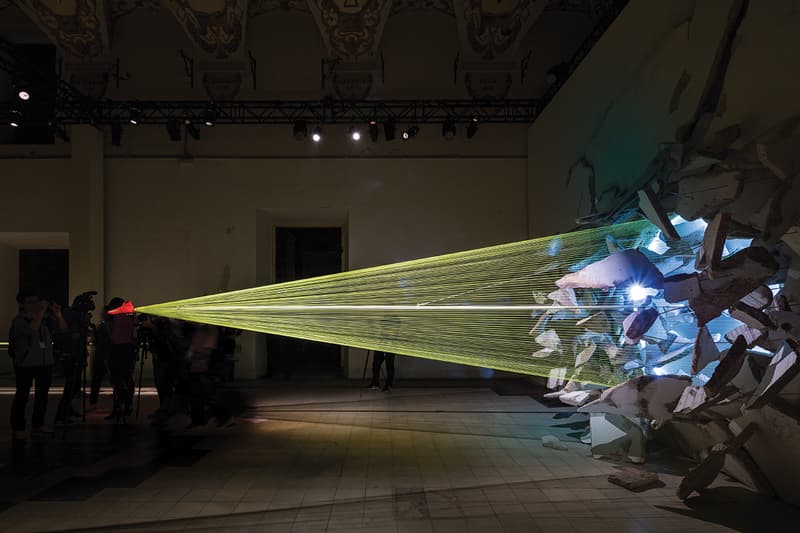 7 of 9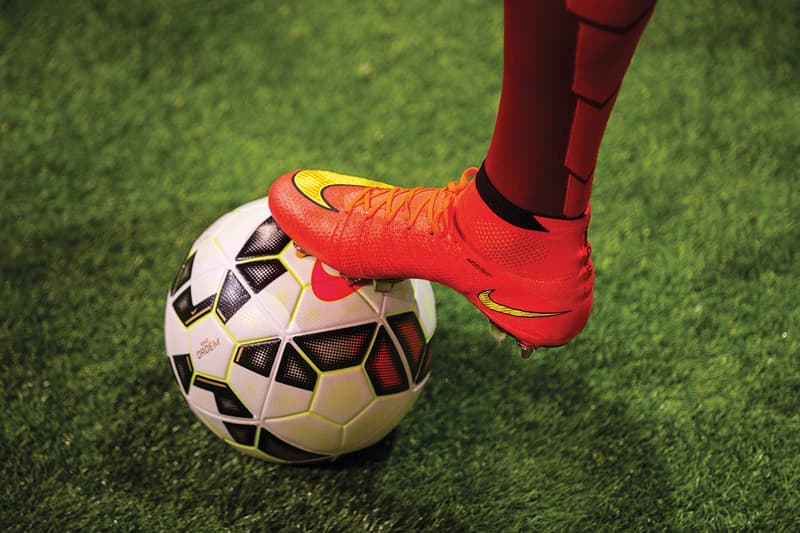 8 of 9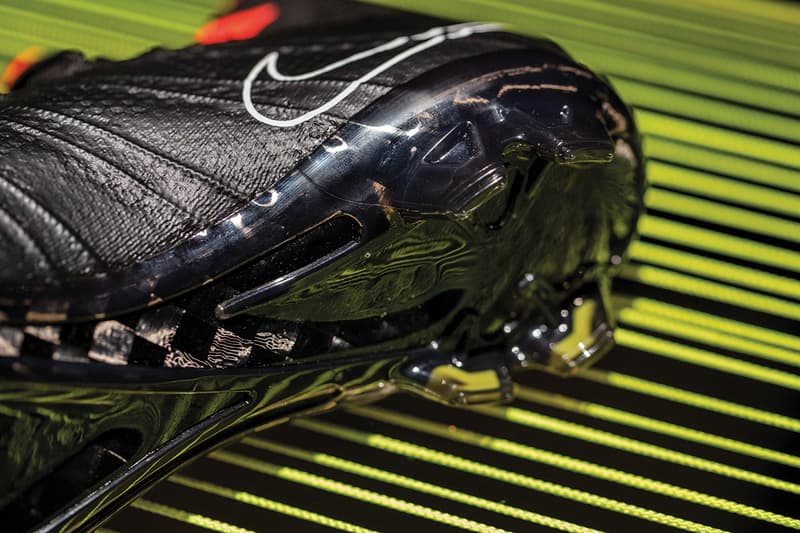 9 of 9
The following originally appeared in HYPEBEAST Magazine Issue 7: The Legacy Issue. It's available now at select retailers globally.
"The single biggest thing is our athletes, how do we help our athletes reach their true potential? Whether the sport is football, running, tennis, or golf, that idea of picking up on insight from the athletes is the same."
– Phil McCartney, Global VP of Sport Performance
Since its inception, Nike's core mission has been to give athletes what they need to perform at the highest levels. Born on the track at the University of Oregon, it was Bill Bowerman and Phil Knight's singular commitment to creating innovative, insight-driven performance products that put Nike on the map, and it's this passion which continues to propel the brand forward. With this year's FIFA World Cup just around the corner, Nike's focus has been squarely fixed on the The Beautiful Game. As the world turns it attention to Brazil, Nike's latest innovations are set to take center stage as its athletes take to the football pitch. Whether they are wearing the headlining Magista and Mercurial boots or the more practical, but no less innovative accessories, Nike's athletes will be confident in their equipment – after all, it was their insights which helped to shape the products they will wear when facing the world.
To get better acquainted with these groundbreaking new products and to hear about their development from both the designers and the athletes, we travelled to Spain for Nike's Innovation Summit.
---
"Most people believe we use athletes as an advertising tool, and yes, that is an element, but what is more important is the front end of the process where we work with them to help make our products better. As a designer, that makes my job much easier, it's not just a white piece of paper, it's more like – how am I going to solve the problem?"
– Martin Lotti, VP Design, Global Football / Global Creative Director
---
"I feel very good in Nike boots. They're very light and I think a lot of players like what Nike is doing. Brazil is a footballing nation and in my opinion this will be one of the best World Cups in the history of football. That's why we are so happy and proud to be there. No one expects Croatia to do anything in these kind of games and that's why I'm sure we will play well."
– Luka Modrić, Midfielder, Real Madrid C.F.
---
"At Nike there is a slogan that says "There is No Finish Line," which tells us we can always push the limits, always challenge the status quo, good is not good enough. The Magista is one great example of this. We challenged ourselves and took an existing football boot and thought, how can we make it better? This came from an athlete that wanted a boot that feels like a sock with cleats. Ultimately it took us four years to develop."
– Martin Lotti, VP Design, Global Football / Global Creative Director
---
"We are an athlete brand, and we have a long heritage in running. We also have a proud heritage in football. If you consider Flyknit as an innovation, the way we've executed it for football is really different from how we've executed it for running. The skin and the cables are pretty different in the football execution. So this is a definably different innovation for football and it just happens that we used some similar technologies."
– Phil McCartney, Global VP of Sport Performance
---
"The difference is in the design and in the degree of comfort. It is amazing and different to any other boot. It is no surprise to me that Nike is the best and that they do things better. They make very comfortable boots, so they always get good feedback from me. Feedback is vital. We have a good connection and the final product turned out great. It was amazing and when I put them on, the boots felt comfortable immediately. [The Mercurial Superfly] felt really good… I wanted to have them as quickly as possible because they felt that good."
– Cristiano Ronaldo, Forward, Real Madrid C.F.
---
"We still have bladed outsoles on the Mercurial and you have players that love the blades because it gives more traction as you're propelling, yet less rotation. So you have players whose playing style is more about rotation, or you have players like Cristiano Ronaldo whose style is more explosive – he likes the blades."
– Marko Dekovic, Global Football Design Director