Nike Uses 3D Printing in its 2014 Summer Football Equipment Collection
Consistently at the forefront of tech-infused sportswear, Nike incorporates 3D printing into its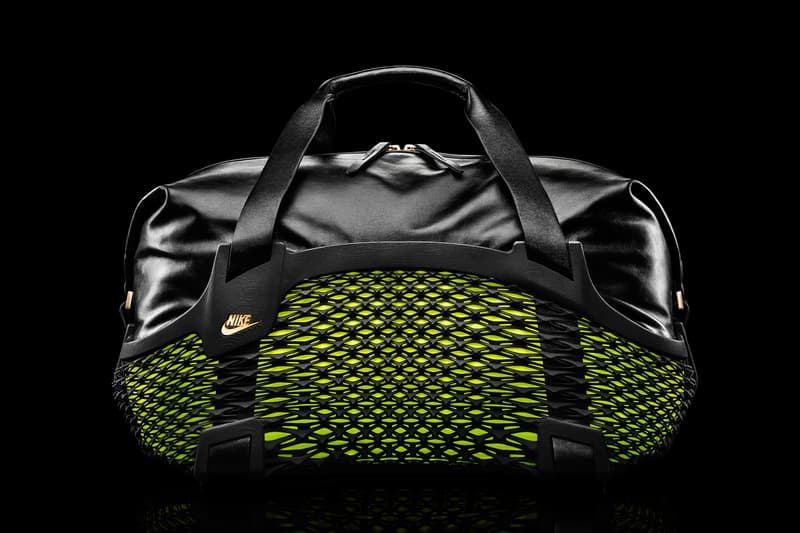 1 of 5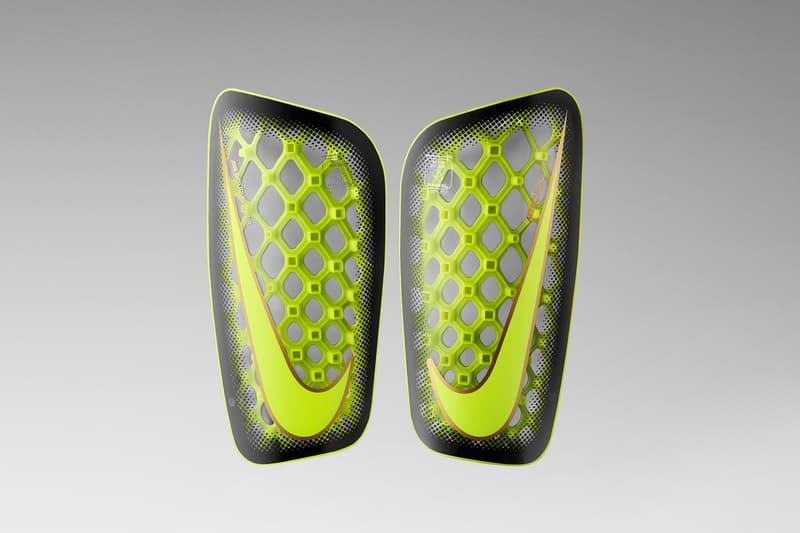 2 of 5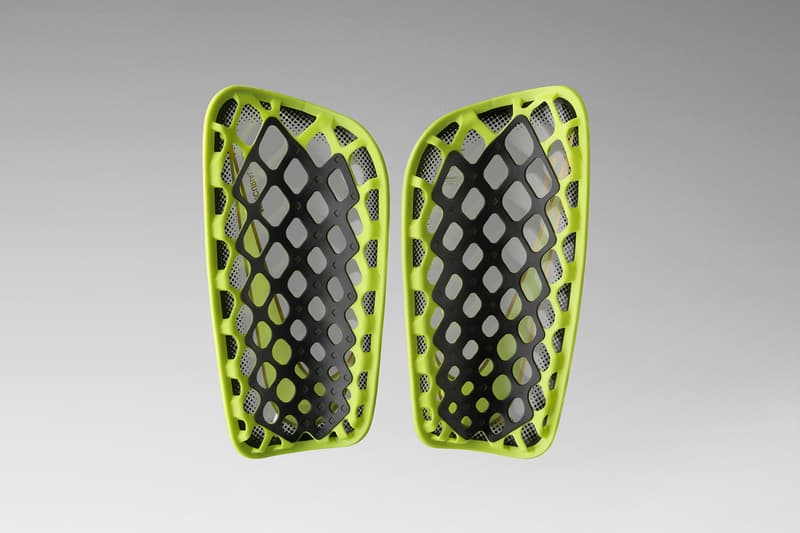 3 of 5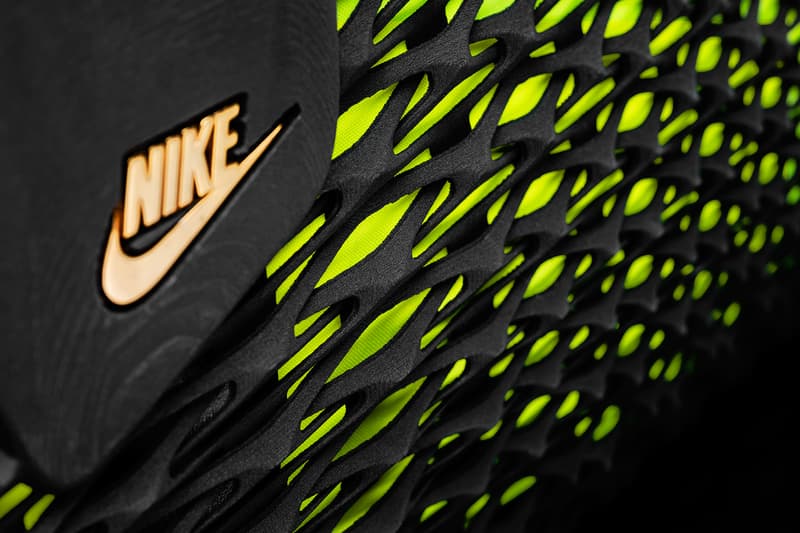 4 of 5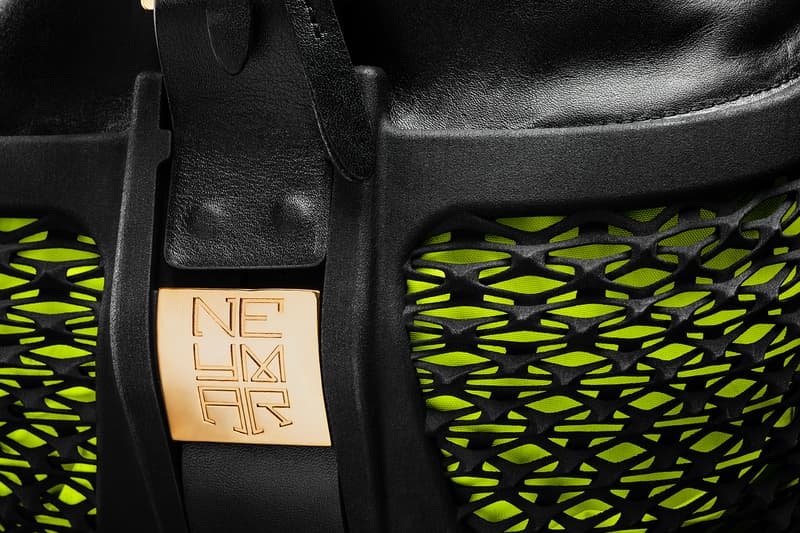 5 of 5
Consistently at the forefront of tech-infused sportswear, Nike incorporates 3D printing into its latest football drop. Juxtaposing state-of-the-art innovations with traditional craftsmanship, the Nike Football Rebento duffel bag – originally seen here in slide six – sports a 3D-printed base that combines with a premium leather upper in a "bold expression of technology and style." Designed specifically for Neymar Jr., Wayne Rooney and Cristiano Ronaldo, each bag will feature custom gold hardware and a base that resembles the stud plates on the Magista and Mercurial boots. Taking cues from the Nike Flyknit pattern seen on the aforementioned boots as well, the laser-sintered nylon creates an intertwined weave on the bag's base that will prove to be lightweight, yet durable.
Accompanying the Robento duffel bag, Nike releases the brand new Mercurial FlyLite Guard – first seen here in slide seven. Designed to offer protection without sacrificing speed, fit or comfort, this shinguard combines a specially-engineered webbed shock system at its back with an outer shell to deliver optimal impact protection with increased flexibility and breathability. That innovative webbed backing utilizes "pips," which help absorb and disperse impact, thus protecting the shin while removing excess materials.
Although the 3D-printed Robento may just be a player exclusive, the Mercurial FlyLight Guard will retail on July 1.