Vogue Being Sued Over Sample Used in Cover Shoot Video
Not just artists can be targets for lawsuits over samples used in music, as Vogue and its publisher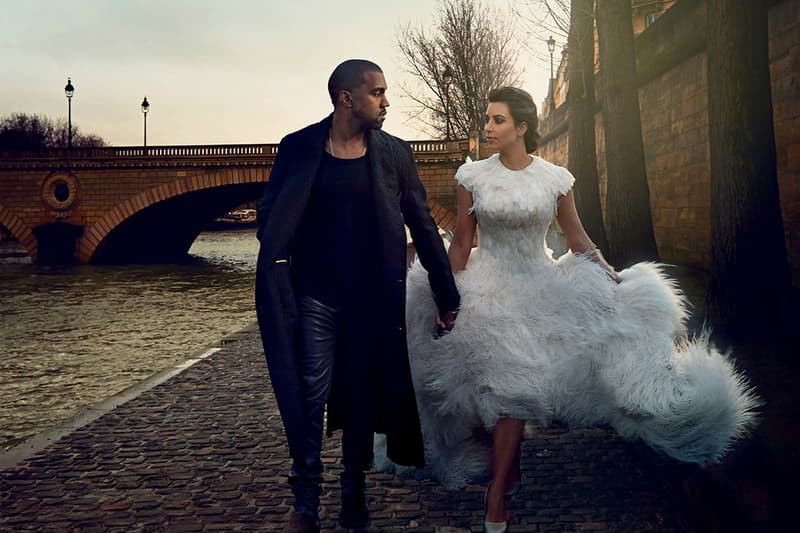 Not just artists can be targets for lawsuits over samples used in music, as Vogue and its publisher Conde Nast are now learning. For a behind-the-scenes vignette released alongside its expansive photo shoot of Kanye West and Kim Kardashian, Vogue used Kanye's "Bound 2" to soundtrack the clip. Ricky Spicer, the artist behind the song sampled for "Bound 2," didn't take too well to their use of the song, and is now pursuing legal action against the magazine and its publisher.
Spicer, who previously had filed a lawsuit against Kanye over the use of Spicer's original song "Bound" for "Bound 2,"  states his voice is "used substantially throughout the video, compromising approximately 44 percent of the lyrics." Spicer's suit also alleges that Vogue "knowingly" used his vocal work without "authorization or consent." So far, there has not been a specific amount of compensation demanded.
You can view the footage in question below.