Red Bull Curates Protégés: Nubian
After welcoming Toshikazu Nozaka's latest art piece to its new home, Nubian offers a glimpse inside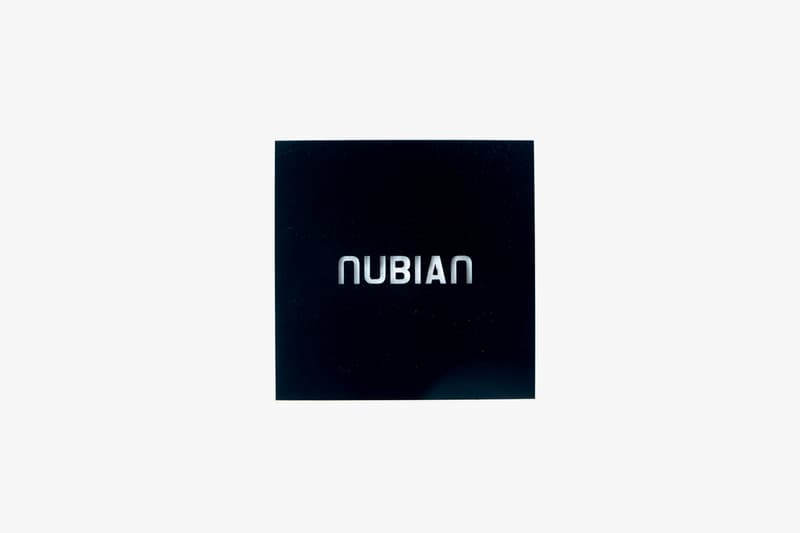 1 of 9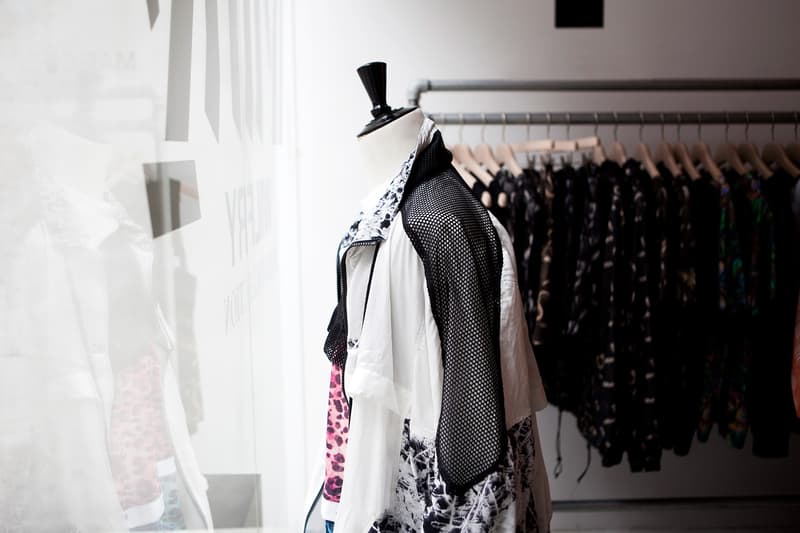 2 of 9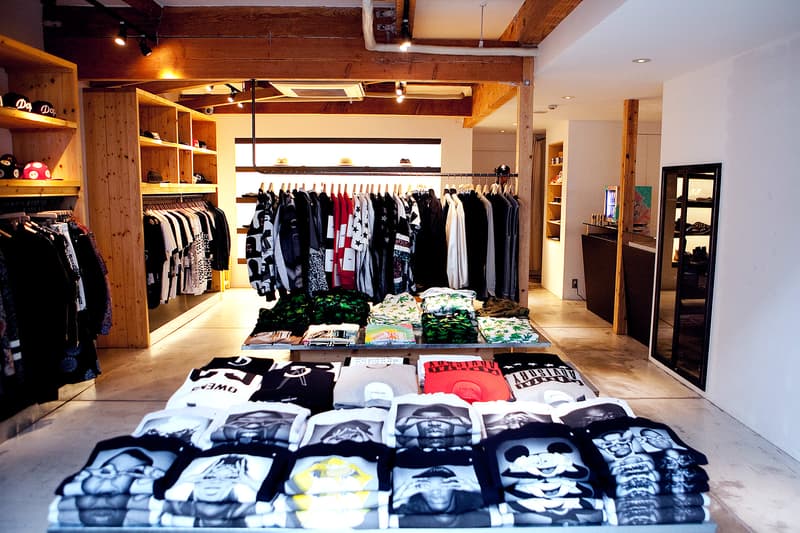 3 of 9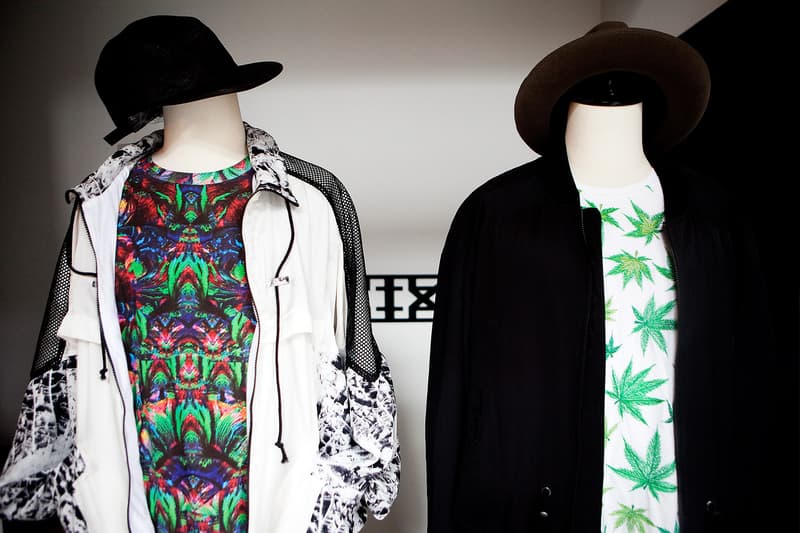 4 of 9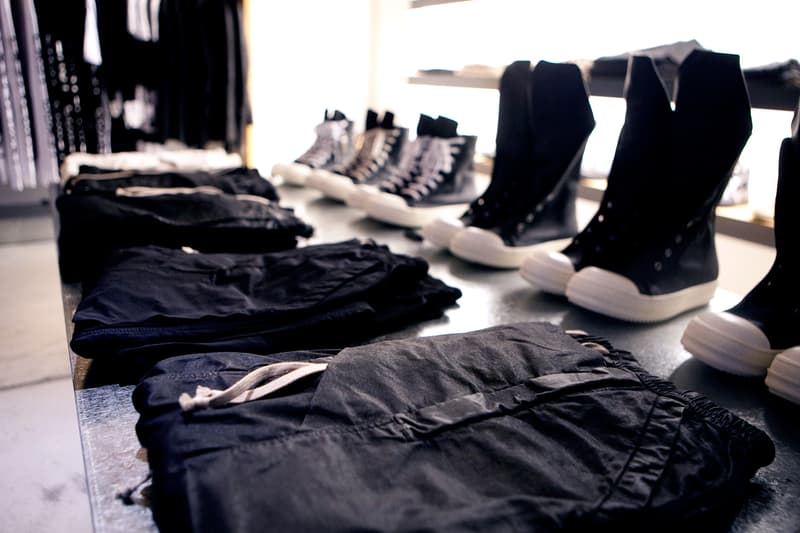 5 of 9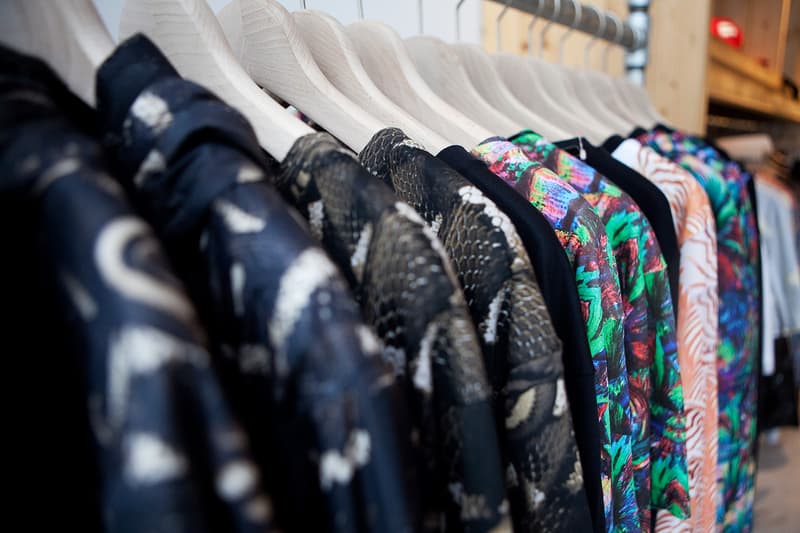 6 of 9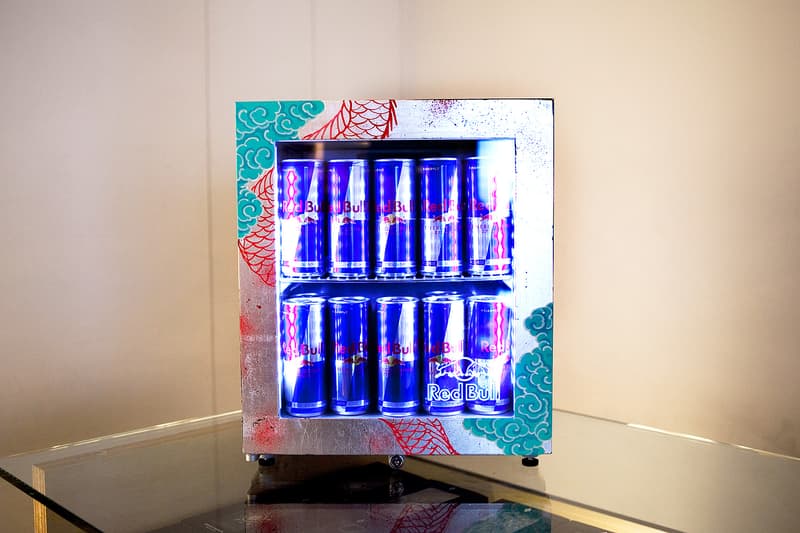 7 of 9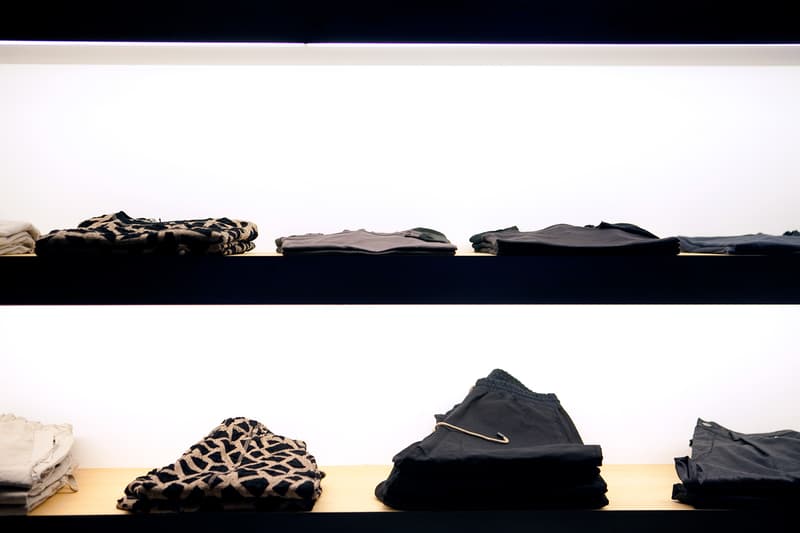 8 of 9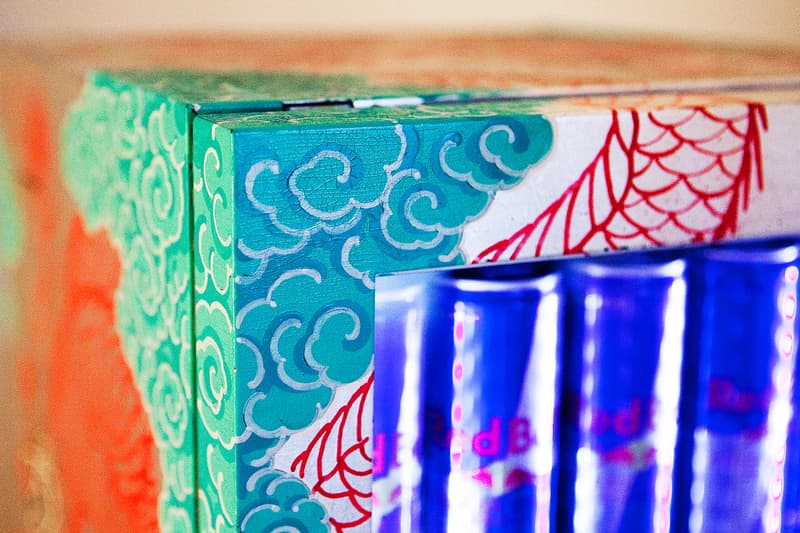 9 of 9
After welcoming Toshikazu Nozaka's latest art piece to its new home, Nubian offers a glimpse inside its Harajuku location. According to manager Hidenori Kataoka, the exterior was designed to look like a shop in a foreign country, serving as a strong contrast to the simple, minimalistic interior, which is dominated by Japanese wood and white walls. These aesthetic consideration directly inspired Nozaka's traditionally-styled Canvas Cooler, created for Red Bull Curates Protégés.

As a store that caters to pattern makers and bigger labels alongside the eclectic fashion crowd Harajuku is known for, Nubian has always tried to keep its clientele satisfied with an ever-evolving mix of street, underground and high-end brands.
To find out more about Nubian and its offerings, check out the shop website here.