Lost Andy Warhol Digital Works Found on Floppy Disks
Back in 1985, Commodore released one of the most powerful personal computers on the market: the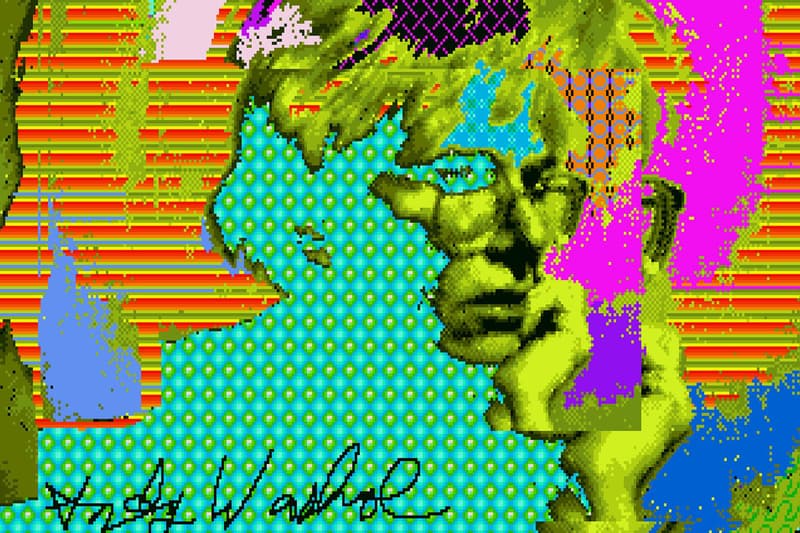 1 of 3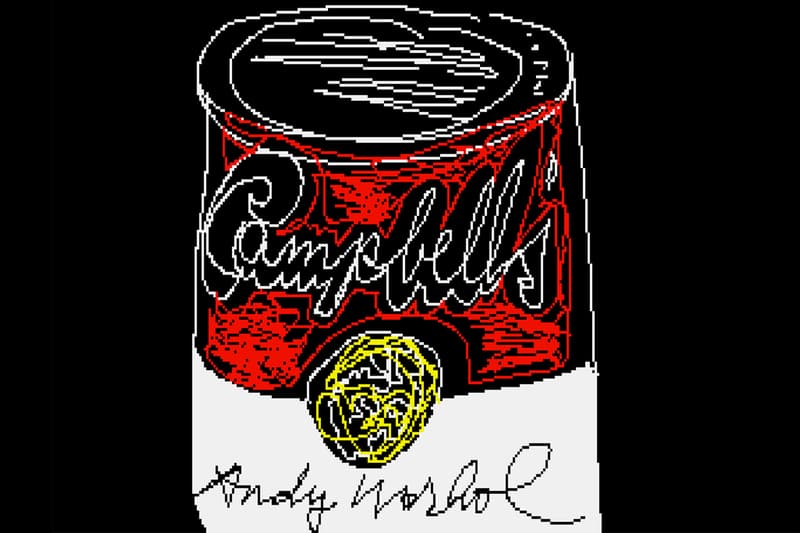 2 of 3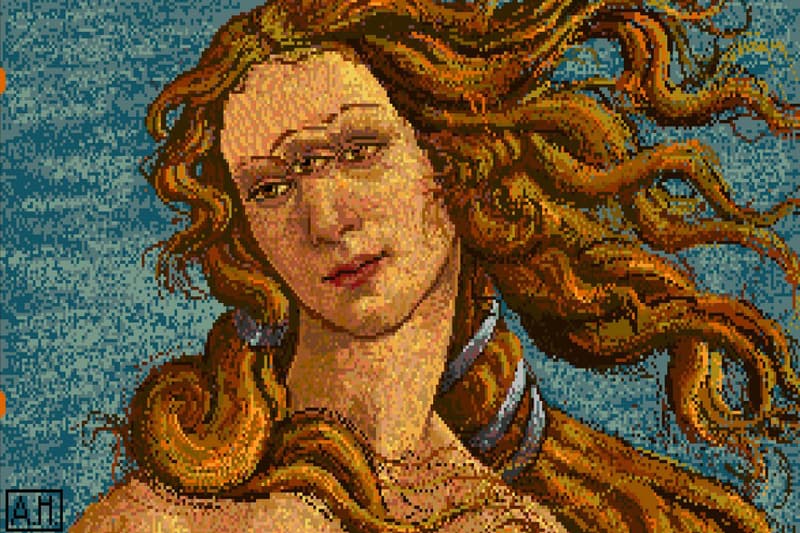 3 of 3
Back in 1985, Commodore released one of the most powerful personal computers on the market: the Amiga 1000. Keen to show off the computer's advanced graphics capabilities, the North American manufacturer approached none other than Andy Warhol to complete a series of digital works using a prototype of the Amiga 1000's state-of-the-art software imaging tools ahead of the computer's release to the public. Long thought to be lost forever, the imagery was recently rediscovered in the archives of The Andy Warhol Museum thanks to Carnegie Mellon University's Computer Club.
In all, the group was able to resurrect 28 digital images that Warhol had saved directly to system and application disks and created using the likes of the Amiga's "pattern flood fills," "palletized color" and "copy-paste collage" tools. While some pieces are clearly signature Warhol, others – such as a depiction of Venus – stray heavily from the renowned artist's signature pop art aesthetic.
Look for a short film highlighting the works and Carnegie Mellon's discovery of the pieces – entitled Trapped: Andy Warhol's Amiga Experiments – to premiere at the university's Carnegie Library Lecture Hall in Pittsburgh on Saturday, May 10 at 7 p.m. before appearing online at nowseethis.org on May 12.