PROCESS: Making Surfboards the New England Way with Grain Surfboards
If need be, the team at Grain Surfboards only has to endure a 10-minute drive to the beach when the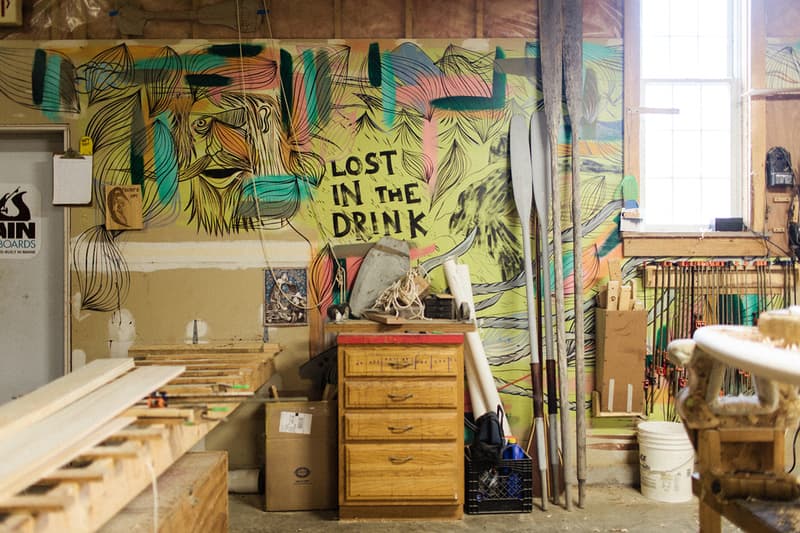 1 of 20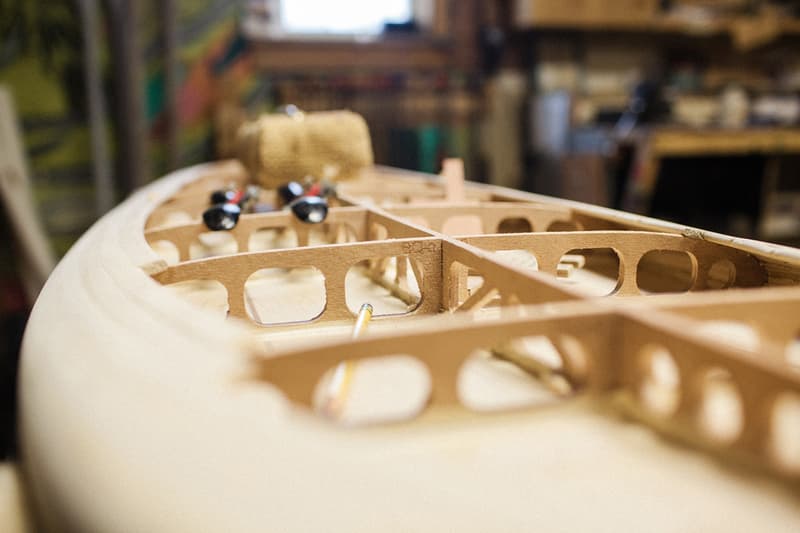 2 of 20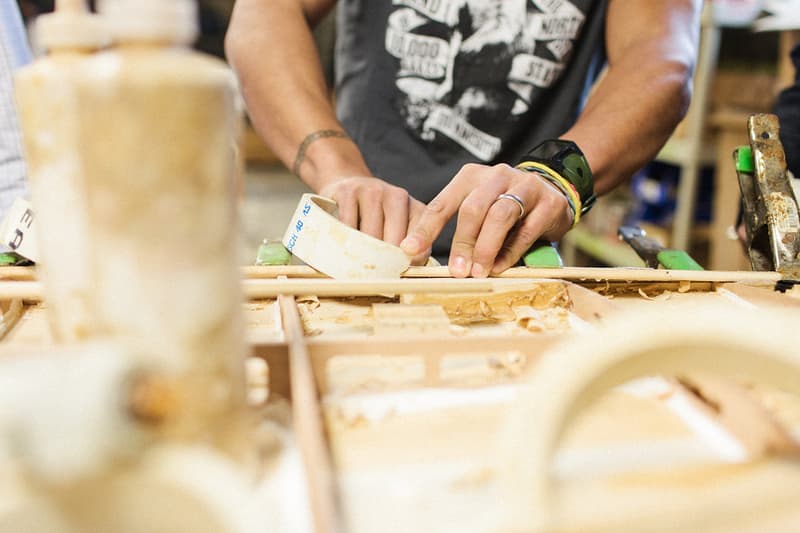 3 of 20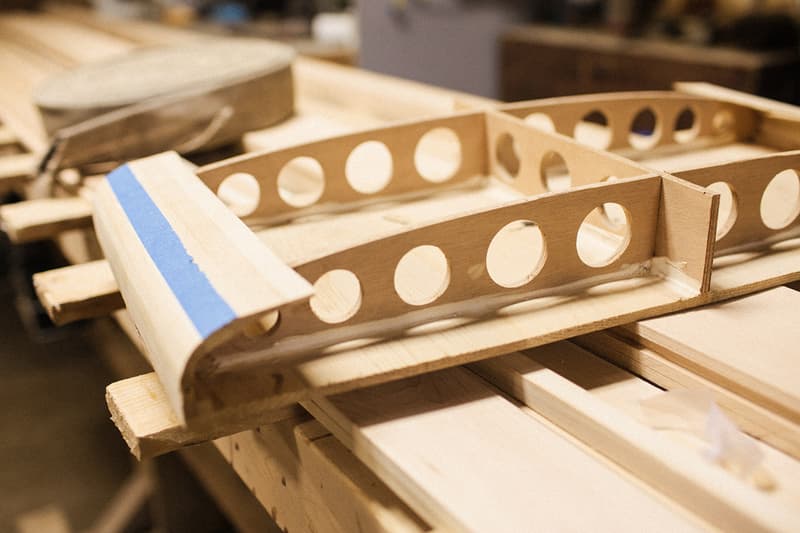 4 of 20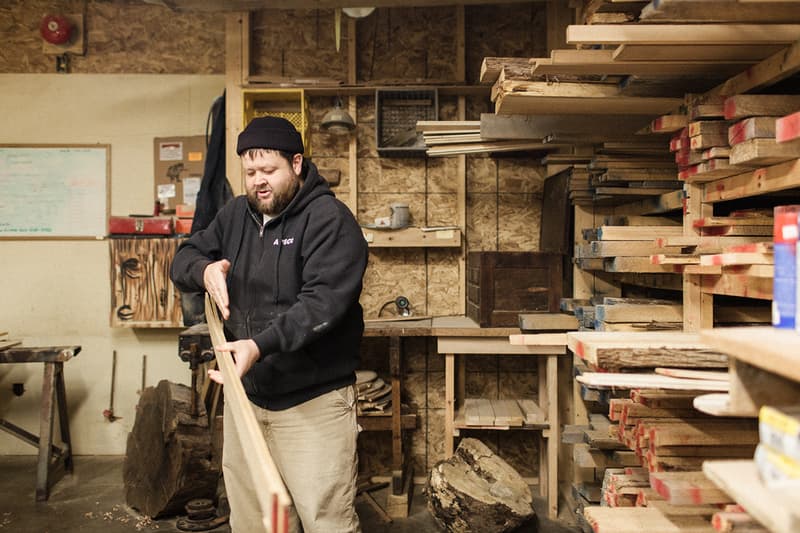 5 of 20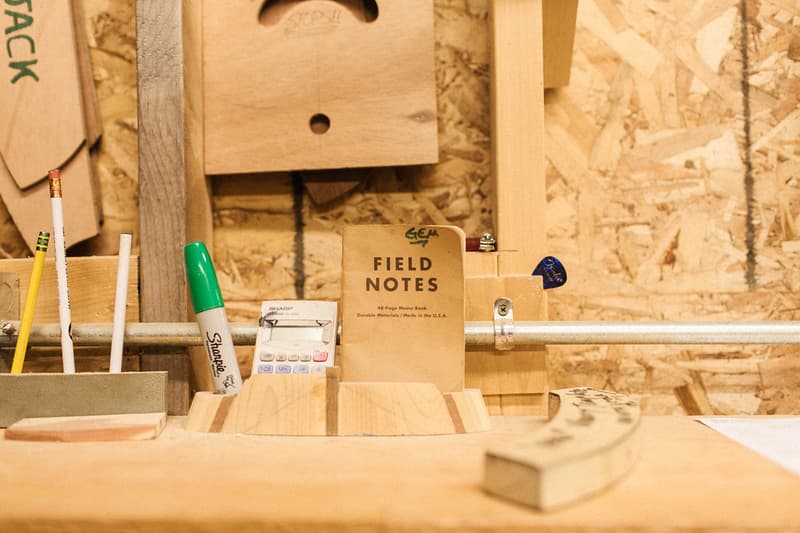 6 of 20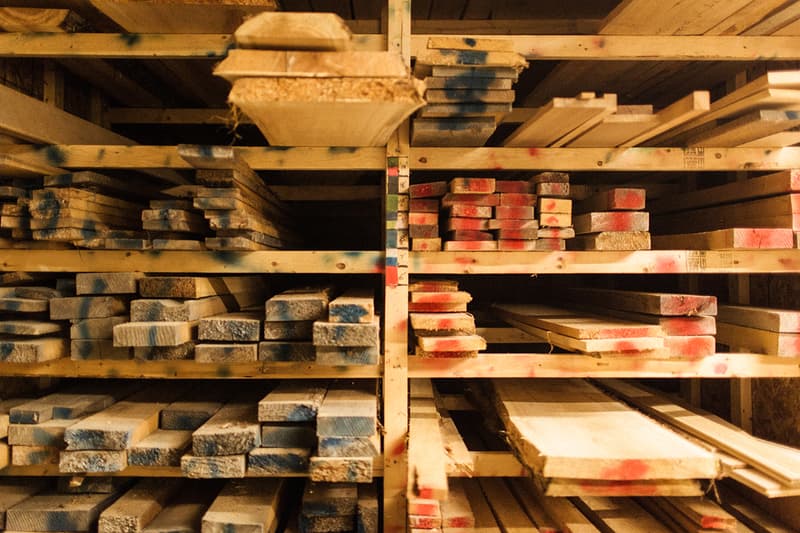 7 of 20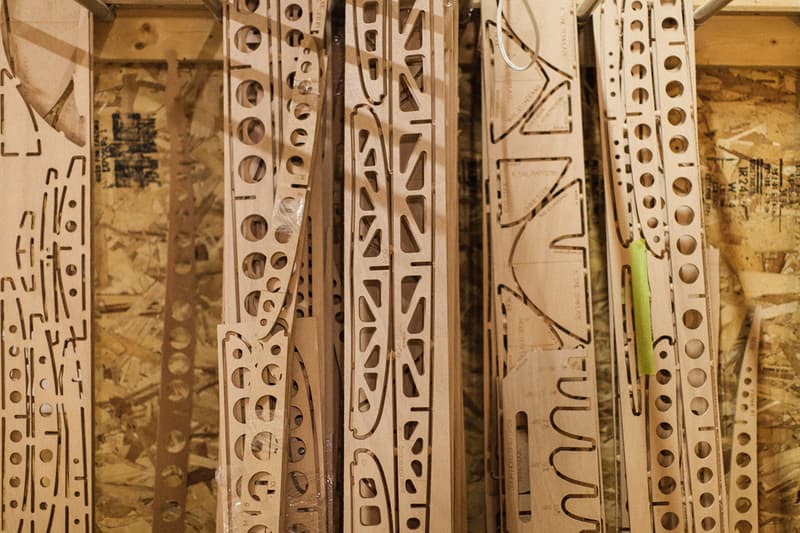 8 of 20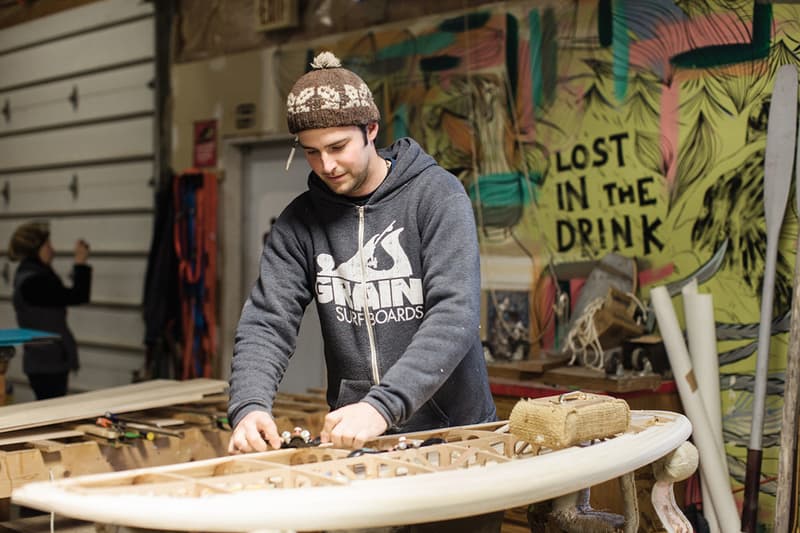 9 of 20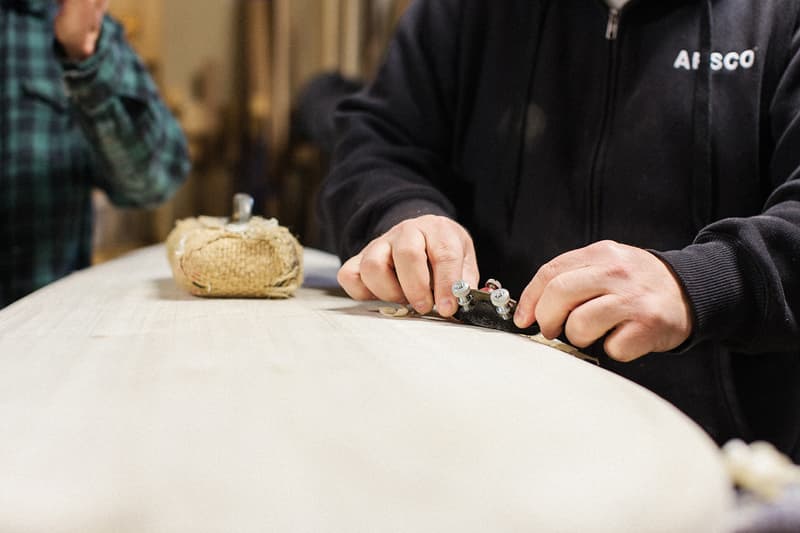 10 of 20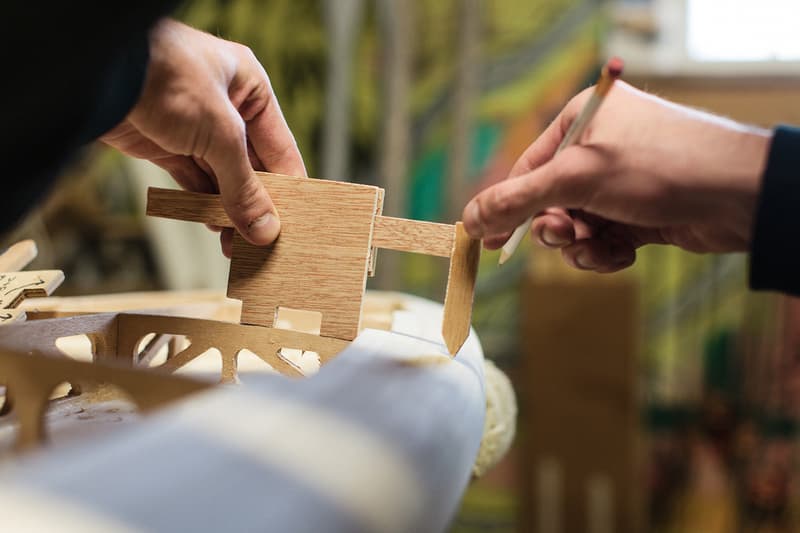 11 of 20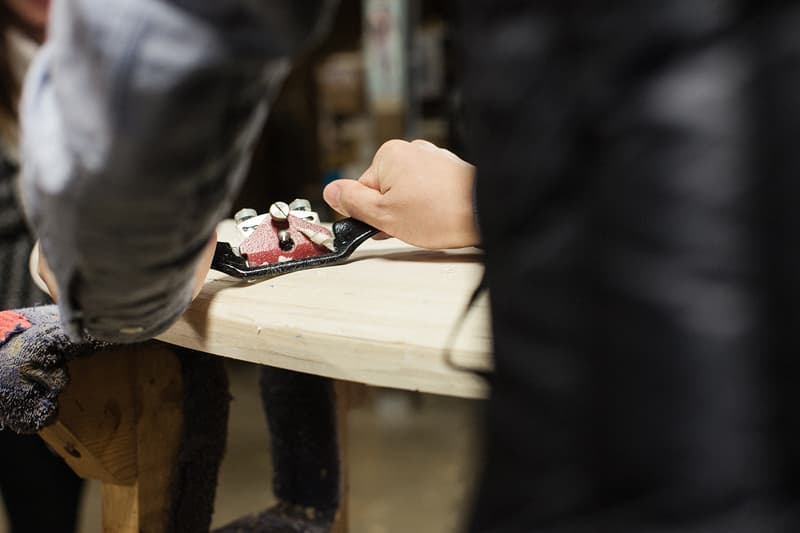 12 of 20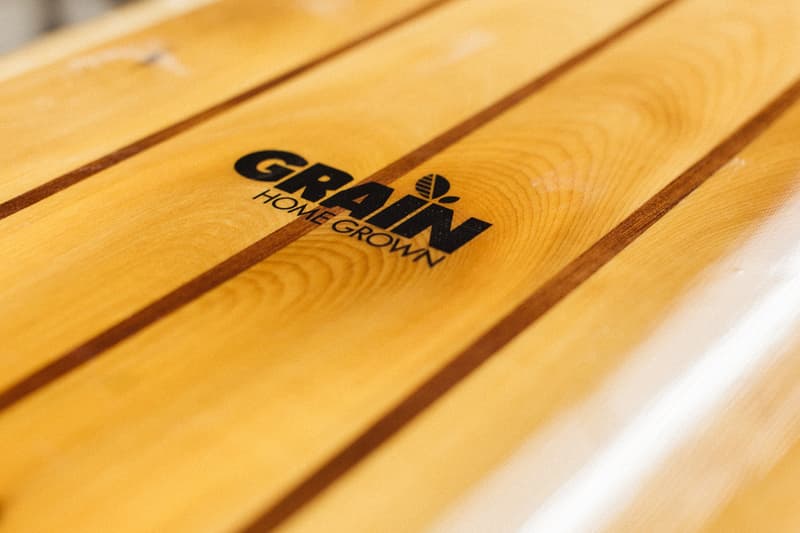 13 of 20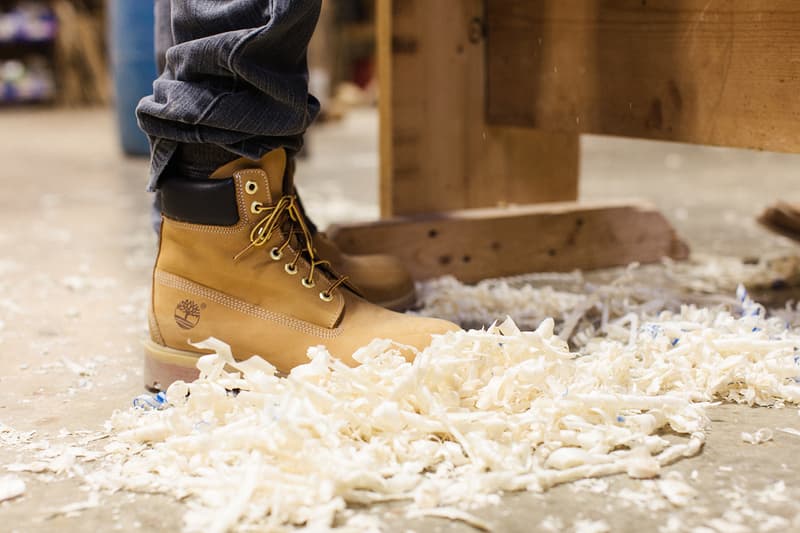 14 of 20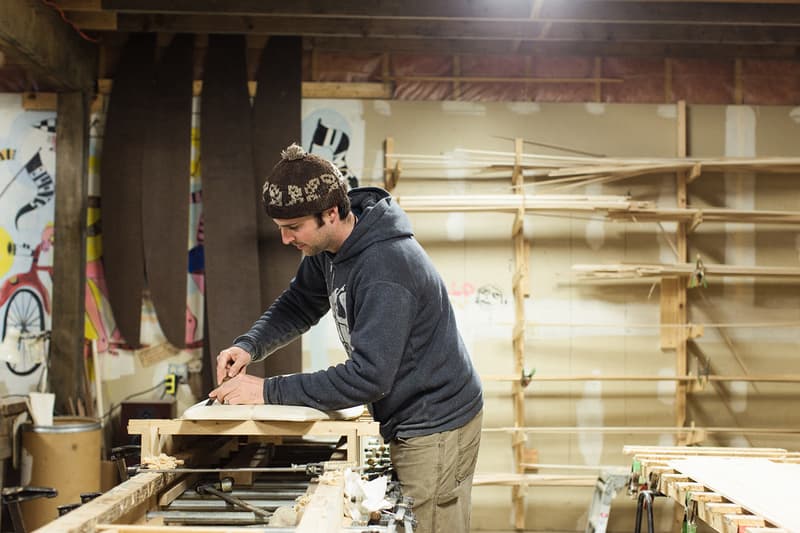 15 of 20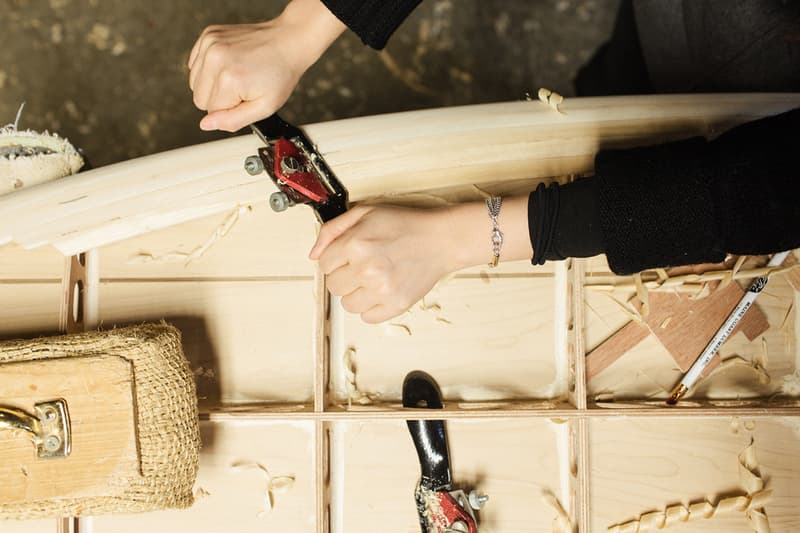 16 of 20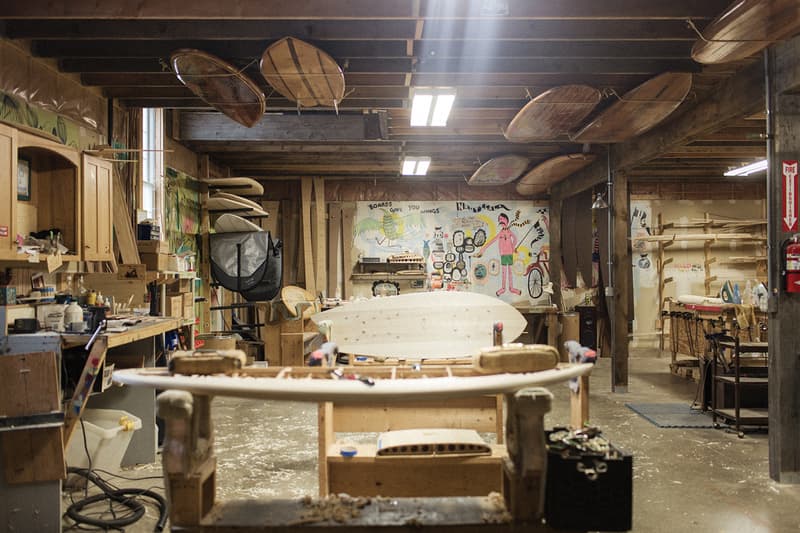 17 of 20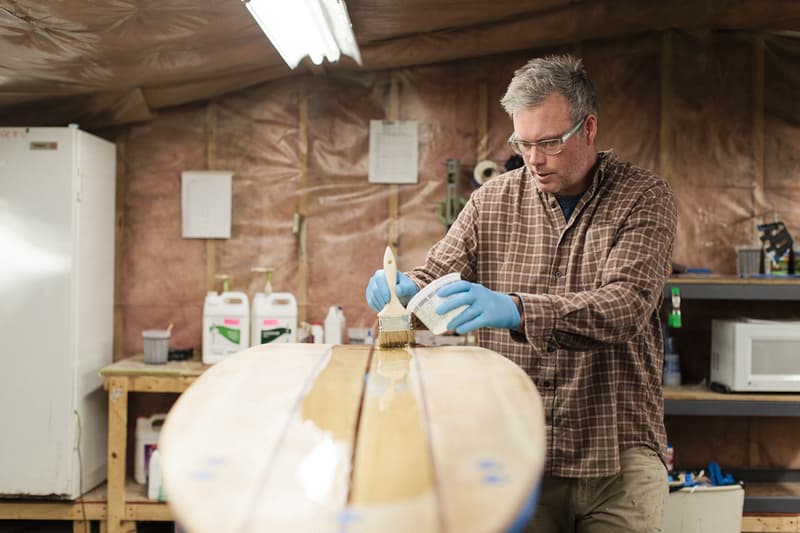 18 of 20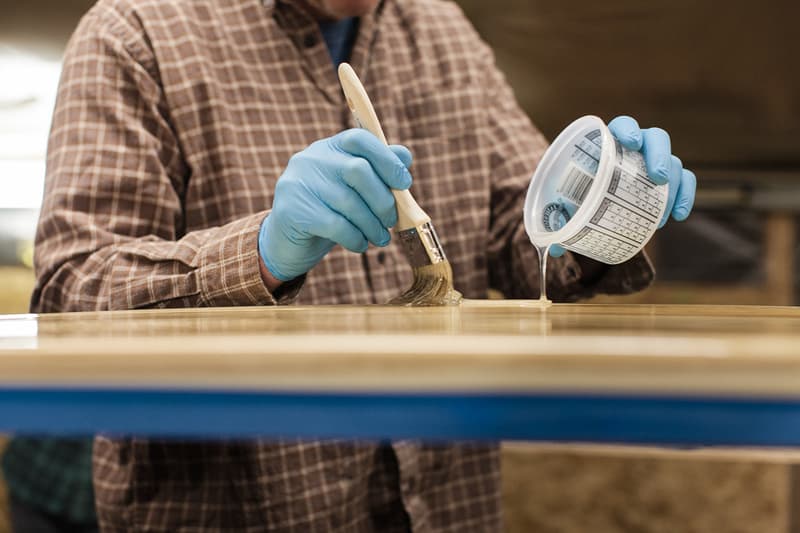 19 of 20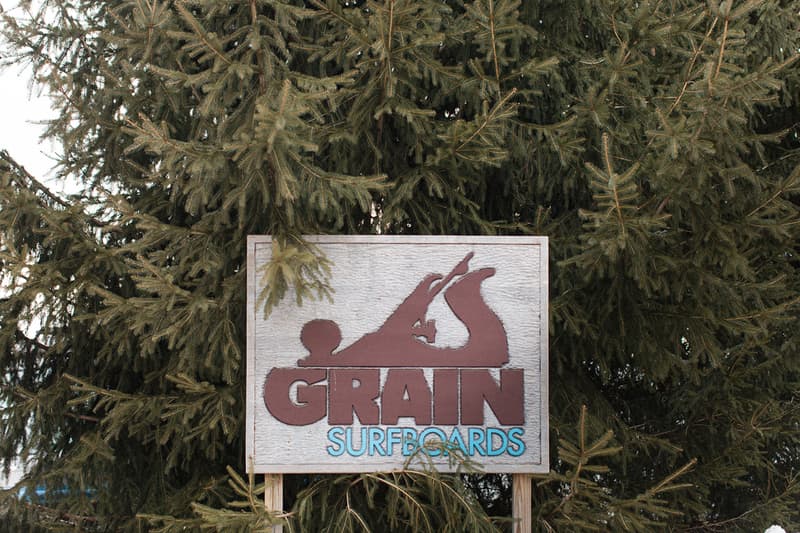 20 of 20
If need be, the team at Grain Surfboards only has to endure a 10-minute drive to the beach when the conditions are right. Of course, wetsuits are necessary most of the year to surf here in New Hampshire, on this particular mile-long stretch of swells frequented by Grain's staff of less than 10 — including co-founders Mike LaVecchia and Brad Anderson.
There is no doubt that the team has put in time shredding up the Gulf of Maine in beautifully-made hollow wooden boards, allowing riders to gain and maintain speed more quickly than those using foam counterparts. The remainder of the time, the guys lace up their work boots and hand-craft custom boards for delivery to surf meccas around the world, from Dubai to California. Not only is all the woodworking handled in-house, but custom graphic design is available for commission, on top of instructional workshops in the Grain factory.
It takes around a full week to complete a single surfboard, and in light of the sustainable practices that Grain employs, each board takes into account how much waste will be produced — if a singular project creates too much excess, the design is re-worked to use materials more efficiently. Grain Surfboards and their neighbors at Timberland seem to have gravitated toward each other through commonalities in attention to craftsmanship and a sustainable approach. Glance at the floor and the yellow boots amongst the woodchips only act as a reminder of how the partnership these two brands have built is clearly a genuine one. Check out more coverage of our trip to New England here.
Surfboard kits are available through the company's website, each one complete with all the components needed to build your own board.