Red Bull Curates Protégés: Konzepp
After getting the Prodip graphic treatment, the first of Red Bull's Canvas Coolers recently arrived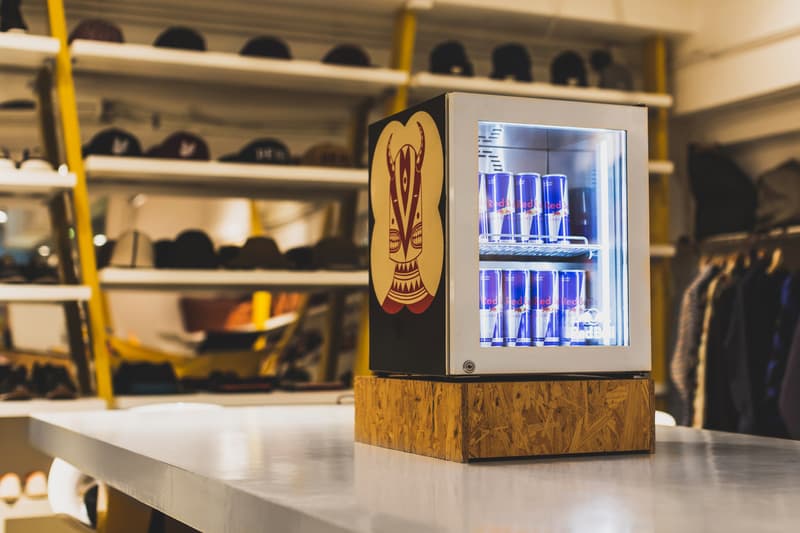 1 of 8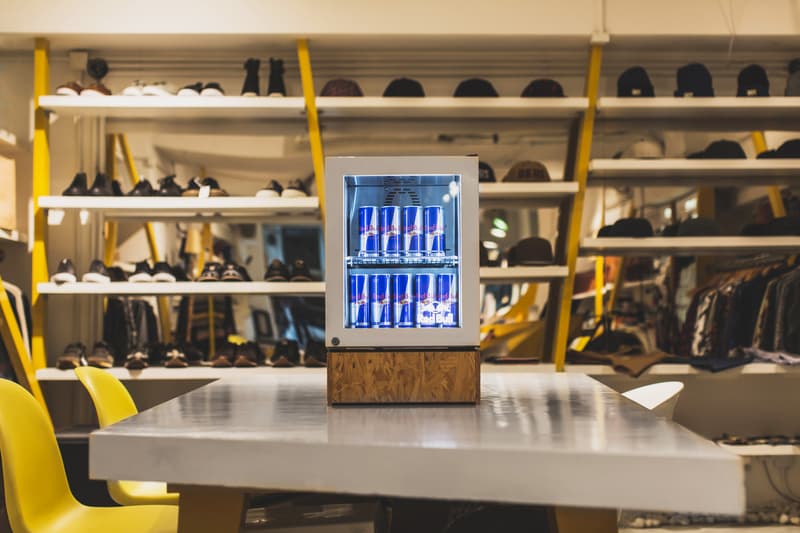 2 of 8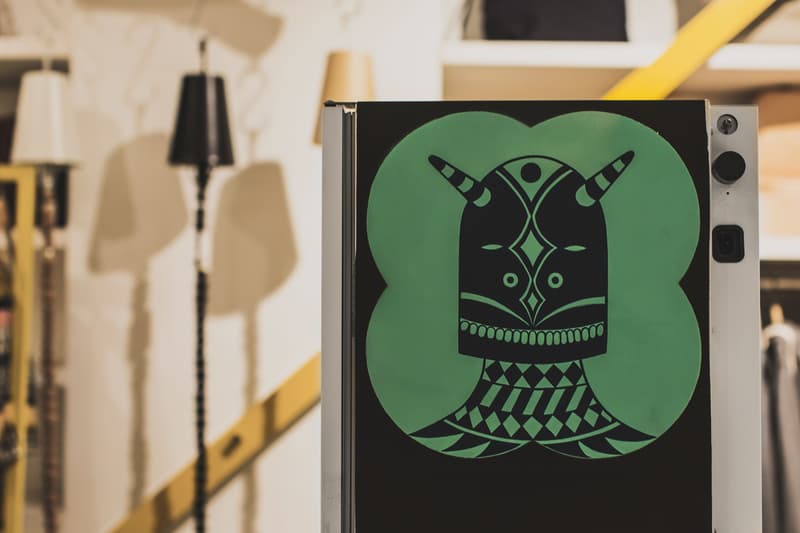 3 of 8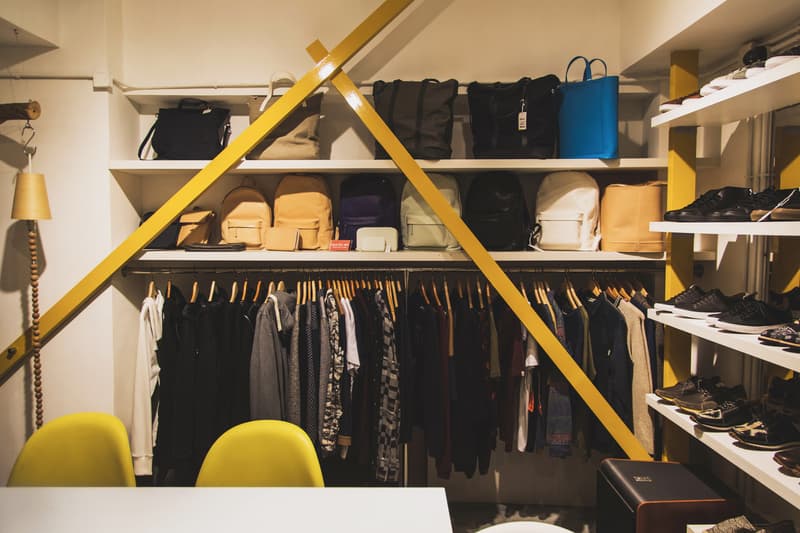 4 of 8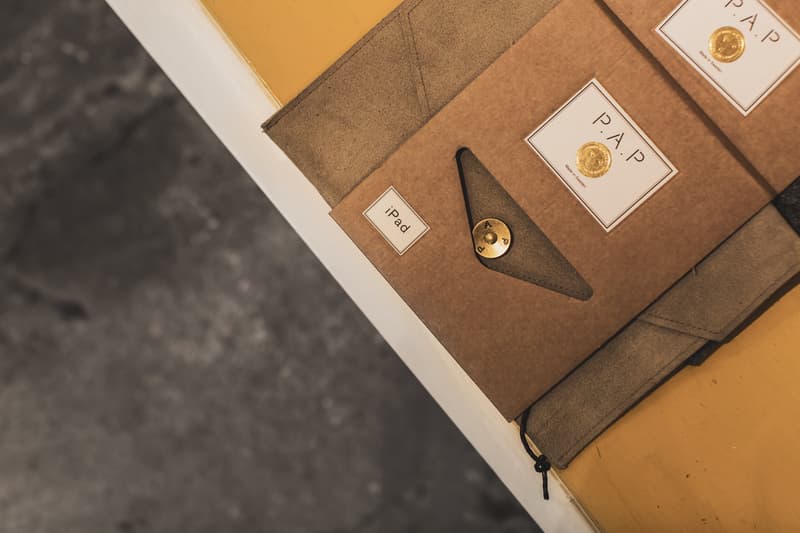 5 of 8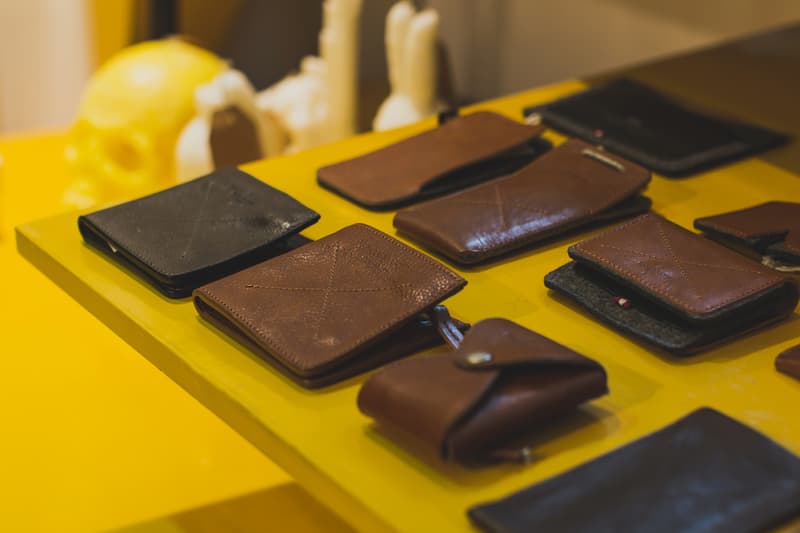 6 of 8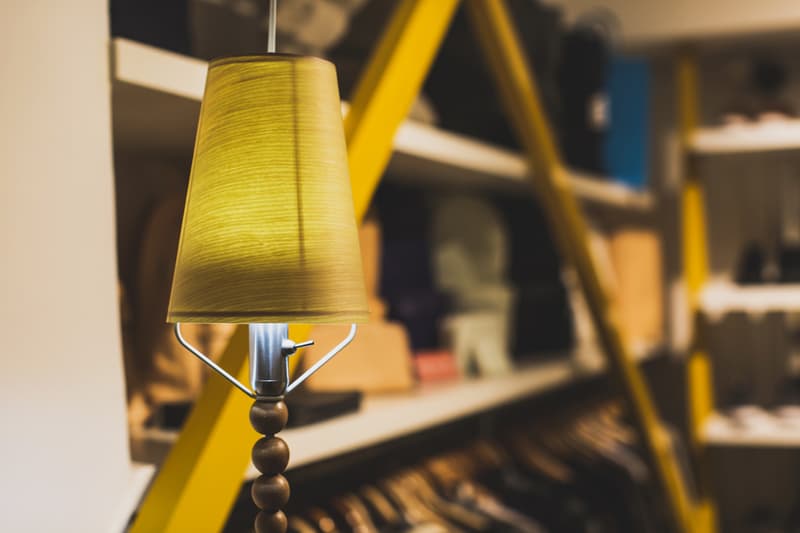 7 of 8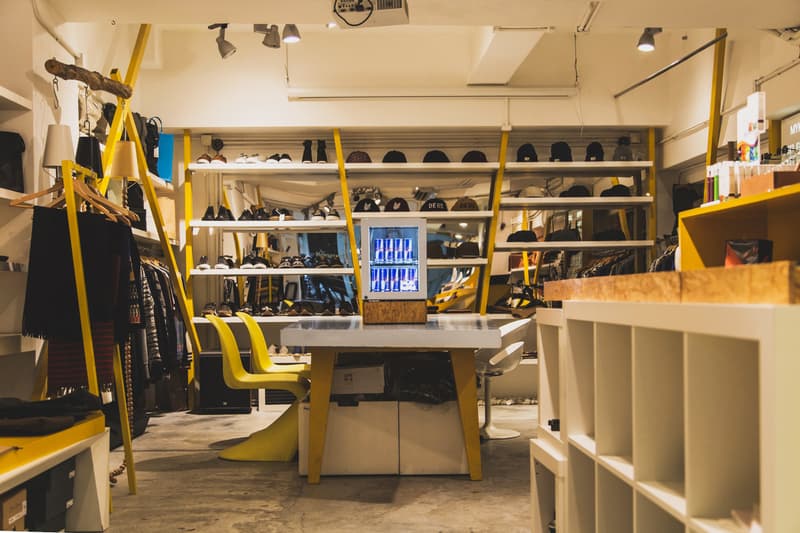 8 of 8
After getting the Prodip graphic treatment, the first of Red Bull's Canvas Coolers recently arrived safe and sound at Konzepp. An instrumental symbol of Hong Kong's art scene and re-emerging creativity, the retail and creative space made a perfect home for fellow local artist Prodip's latest work.
It was first opened as Hatch33 back in 2011 by co-owner Geoff Tsui — an accomplished multidisciplinary designer in his own right — who wanted to provide a creative space that would ultimately be supported and shaped by the community. To this day, it still aims to be a beacon for emerging design talent and welcomes anyone to come in and look around, work or relax.
For more on Konzepp, visit the store site here.
Konzepp
Lower Ground Floor
50 Tung Street
Sheung Wan, Hong Kong