Michael Huynh and the Modern Jogger Pant
From high-end fashion line sheets to your local brand's latest lookbook, the jogger pant seems a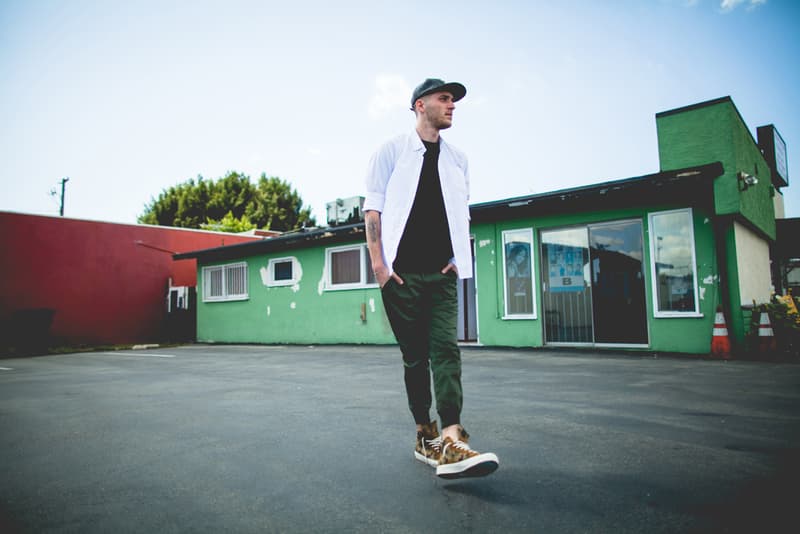 1 of 4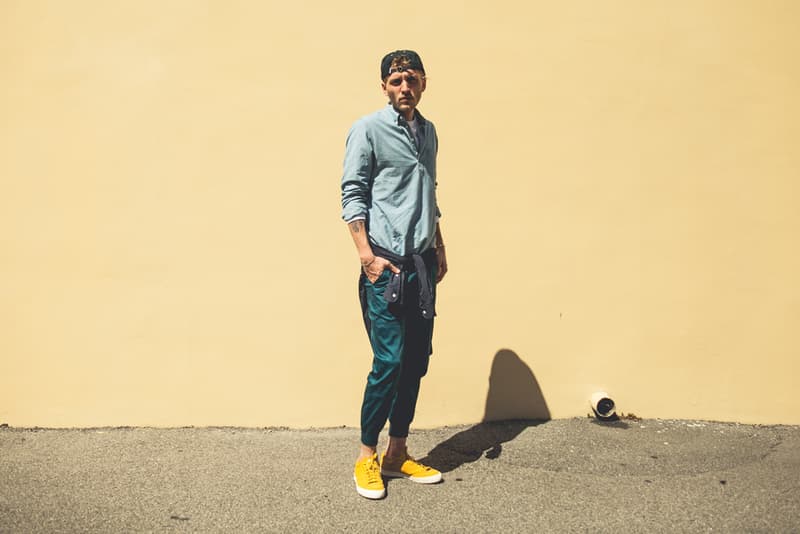 2 of 4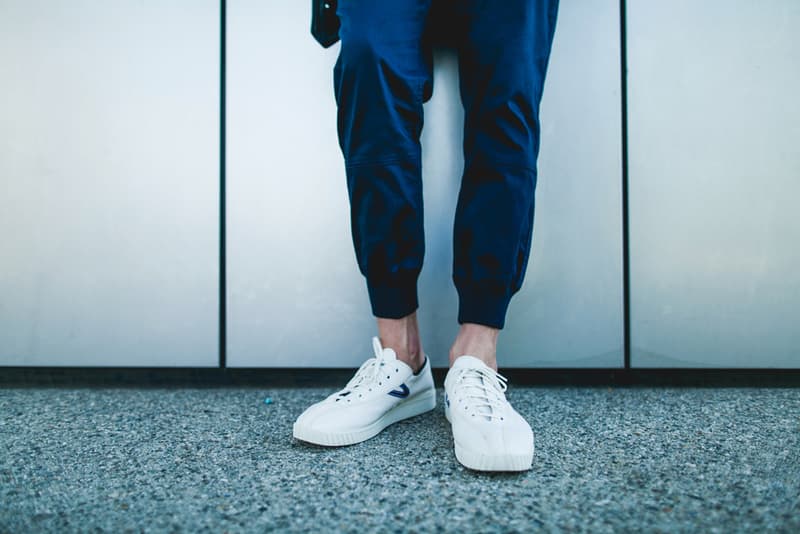 3 of 4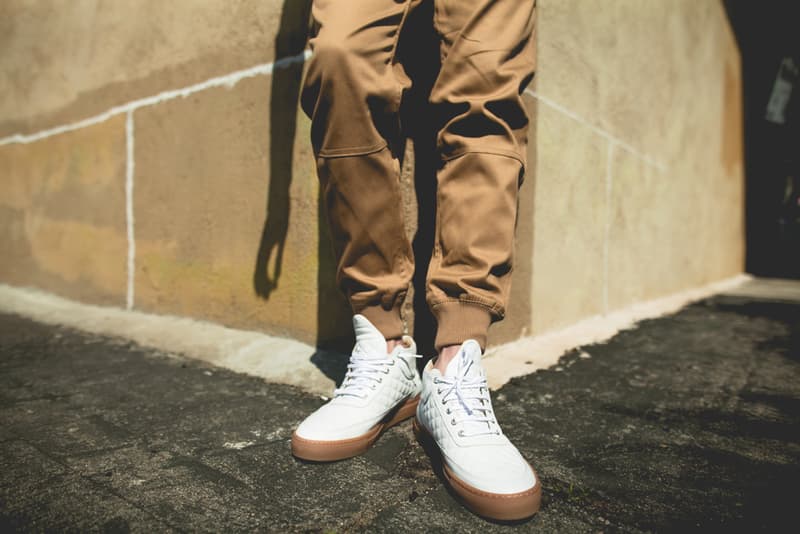 4 of 4
From high-end fashion line sheets to your local brand's latest lookbook, the jogger pant seems a ubiquitous silhouette in just about every label's repertoire. Seemingly out of nowhere, the silhouette rode the wave of athletic apparel's rising popularity, being paired with everything from retro Jordans to court shoes – striking the perfect balance between progressive fashion and casual function. Though Publish Brand's Michael Huynh will admit that he didn't "invent" slim sweatpants with ribbed cuffs, he certainly is a founding figure in the recent craze; fashion works in cycles, after all. Here, The Hundreds' Luis Ruano interviews Huynh about his role in the jogger pants boom, how to protect your brand in the Internet age, and other minutia about the silhouette. Enjoy key excerpts below, then head over to The Hundreds' blog for the full piece.
You were telling me at that time that [the Jogger Pant] was gonna be big. That it was gonna be THE next thing. That was a while back. How did the idea for the Jogger Pant come about? How did you even predict that it would do as well as its done?

Alex James, a culture savvy and long time friend of mine had came to down to visit my office/studio to chop up design and what was going to be included in our first collection. Him and I talk culture a lot and so we bounce around ideas all the time. That day Alex James had worn a really dope pair of sweat pants – I believe they were by Marc Jacobs – and he was like, "Mike, you gotta do a silhouette like this!" and I was like, "James, sweat pants though? Do you know how many there are out there?" and he's like, "Yea, you just gotta flip it and make it yours. A sweat pant… there's not enough dope sweat pants out there. Either they're very droopy, very big, very baggy or very slim." This was the perfect fit. I'm like, "OK, cool. But we have to make it distinctively unique." So we re-designed that Marc Jacobs pair of pants in a fleece material. It was like a comfortable, brushed fleece material. Little did we know what was going to happen, catapulted our brand completely… in ways we did not imagine.