KiD CuDi Covers First Ever FAT MAN Magazine
This month we see the launch of FAT MAN magazine, and it looks like the publication's first ever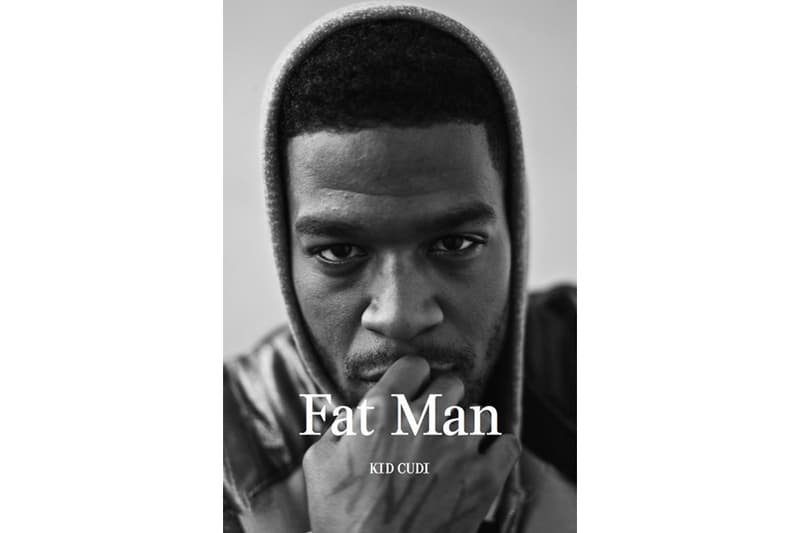 1 of 4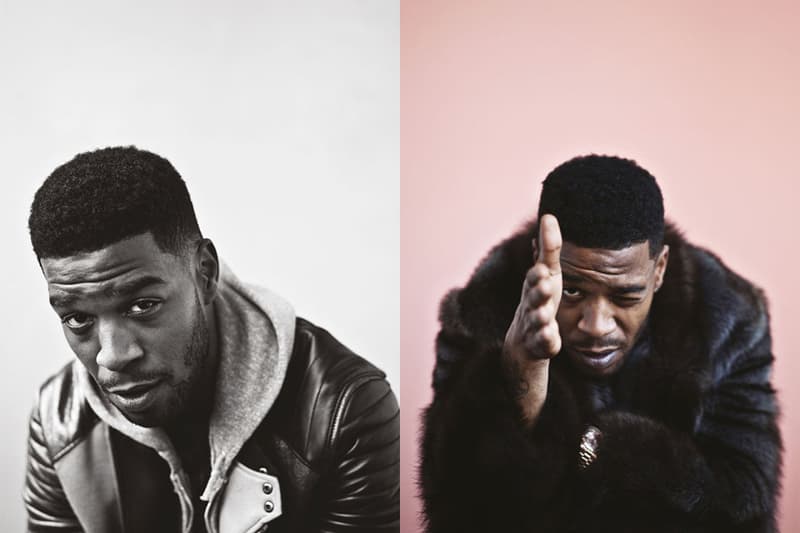 2 of 4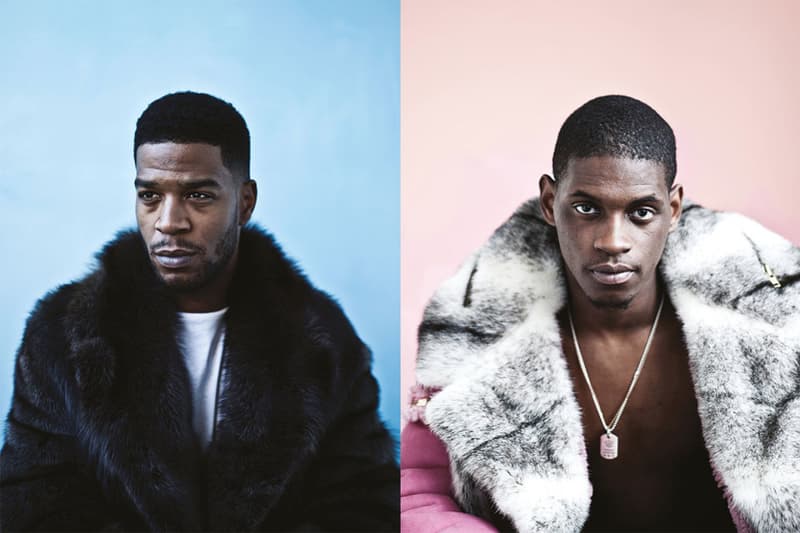 3 of 4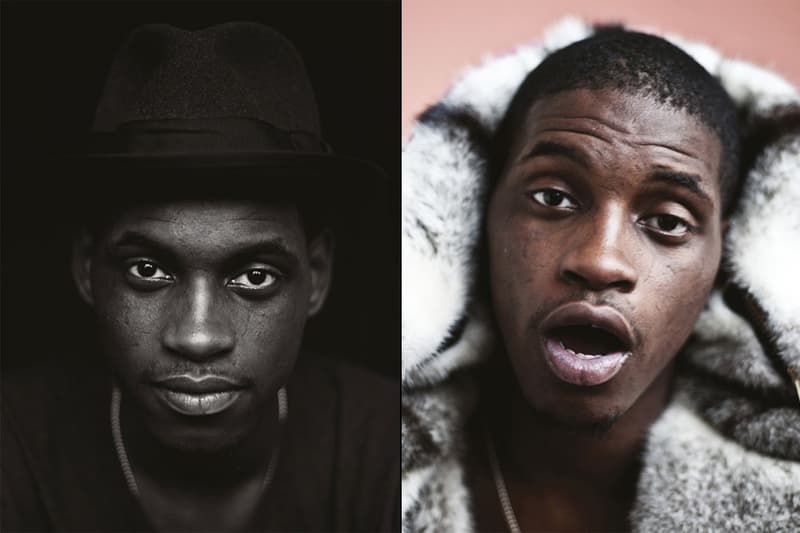 4 of 4
This month we see the launch of FAT MAN magazine, and it looks like the publication's first ever issue is set to feature a cover story from KiD CuDi, in addition to a side feature from A$AP Nast. Created in New York City and published in Copenhagen, the publication pulls its "FAT" title from its three central topics: Fashion, A**, and Toys, and hopes to tackle all three concepts from an angle of unconventional creativity. Discussing the three topics and more with Cudder himself, FAT MAN magazine's Editor In Chief, Simon Rasmussen, shares his thoughts on the cover story below:
Kid Cudi represents the creative independent youth. He came from working at the BAPE store on West Broadway where he had his "day-n-nite" hit and now he is featuring in Hollywood movies. We at Fat Man admire men and women that accomplish whatever they set their minds on. Music artists, photographers, models, or any creative talent that gives something to society should be worshipped and Kid Cudi is definitely a creative talent that deserves the attention!
Shot by photographer Van Sarki, you can check out the shoot with CuDi and A$AP Nast above.
Source: Models