Going Behind the Closed Doors of Google X
Google scientist Astro Teller recently allowed unprecedented access to Google X, the company's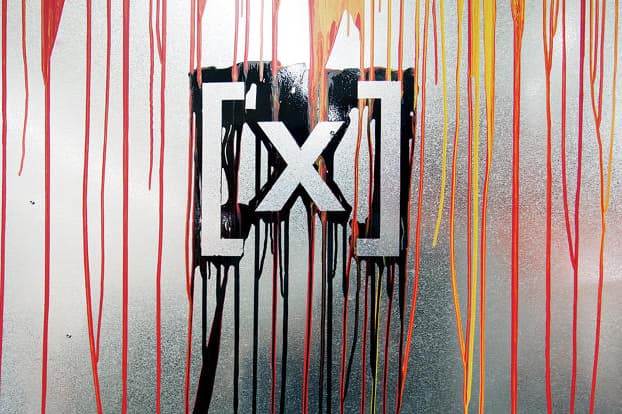 1 of 11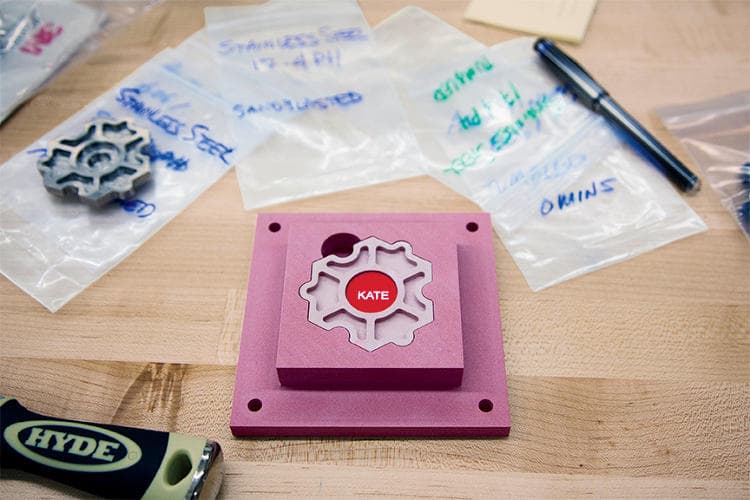 2 of 11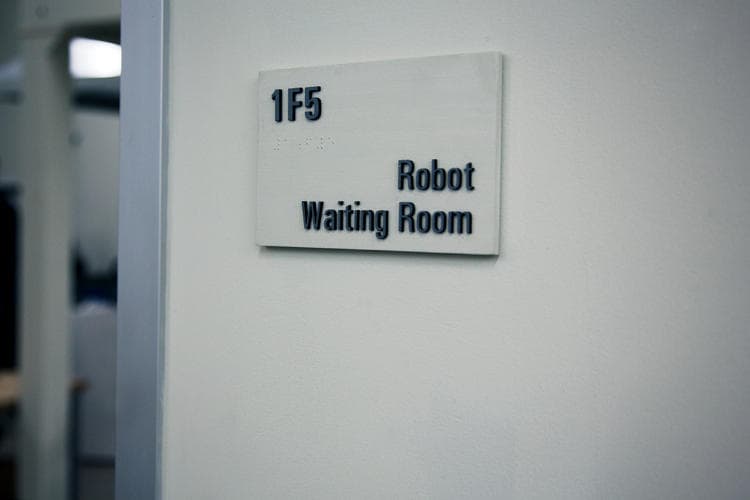 3 of 11
4 of 11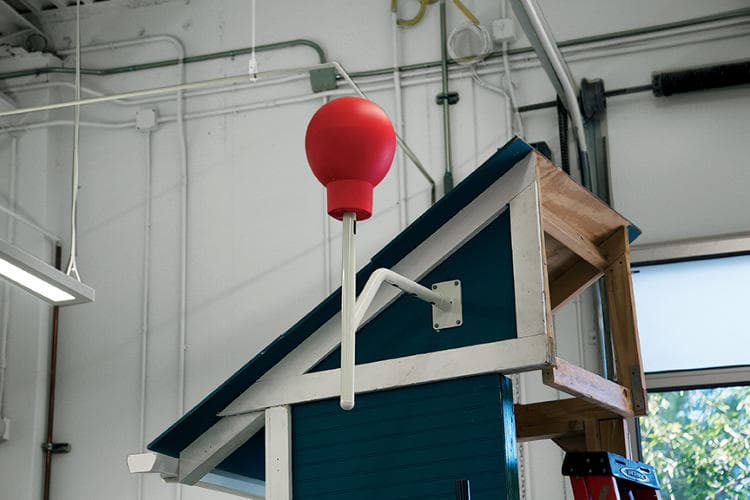 5 of 11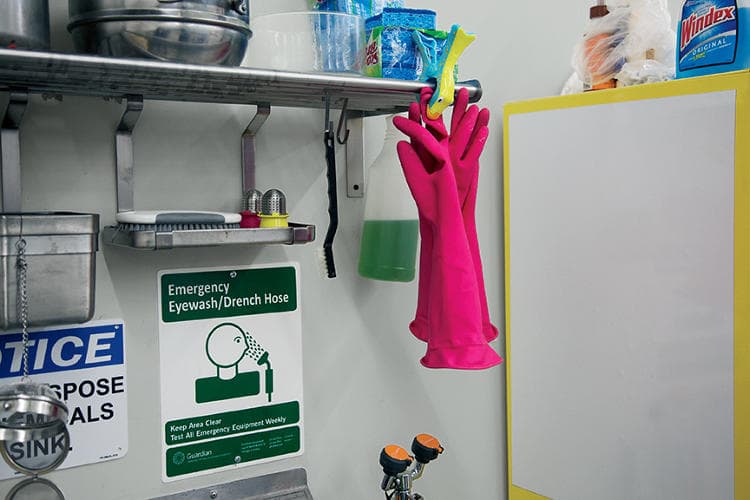 6 of 11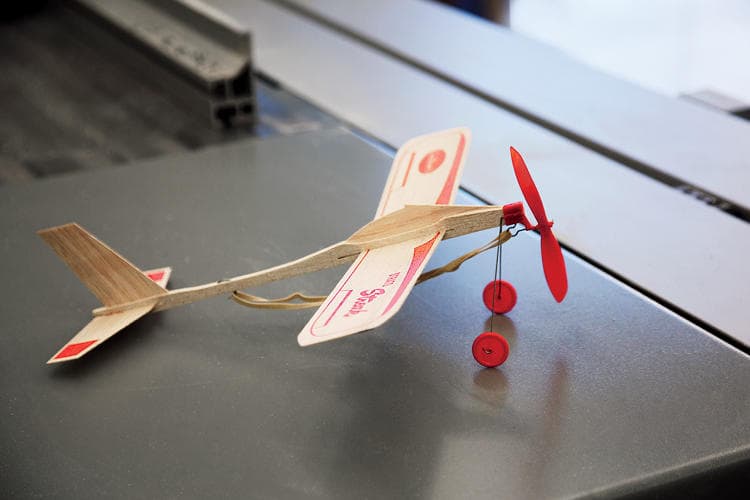 7 of 11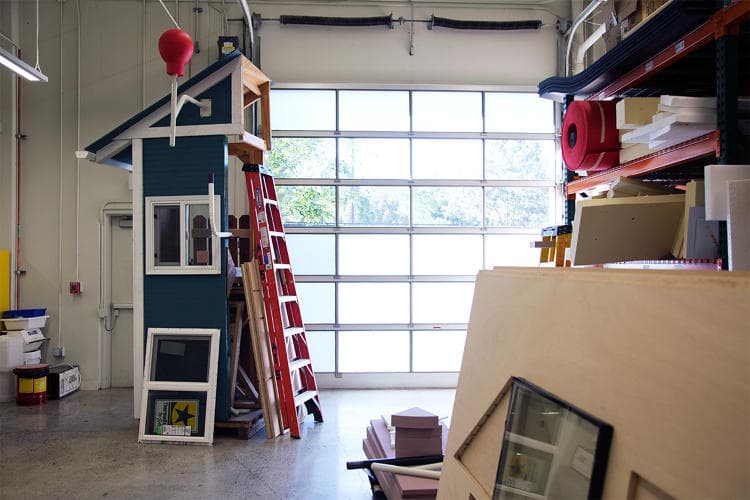 8 of 11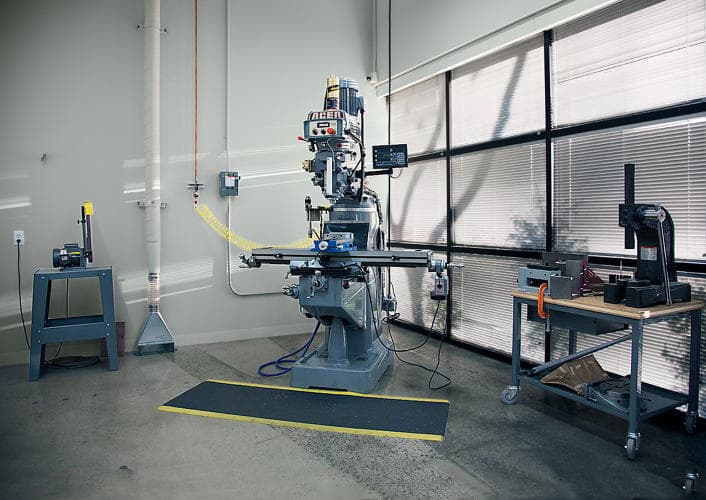 9 of 11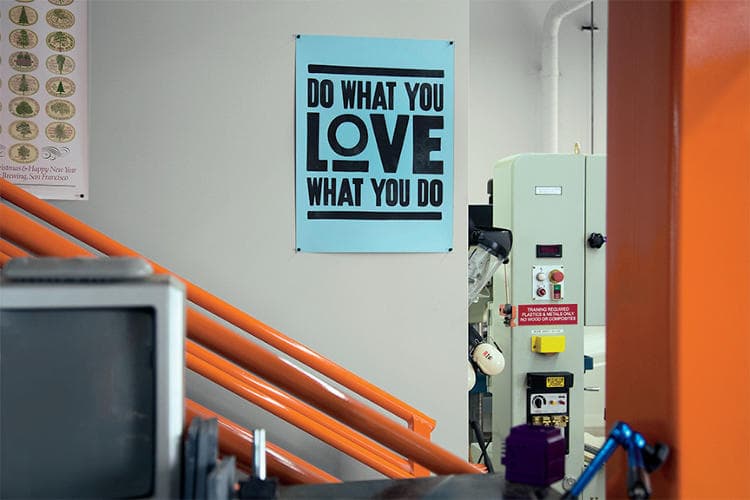 10 of 11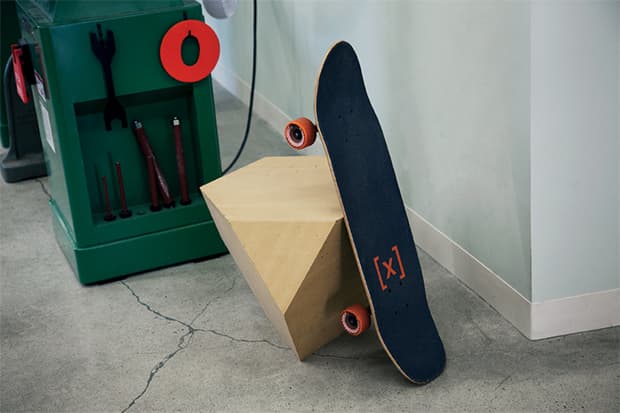 11 of 11
Google scientist Astro Teller recently allowed unprecedented access to Google X, the company's secretive think tank and innovation lab. Located at the edge of the Google Campus, the lab houses the Rapid Evaluation Team – a unit charged with testing the most promising ideas cooked up despite a high probability of failing.
These "moon shots" as they are called, though seemingly fantastical, have the potential to solve global-scale problems affecting billions and are thus given significant financial and personnel resources. Some developments from the lab have so far included high-altitude WiFi balloons, driverless cars and glucose-monitoring contact lenses, while others that might not be too far away include hoverboards, space elevators and even teleporters.
For the complete read on Google X, check out the full article over at Fast Company.